ReVolution #Research >>> Deadline: 22 January 2023
The future of immersive technologies is here!
The ReVolution #Research competition focuses on Virtual Reality and Augmented Reality from a research perspective. This competition is open to all research laboratories, universities and/or corporate research departments experimenting with XR for their future applications and solutions. Made up of the sector's leading scientists and professionals, the jury has been awarding prizes to the most ground-breaking VR/AR projects since 2006.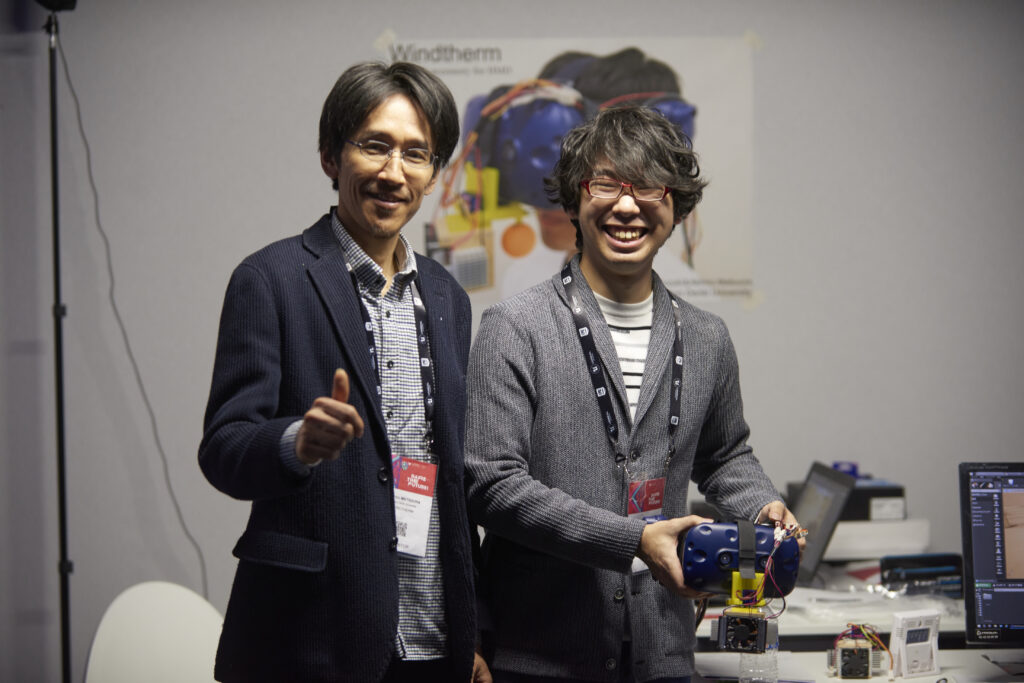 Eligibility
Projects must be innovative and ground-breaking, whether in terms of the technology itself or how it is used. Projects must have been developed in the context of immersive tech-based research. 14 projects will be selected by a jury of sector experts.
Exhibit for free
The best projects are cherry-picked by a jury of international professionals and scientists and platformed within the event via free exhibitor space.
Win an award
The ReVolution #Research competition rewards the most ground-breaking projects. Over the course of the exhibition, you'll be in with a chance of winning an award in your category, plus a trip to the States to exhibit at SIGGRAPH!
WINNER 2022
The Human Mountainification Project
In this project, the person whose hand "becomes a mountain avatar" and the manipulator elicit each other's reactions through the mountain avatar. This will create a new era of avatar communication with the addition of the sense of touch. During the experience, the role of the mountain wears a device on his right hand that can feel temperature and vibration sensations. In addition, a model of a mountain is placed on his hand, and projection mapping is performed
ReVolution #Research : The Jury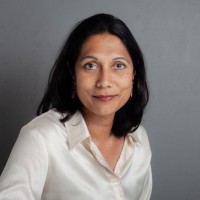 Indira THOUVENIN
Professor, UMR CNRS Heudiasyc – Université de Technologie Compiègne
Teaching VR to engineers and masters students, at the University…
Know more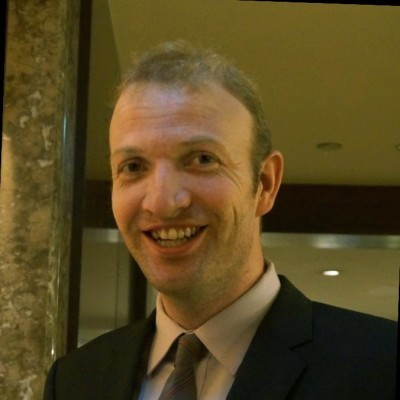 Lars RIEDEMANN, MD
Consulting Neurologist, University Hospital Heidelberg
Lars Riedemann, MD is a Physician-Technologist, trained in Clinical Neurology…
Know more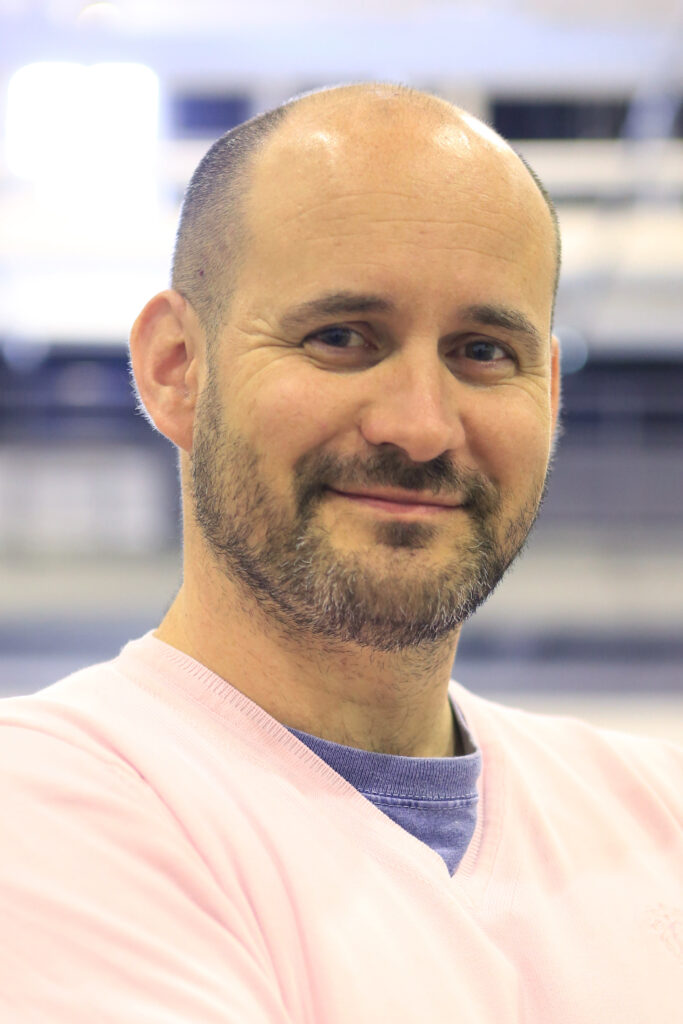 Lionel DOMINJON
Scientific Officer, CLARTE
Having fun with VR since 2003.
Know more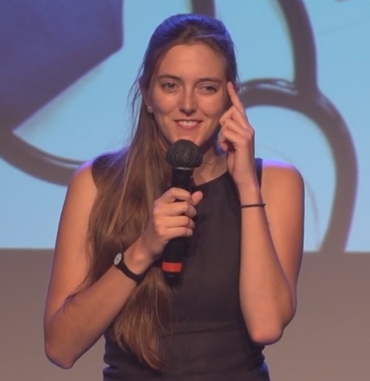 Noémie CHANIAUD
Assistant Professor, ENSC – Ecole Nationale Supérieure de Cognitique
I am a researcher at INP Bordeaux working on optimizing…
Know more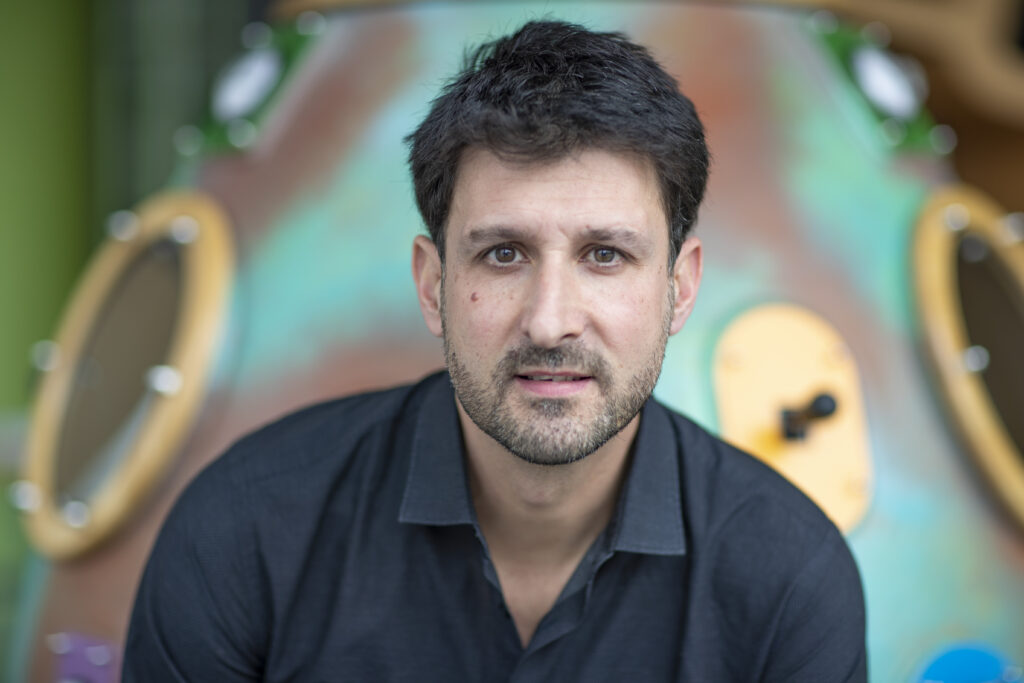 Anatole LECUYER
Inria Senior Researcher, Inria
Anatole Lécuyer is director of research and head of Hybrid…
Know more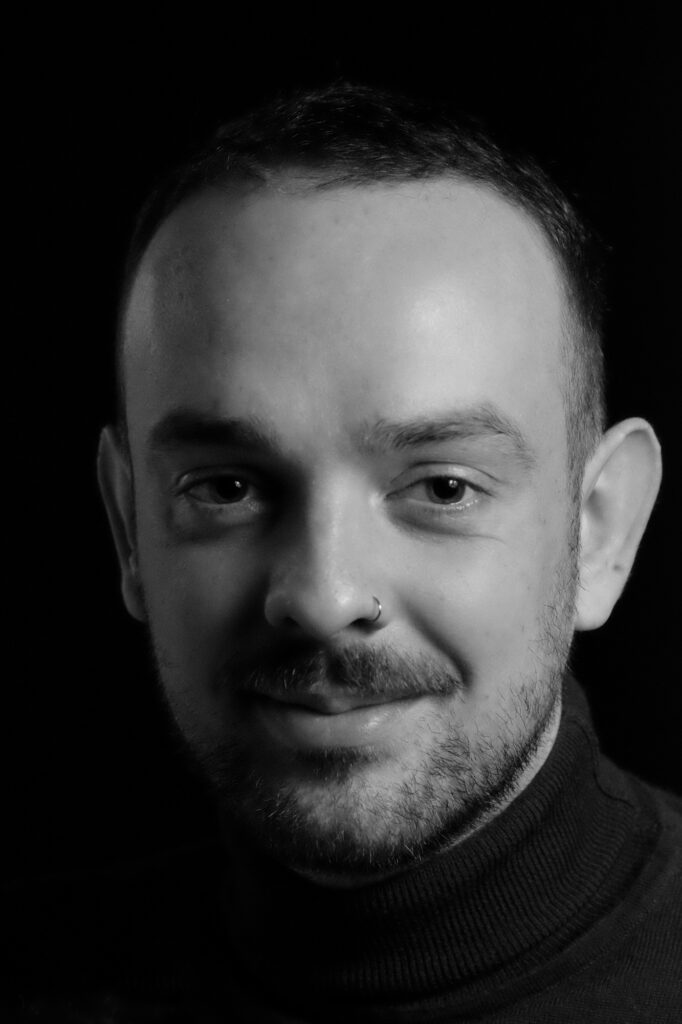 Julien LOMET
I'm an artist researcher at Paris 8 University, working on…
Know more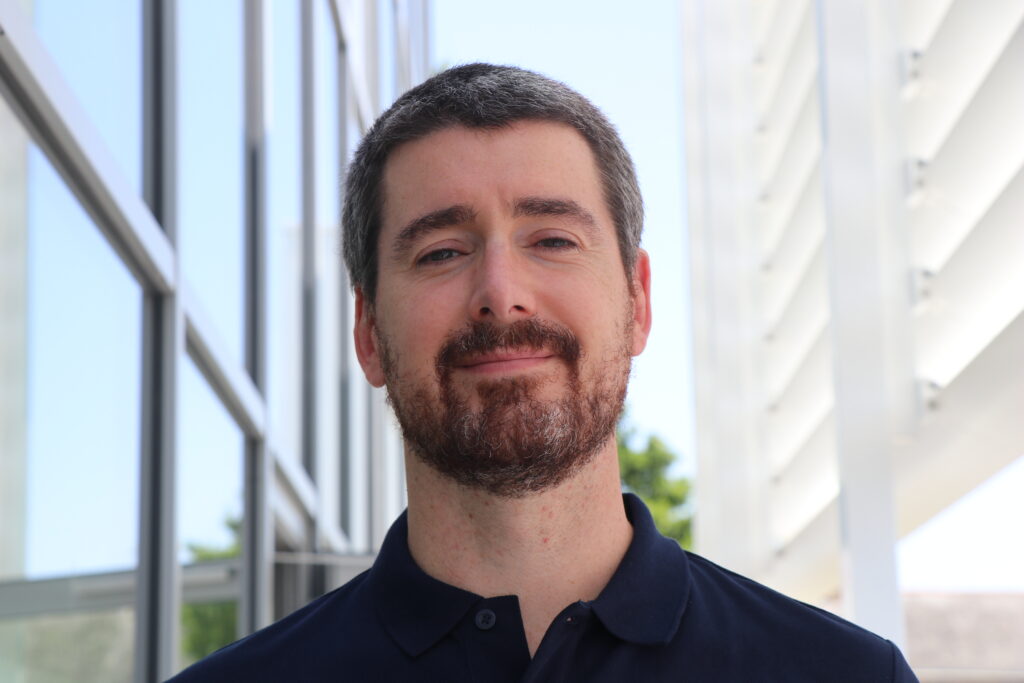 Thomas BOGGINI
VR enthusiast for 10 years, working in the XR field…
Know more
ReVolution #Research Partner
SIGGRAPH 2023
SIGGRAPH 2023 is the world's leading conference on computer graphics and interactive techniques. The 50th edition is an opportunity to look back over half a century of breakthroughs and progress while carving out a path forward to a bold and limitless future. SIGGRAPH 2023 will take place in Los Angeles and online from 6 August. Explore cutting-edge hardware and software innovations and creative services from hundreds of companies.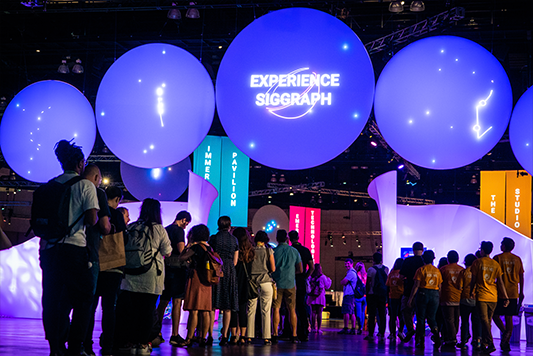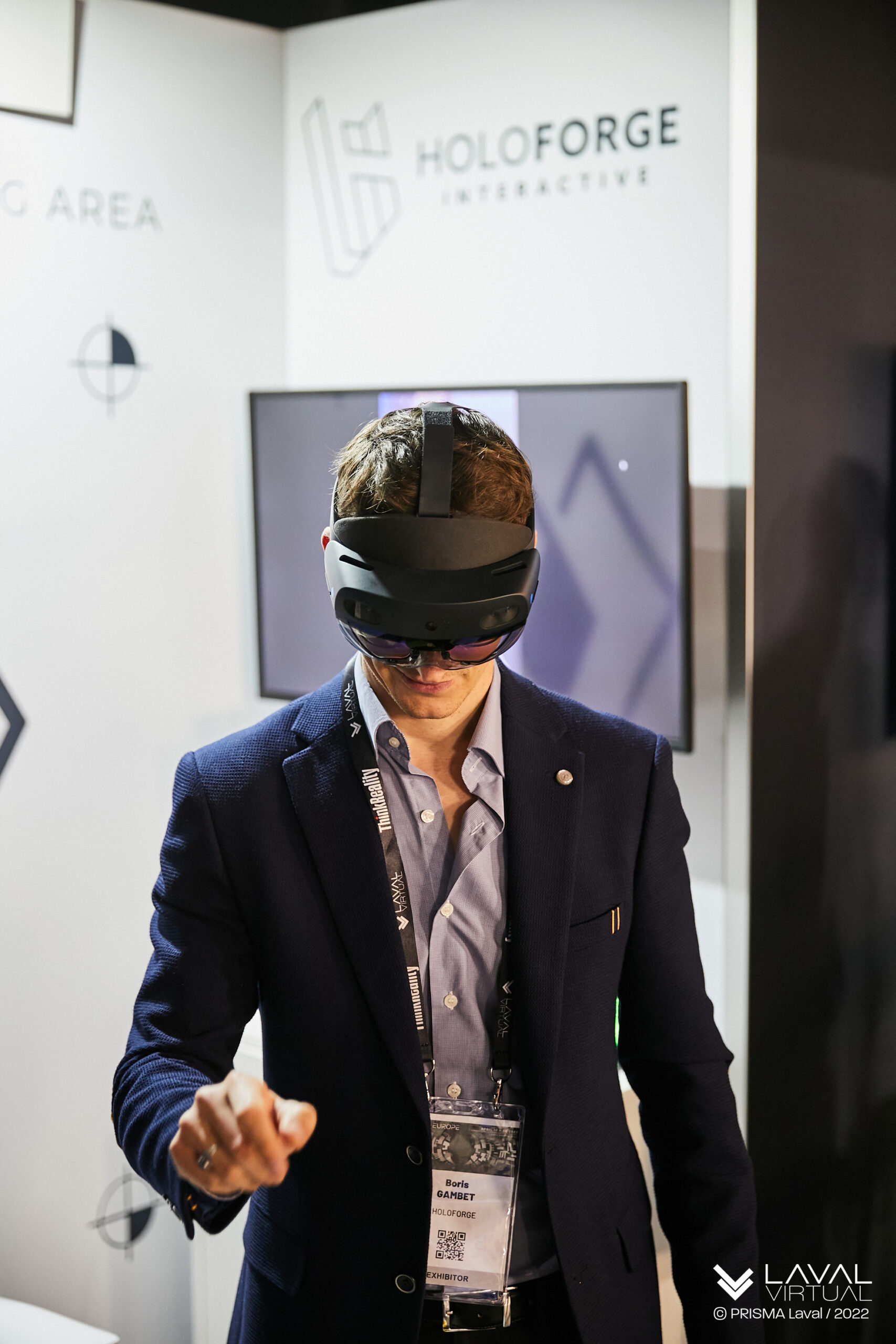 For emerging names in virtual and augmented reality, Laval Virtual is the first step in a bright future.