3
days dedicated to professionals
6000
professional visitors
Registration deadline: 12 January 2024
The future of immersive technologies is here!
The #ReVolution competition focuses on VR/AR from an emerging and potentially innovative perspective. This competition is open to all research laboratories, universities and/or company research departments that are experimenting with XR for their future applications and solutions.
This is your chance to showcase your expertise and know-how to leading experts and scientists in the sector!
How to get involved?
Until 12/01
Apply now
---
The project must be innovative and cutting-edge (in technology or use). Projects must have been developed in the context of immersive tech-based research. Projects are selected by a panel of industry experts.
From 10 to 12/04
Exhibit
---
Selected by a jury of international professionals and scientists, the best projects are showcased over the 3 days of the show, in a dedicated exhibition area.
Ceremony on 11/04
Win
---
The #Revolution competition showcases the most avant-garde projects. During the exhibition, you can even win the Laval Virtual Award of your category. It's a real opportunity to gain industry recognition and boost your business!
#ReVolution
Selection criteria
If you are one of the projects selected, you will be exhibiting as a #ReVolution. You'll have to pitch your project to a panel of judges for a chance to win a Laval Virtual Award. The evaluation criteria will cover :
Potential to inspire the future / Potential for change
Technical quality and use of XR technologies
Originality & Creativity
---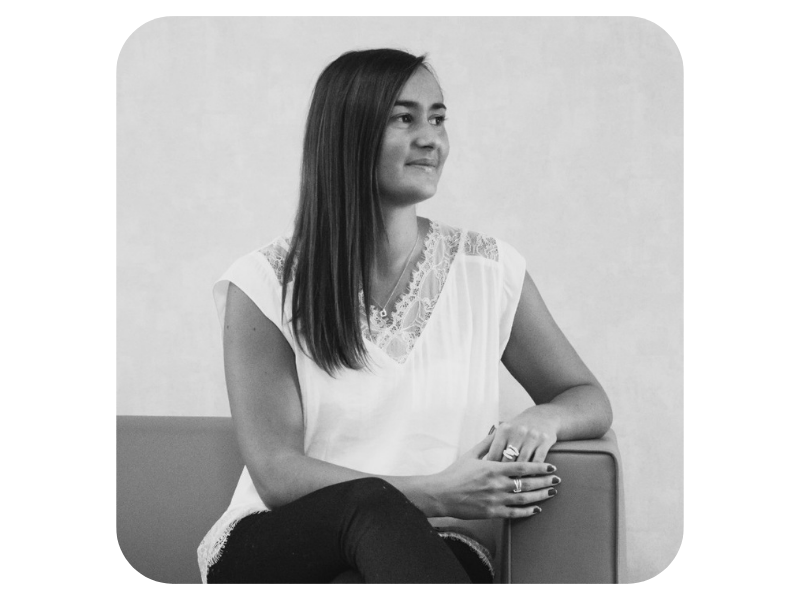 Contact me!
For more information on registration and competitions in general, please contact Anne-Sophie CLAYER at asclayer@laval-virtual.org.
---
#REVOLUTION: THE 2023 WINNER
MEcholocation
MEcholocation by Gifu University (Japan) is a project that asks the following key question: are you able to see the world without your eyes? It allows us to try out a new means of communication, echolocation, used in particular by bats and dolphins. With this experiment, Gifu University hopes to raise awareness of the visually impaired.
#ReVolution: The Jury of the previous edition
Take part in the #ReVolution competition