From 10 to 12 April 2024
Act for the Future!
Laval Virtual gives the voice to experts in the VR/AR sectors through a program of conferences to be found from April 10 to 12, 2024. The BtoB conferences at Laval Virtual promote the immersive technology sector while answering the major questions of users.
Conferences held in English, with French subtitles.
Laval Virtual Conferences
1:59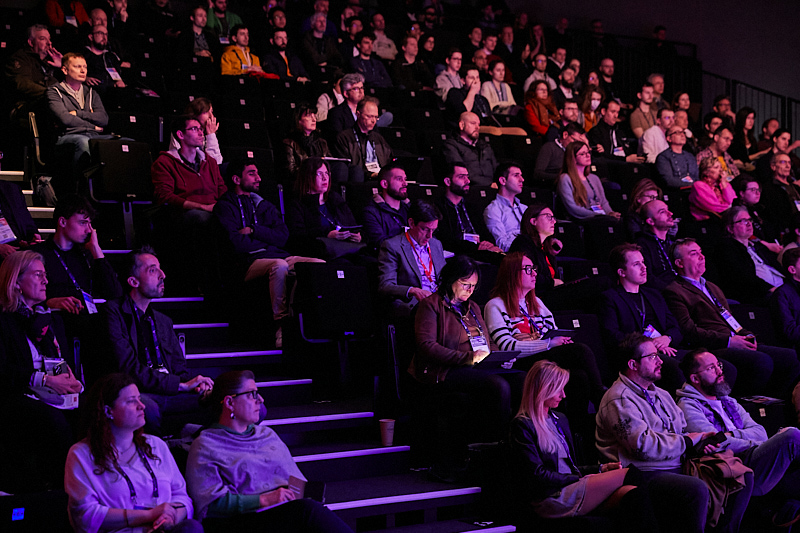 Who attends the talks ?
The Laval Virtual talks are aimed at anyone seeking to deepen their understanding and grasp of immersive technologies in a professional context, incorporate them into their value chain, or plan ahead for their development: company directors, technical directors, investors, and more.
Our three-day line-up of talks features a series of keynotes, conferences, use cases, talk panels, conversations, and battles on B-to-B usages of VR/AR and immersive techniques.
#LV2024 CONFERENCES
Discover the speakers from the previous edition!