Showcasing VR/AR talent and their innovations
For the past 25 years now, Laval Virtual has been committed to showcasing XR solution innovators around the world. The Laval Virtual Awards shine a light on remarkable virtual and augmented reality projects and the brains behind them. In each category, a few projects were selected to compete for an award. The prestigious award ceremony took place on Thursday 13 April 2023 during the 25th edition of Laval Virtual.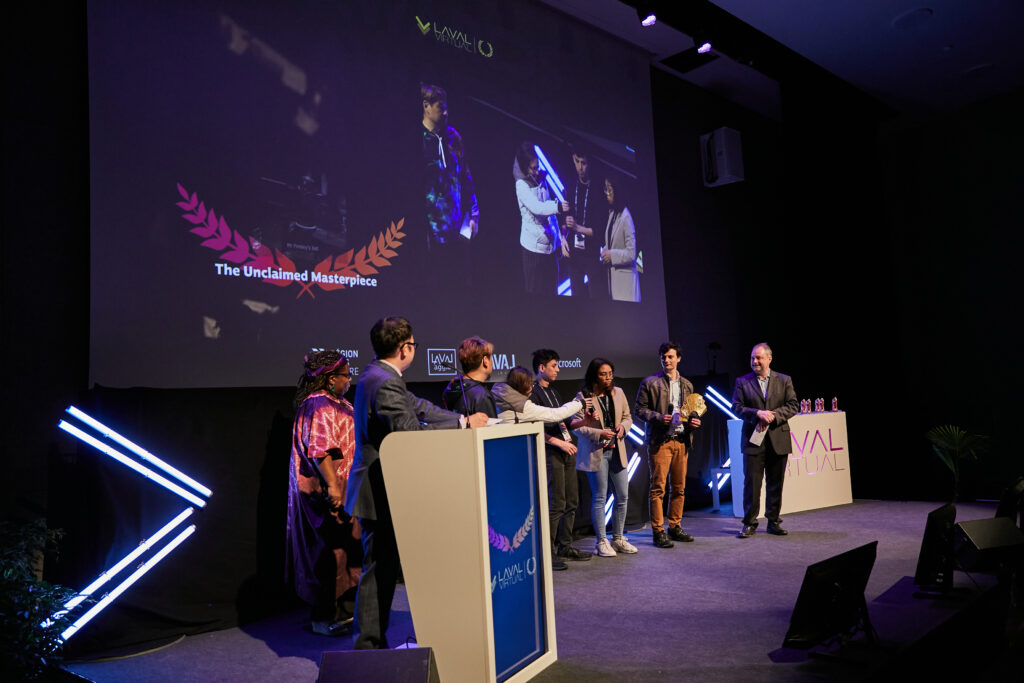 The 2023 ceremony
The 2023 winners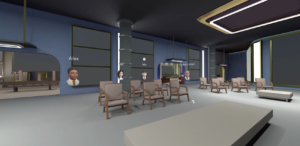 Aptero
APTERO
Aptero is a webXR metaverse platform that integrates with collaboration…
Know more
Virtual Worlds & Metaverse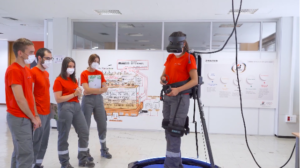 Bridgestone b-campus-training 3.0
Audace & Bridgestone
For all industrial players, training newcomers is an important investment…
Know more
Education & Training
From Fire to Flame: The Journey of Light
Vrisch Multimedia Production
Users embark on the journey through the evolution of lighting,…
Know more
Marketing or Advertising Campaign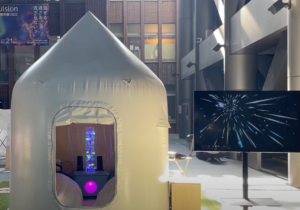 Hall C Booth R5
Inclusive Quiet Room
The University of Tokyo / Nagoya Institute of Technology
'The Inclusive Quiet Room is a 'quiet room' that combines…
Know more
-Siggraph Award/ReVolution #Research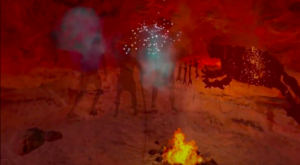 Hall C Booth Xp6
Ink & Fire
Studio KwO XR & VRXP
The interactive exhibition Ink & Fire will take the visitor…
Know more
ReVolution #Experiences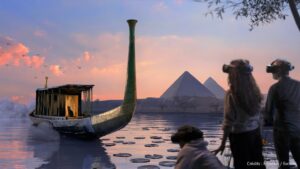 L'Horizon de Kheops
Emissive
Accompanied by goddess Bastet, travel through time and dive into…
Know more
Consumer Experience & Entertainment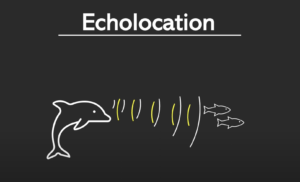 Hall C Booth R13
MEcholocation
Gifu University
Are you able to see the world without your eyes?…
Know more
ReVolution #Research

Hall C Booth R3
Meta Table β
Kanagawa Institute of Technology and OryLab Inc.
Meta Table β is a table where people in remote…
Know more
XR for a Cause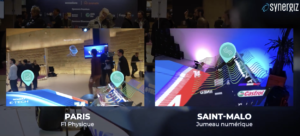 Hall B Booth B41
Mixed Reality Harbor Solution
Synergiz
Amongst all the challenges a company faces, it is essential…
Know more
Enterprise & Productivity Solution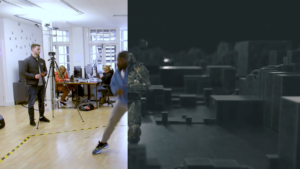 Move.ai
Move.ai brings markerless motion capture to the masses. Using the…
Know more
ReVolution #StartUps
Quality Assurance Test Protocole
Quality Assurance Test Protocole is an asymetric video game where…
Know more
ReVolution #Students Limited Time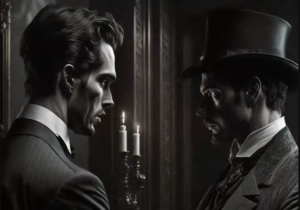 Hall C Booth ST7
The Unclaimed Masterpiece
The Unclaimed Masterpiece
In this virtual reality experience, you play as a thief…
Know more
ReVolution #Students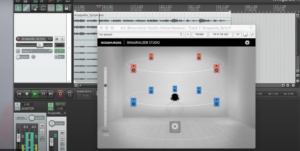 Hall A Booth A86
Virtual Acoustic Mixer
Noise Makers – Destination Rennes
Virtual Acoustic Mixer is an authoring tool to deliver high-quality…
Know more
Developer & Authoring Tools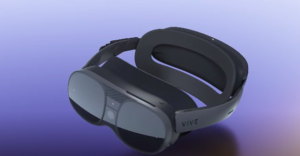 VIVE XR Élite
HTC Vive
VIVE XR Elite is a next-generation experience. Lightweight (625g), powerful,…
Know more
Hardware
The Laval Virtual Awards Jury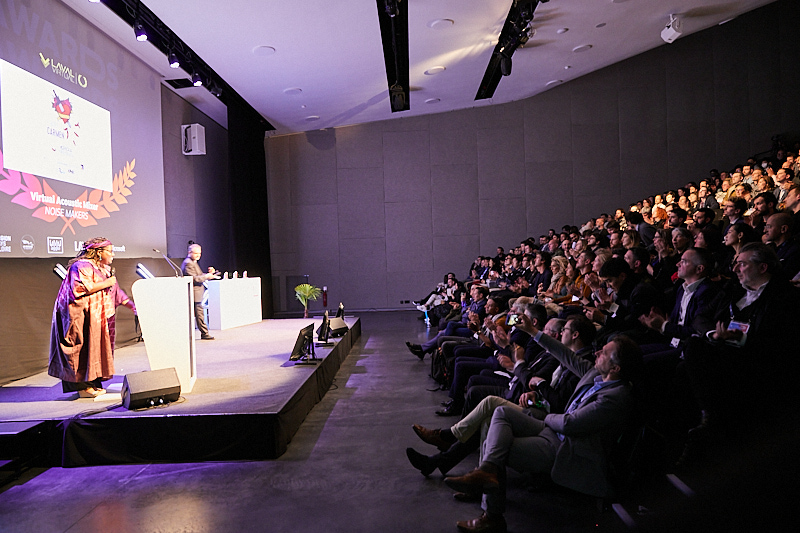 Discover the LV Awards nominees