How to get to Laval Virtual?
The 25th edition of Laval Virtual took place at the Espace Mayenne in Laval (France) as shown on the map. There are several means of transport to get to the site.
Shuttle buses were available for the duration of the exhibition and valet service was also available. You can also get there by train, plane or car. More details below.
To get to the event, follow the signs to Espace Mayenne:
---
By car
Car park
Espace Mayenne has a car park with 675 spaces. Try as much as possible to favour carpooling for more convenience and in an eco-responsible way!

•From Paris: 2.5 hours (A81)
•From Rennes, Angers, Le Mans: 1h
•From Nantes: 2h00
By train
Laval train station
•From Paris-Montparnasse: 1h10
•From Paris-CDG: 2h30
•From Lille : 3h45
•From London: 4h30
•From Brussels: 5h15

Once you have arrived at the Gare de Laval, you can take a taxi, a bus or a shuttle that is available to visitors during the event.
By shuttle
FREE
Laval Virtual provides all visitors with free shuttles. You were able to benefit from it during the whole professional exhibition (from 12 to 14 April).
•4 routes are proposed: Train station ↔ Espace Mayenne / Hotels ↔ LVC / Espace Mayenne ↔ Le 40 / Le 40 ↔ Train station
By plane
To book a flight
As part of a partnership with Air France and KLM, benefit from a discount on all flights offered (up to 15% on international routes, only to Paris CDG).
Items to be completed:
•Event: Laval Virtual Europe
•Event code: 38860AF
Valid from 25 March to 7 May 2023
---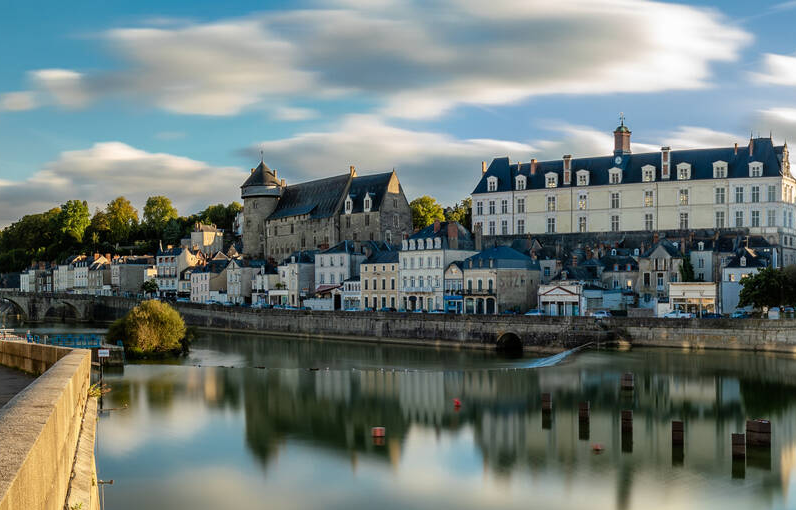 Accommodation during Conference
Several accommodations can be considered to stay in the city of Laval: hotels, Airbnb, hotels, gites,… From the most authentic to the most unusual, make your choice: a gîte on the banks of a river, a guest room in a mill, a hotel in a characterful residence… The Laval Tourism Information Center is at your disposal to help you in your search: +33 (0)2 43 49 46 46
Going out in Laval after the show
What would Laval Virtual be without its memorable parties, notably the famous Laval Virtual Party on Wednesday evening and the Laval Virtual Awards ceremony on Thursday evening? Only available to Full Pass holders. Laval is also full of warm places to keep talking over a drink or a good meal. Laval Tourism has a comprehensive list of restaurants and bars to visit.
We have also prepared a list of the exhibition's partner venues which will offer you advantages on presentation of your Pass!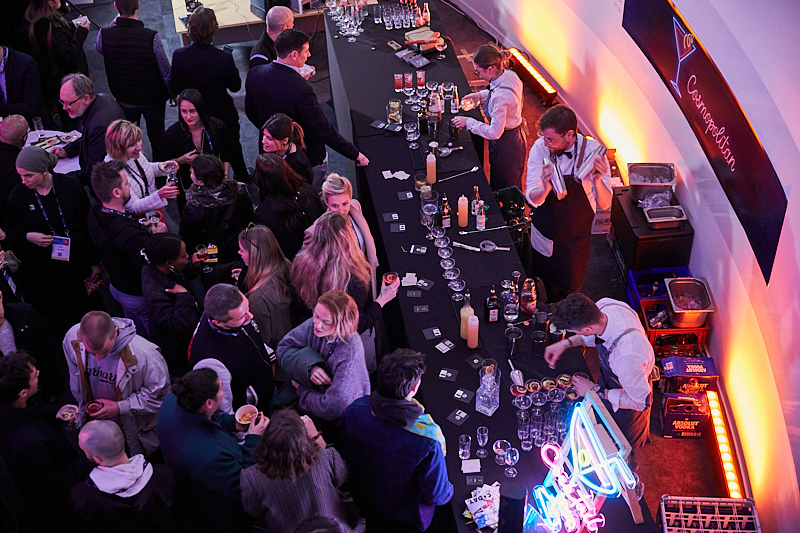 Need more information? Contact us!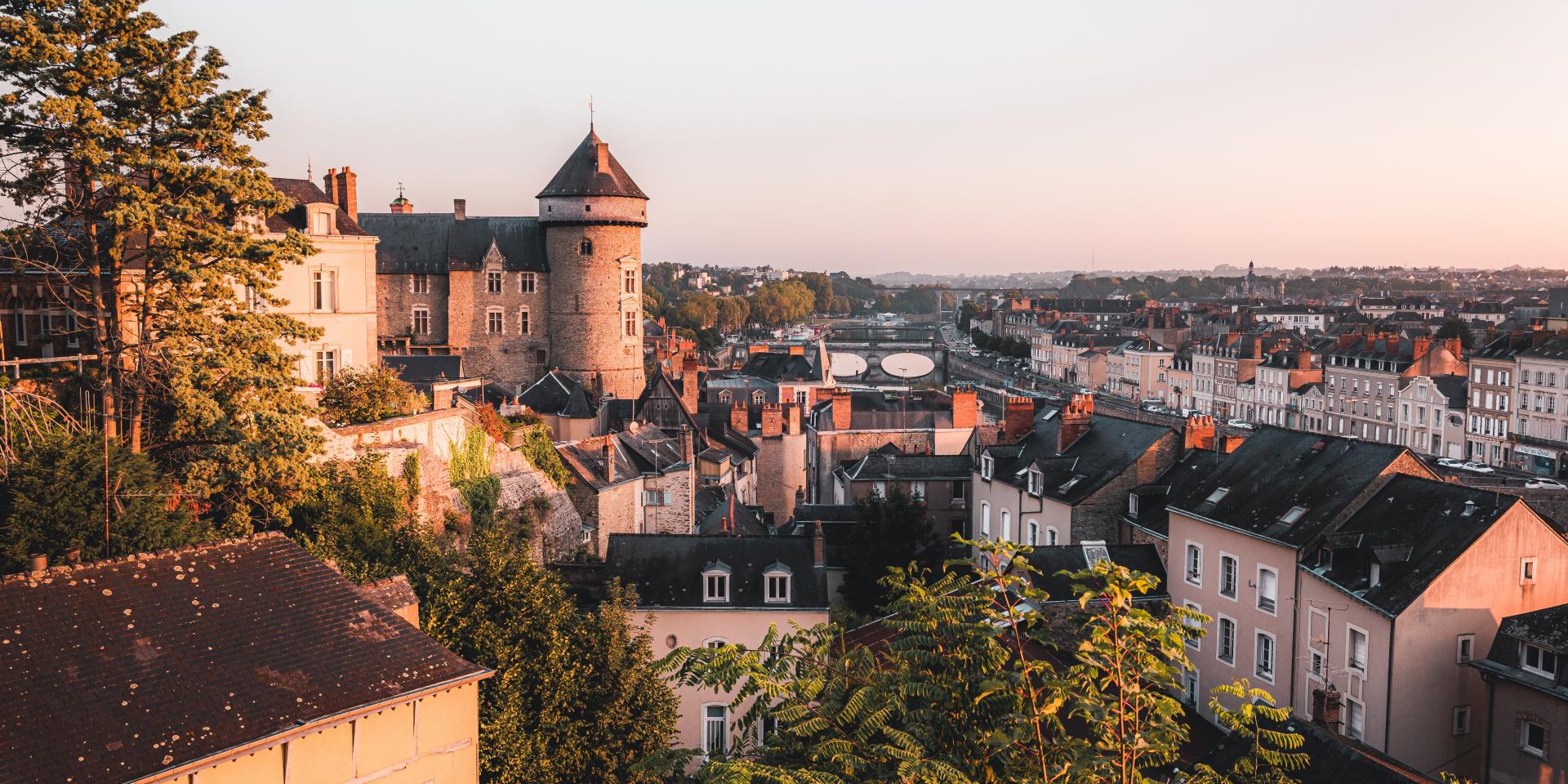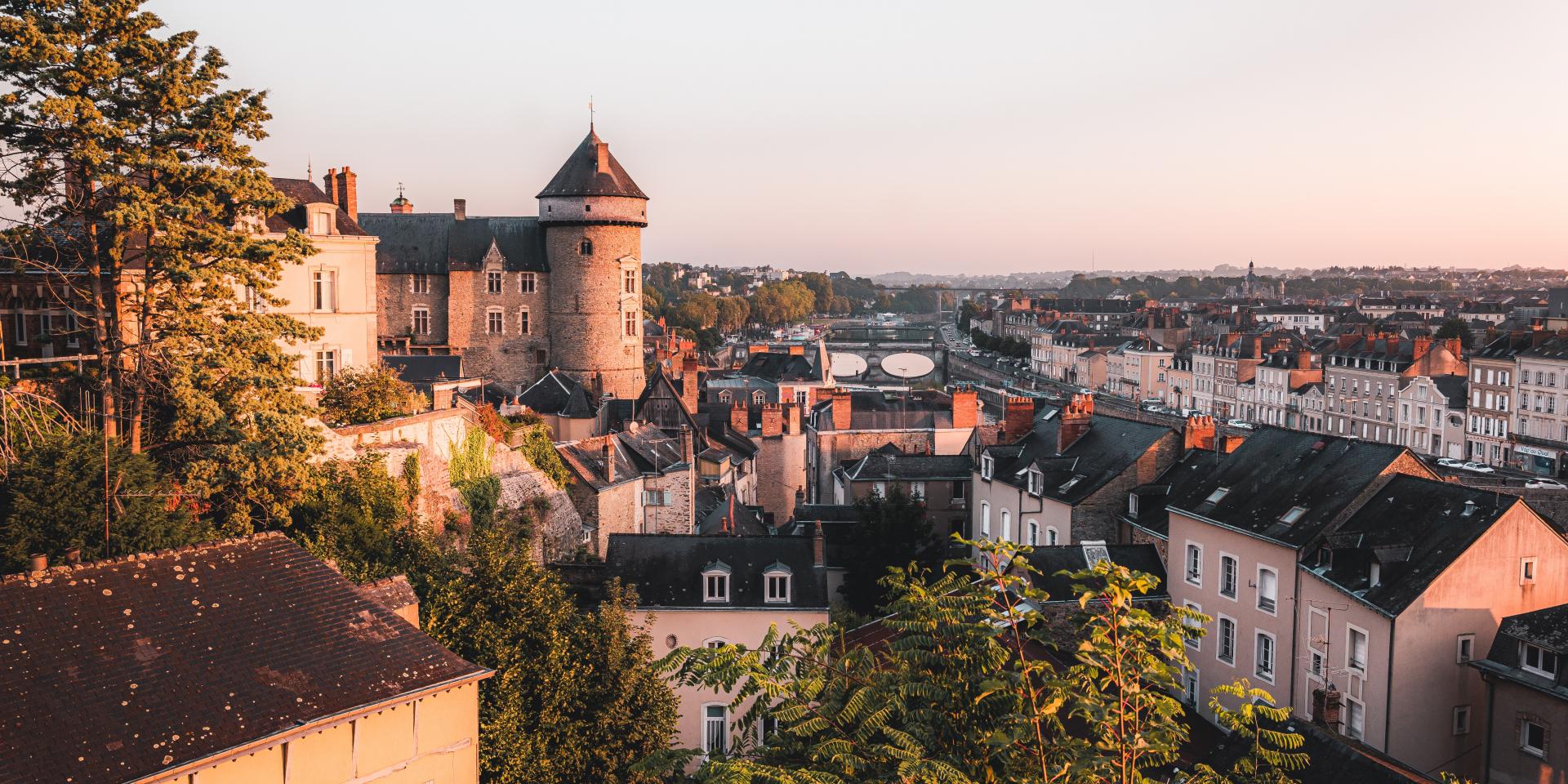 Discover the 25th edition!