Thursday 13 April 2023 I 7pm – 8.30pm
Awards Ceremony for the best VR/AR projects
Organised on Thursday evening at the Espace Mayenne, the Awards ceremony is the second highlight of the event. It will be attended by around 600 people, a real networking opportunity. This award ceremony recognises the best VR/AR achievements of the year in 8 different categories. The Ceremony will be followed by a cocktail party that will last until 22:00!
In order to attend, you must have a Full Pass.
OTHER ADVANTAGES OF THE FULL PASS
In addition to the opportunity to attend the LV Awards ceremony, visitors with a Full Pass will have exclusive access to the conferences and the LV Party.
Conferences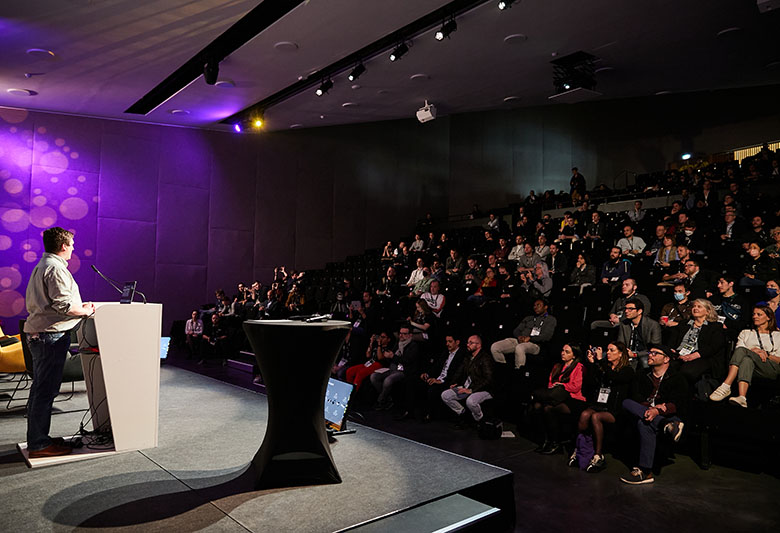 The Laval Virtual Conferences are aimed at all those who wish to better understand and apprehend immersive technologies in their sector of activity, to integrate them into their value chain or to anticipate their development: executives, technical managers, etc.The conferences
LV Party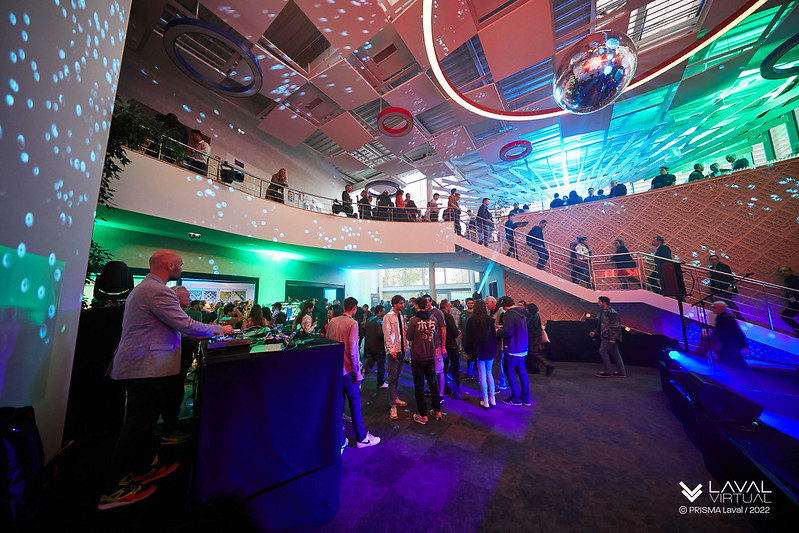 First highlight of the event, the LV Party is an evening that brings together all the participants of the show with a Full Pass as well as the exhibitors and sponsors! A great opportunity to have fun but also to network!
Partner of the AWARDS
EDF
EDF, partner of Laval Virtual Awards, is the leading producer and supplier of electricity in France and Europe.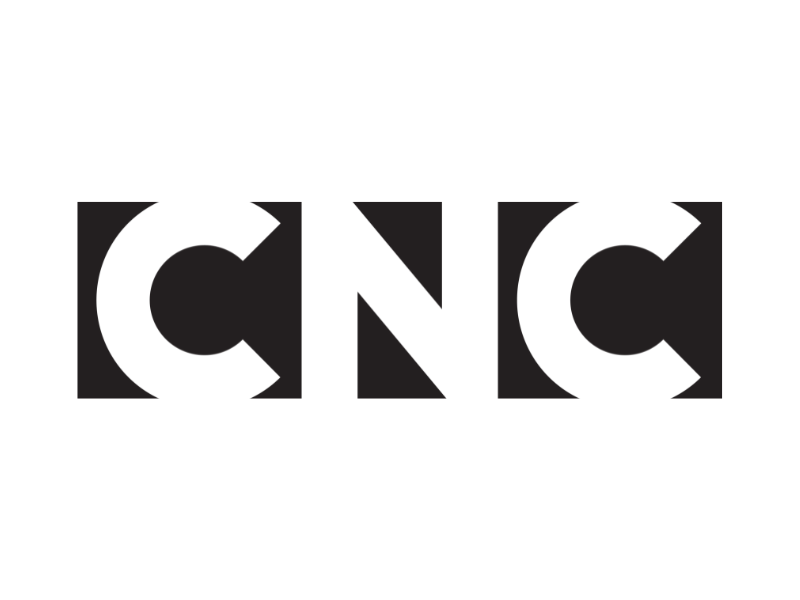 Partner of the AWARDS
CNC
Within the Centre National du Cinéma et de l'image animée, the Fonds d'aide à la Création Immersive supports innovative audiovisual works based on an immersive creation approach. It aims to encourage the emergence of creative, ambitious and internationally-oriented immersive works.
Participez au Laval Virtual !