SIX CONFERENCES TOPICS
Available to Full Pass holders, Laval Virtual's BtoB conferences spotlight the immersive technologies sector all the while responding to major questions for users. For 2023, 6 themes will be taking centre stage: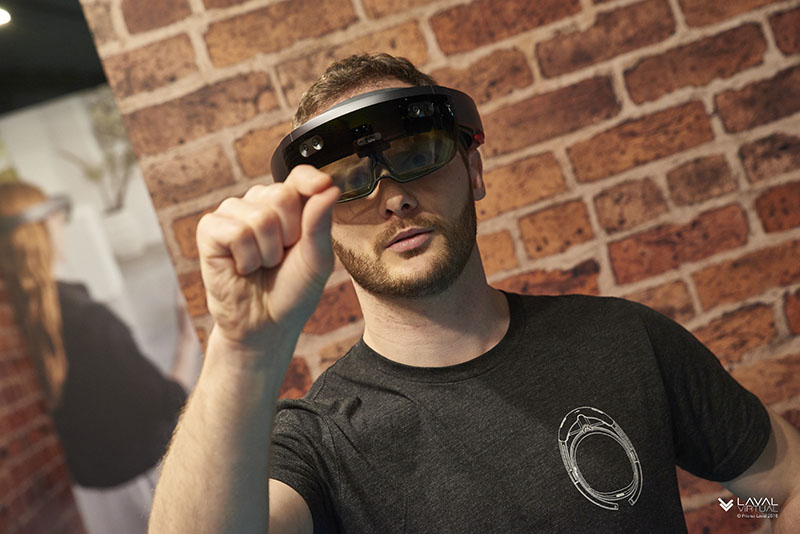 10:30 – 12:35
The future of XR – What to expect?
This topic takes a closer look at emerging XR trends to look out for in the next few years from both a use- and tech-based angle, by comparing and contrasting perspectives from sector experts and specialists.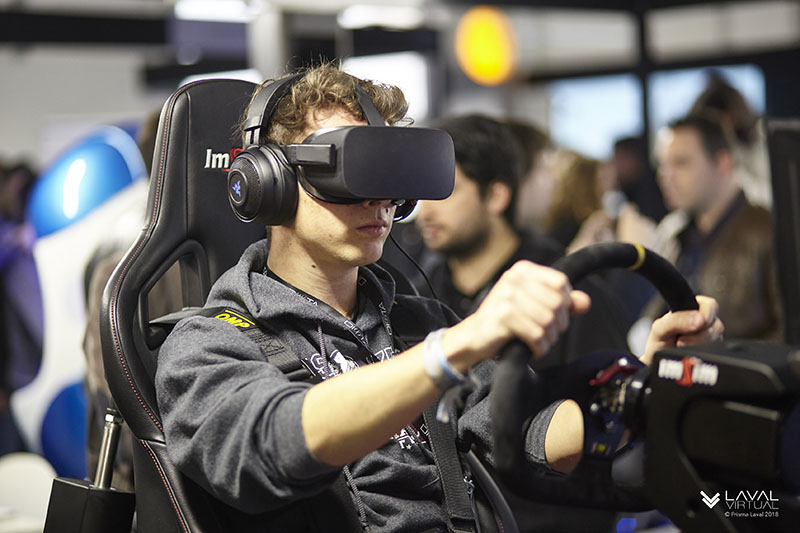 13:45 – 17:15
Immersive digital learning
This half-day sector-wide topic sifts through the very latest innovations in education, training and learning, drawing on insights and insider accounts from immersive tech providers and users.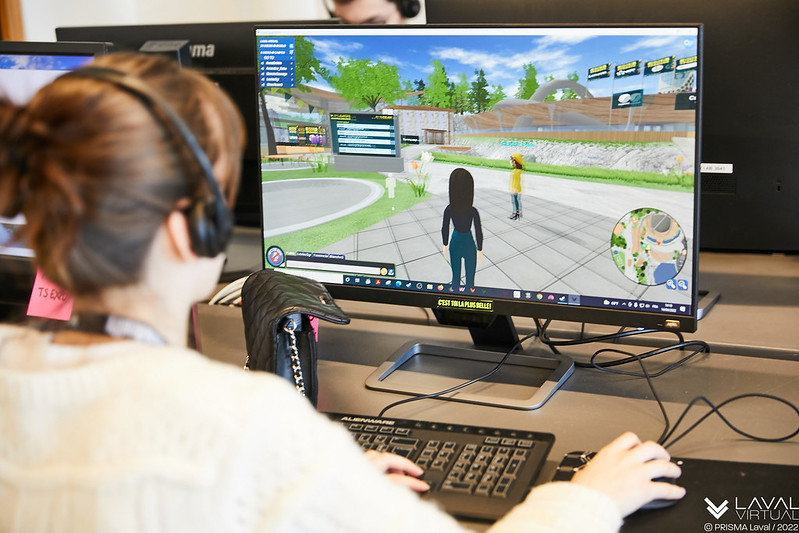 09:30 – 12:45
Metaverse Dilemmas
User and data security, environmental impact, legal and administrative frameworks and regulations, issues surrounding sovereignty, and more. Laval Virtual invites experts to take to the stage to debate and discuss a topic that can often be controversial: the Metaverse.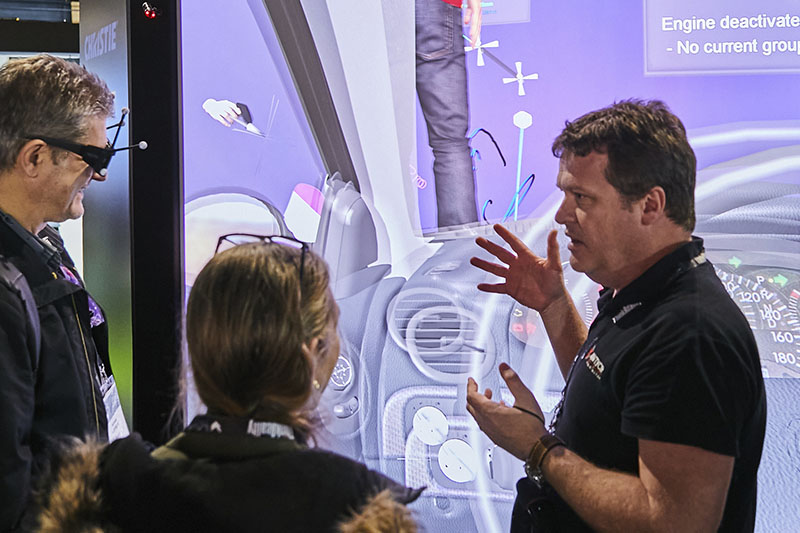 13:30 – 15:45
VR & AR – What benefits for my business?
Major names reflect on how immersive technologies have been a boon for their businesses. From boosting performance to bolstering sales and garnering media attention, concrete examples are laid out to get B-to-B audiences inspired.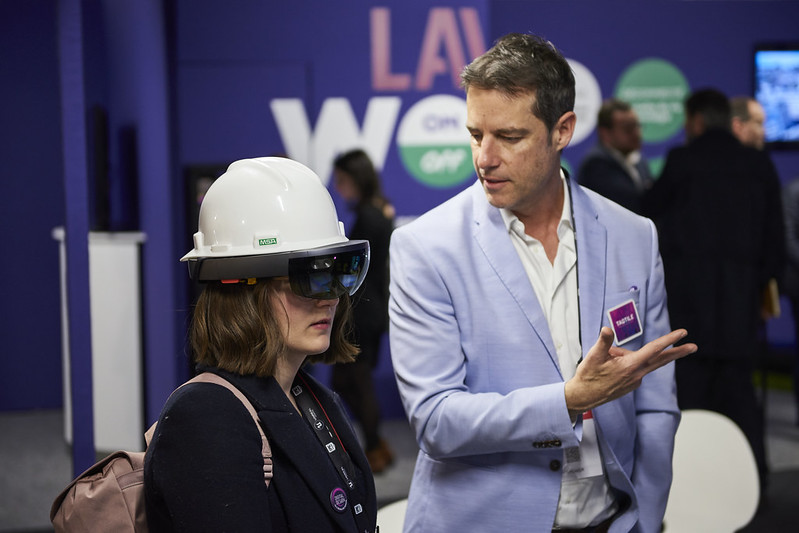 09:30 – 12:20
360 Industry
Industry companies were the first to have incorporated Virtual and Augmented Reality into their value chains. From production and maintenance to assistance, how have immersive technologies revolutionised industry?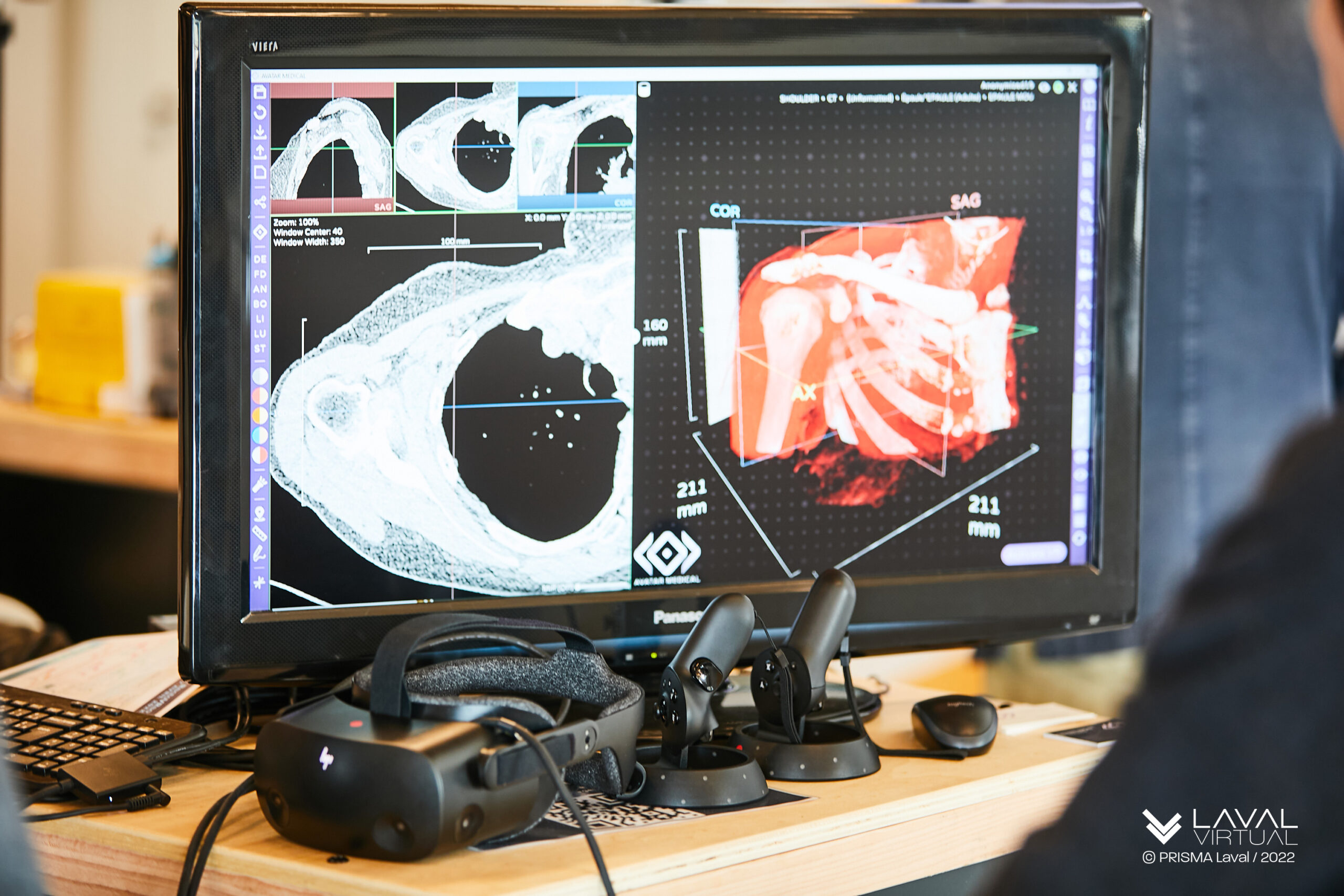 14:00 – 16:30
XR for Good
Over the course of this half-day, speakers shed light onto the positive impact immersive technologies have had on our society's culture, education, healthcare and humanitarian sectors, and more, on a mission to inspire as well as raise awareness of VR/AR best practices.
Laval Virtual conferences from 12 to 14 April 2023
To understand the impact of VR/AR better
The Laval Virtual talks are aimed at anyone seeking to deepen their understanding and grasp of immersive technologies in a professional context, incorporate them into their value chain, or plan ahead for their development: company directors, technical directors, investors, and more. A programme accessible to attendees with a Full Pass.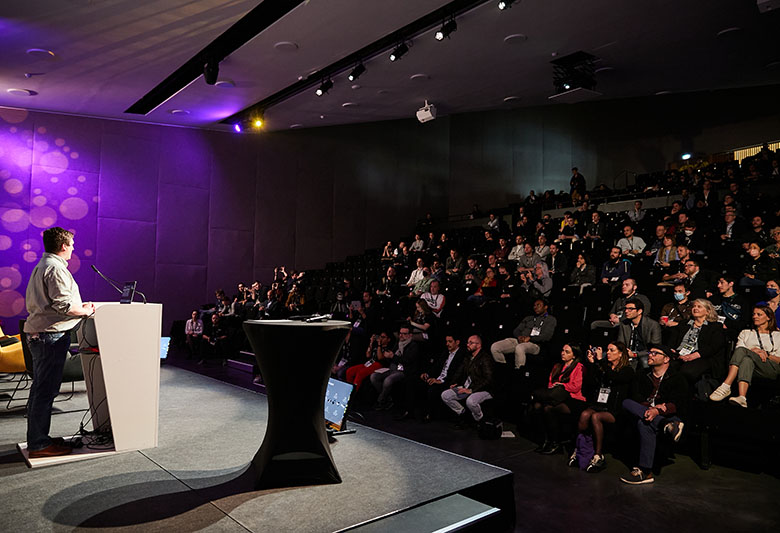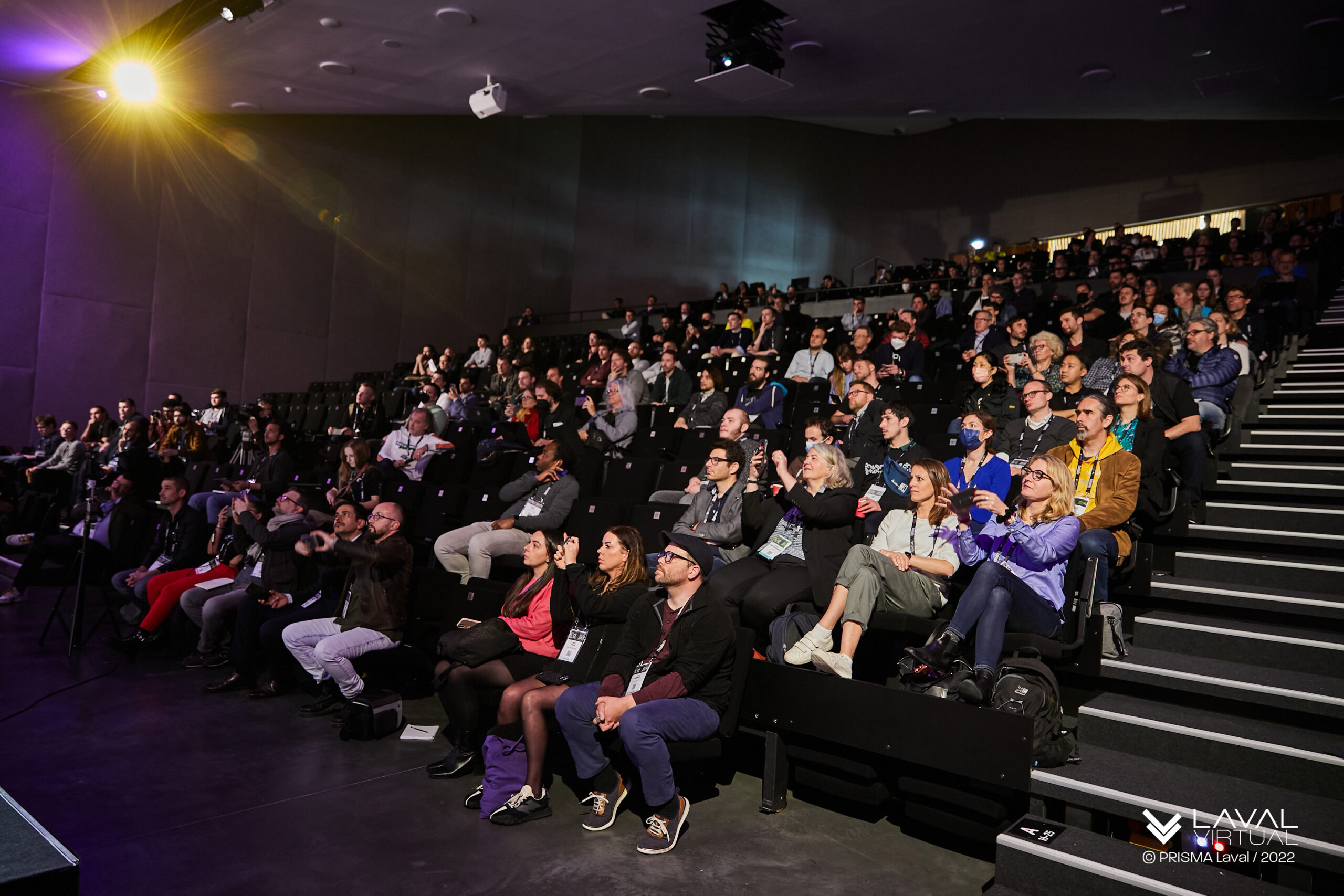 Take part in the conferences!