Laval Virtual Awards >>> Deadline: 10 February 2023
Applications closed
Showcasing VR/AR talent and their innovations
Applications for Laval Virtual's 25th Laval Virtual Awards are now open. This call is open to all projects developed between January 2022 and April 2023. For the past 25 years now, Laval Virtual has been committed to showcasing XR solution innovators around the world. The Laval Virtual Awards shine a light on remarkable virtual and augmented reality projects and the brains behind them. Three projects are shortlisted in every category to be in with a chance of winning an award. The prestigious prize-giving ceremony is set to take place on Thursday 13 April 2023 during the Laval Virtual exhibition.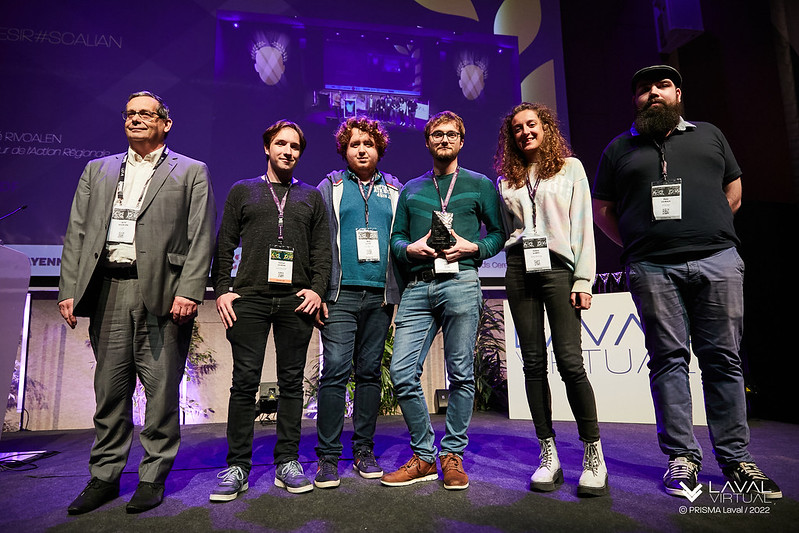 LAVAL VIRTUAL AWARDS CATEGORIES
Five reasons to apply to the Laval Virtual Awards
Get recognition and a platform as a VR/AR industry leader in your field.
Receive validation from a jury featuring leading experts: VR/AR specialists, industry leaders, visionaries, journalists, designers and researchers.
Enjoy maximum exposure thanks to high media coverage of the exhibition and ceremony.
Boost visibility if you exhibit at the event thanks to purpose-designed signage.
Receive a Full Pass and exclusive access to the prize-giving ceremony.
The Laval Virtual Awards Jury
Fabien DUMON
Head of Mixed Reality Platform, Airbus Defence & Space
I'm leading the Holographic Academy, the Airbus internal development studio…
Know more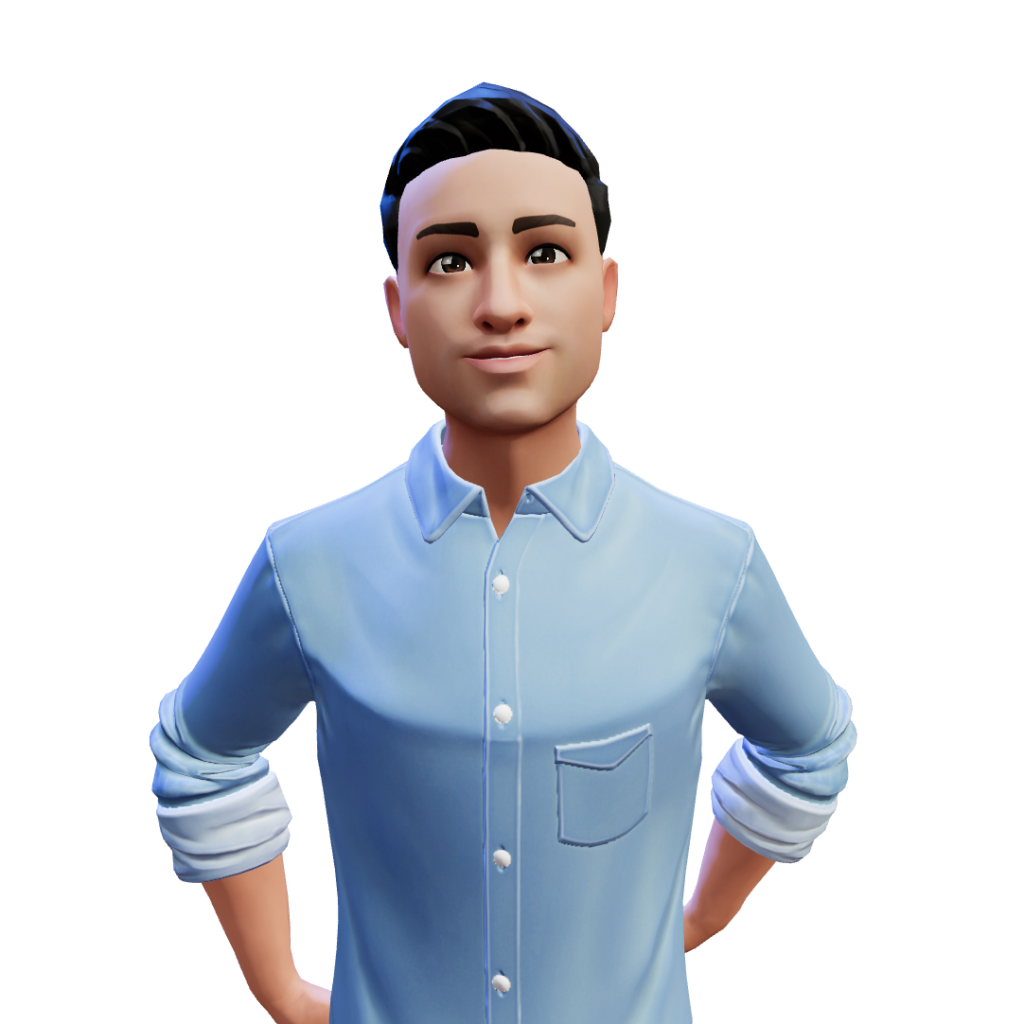 David-Henri BISMUTH
Head of Metaverse, PwC
XR passionate since 2013, I am in charge of Innovation…
Know more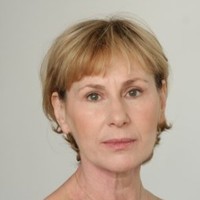 Miriam REINER
Professor, Technion
I study how virtual reality and augmented reality enhance human…
Know more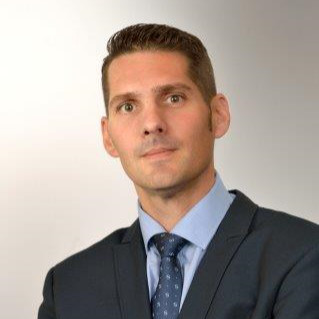 Nicolas LEPAPE
Manufacturing Workplace Manager / Group Domain Leader AR – VR, SAFRAN
Safran Group Domain Leader for VR & AR. Laval Virtual…
Know more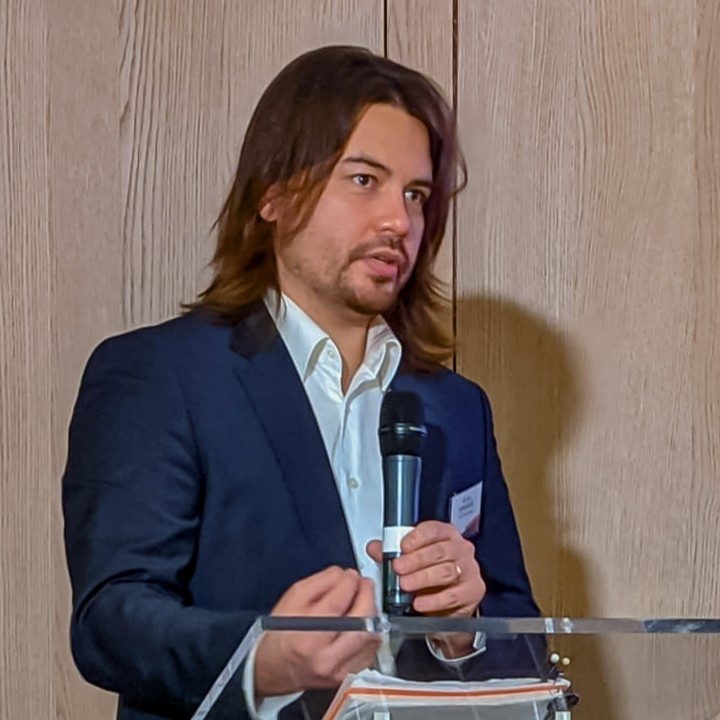 Michael BARNGROVER
Researcher & Developer, Raptor Dance Studios
I'm an XR omnivore that produces exhibitions and industry events,…
Know more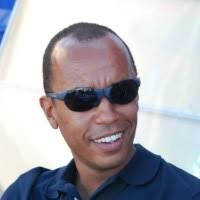 Arnaud TOURE
Field Application Engineer, AMD
GPU specialist, I love to participate to Laval Virtual. The…
Know more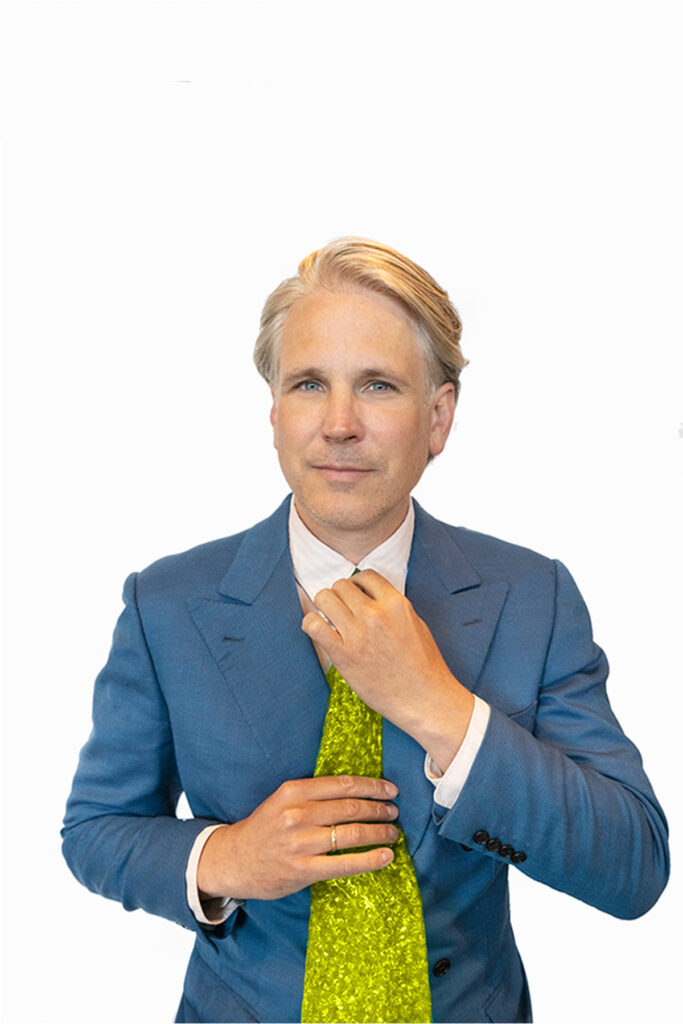 Benjamin DE WIT
Festival Director, VRDays Foundation
Benjamin de Wit is co-founder and Festival Director of VRDays…
Know more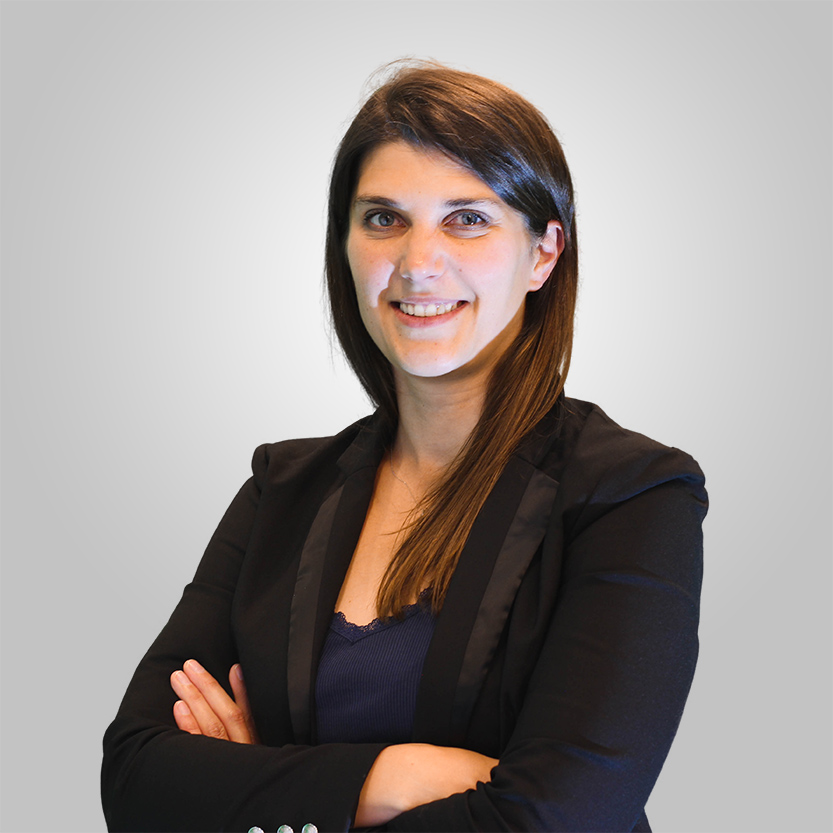 Marie LEBLANC
Head of Consulting, Komodal
I'm a designer and expert in XR and metaverse uses.…
Know more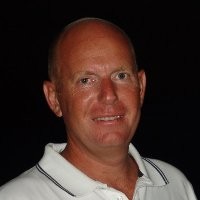 Philippe BORNSTEIN
President, XR+ (by The Lucid Dreams Company) / CNXR
I live a passion for communication and technologies for 20…
Know more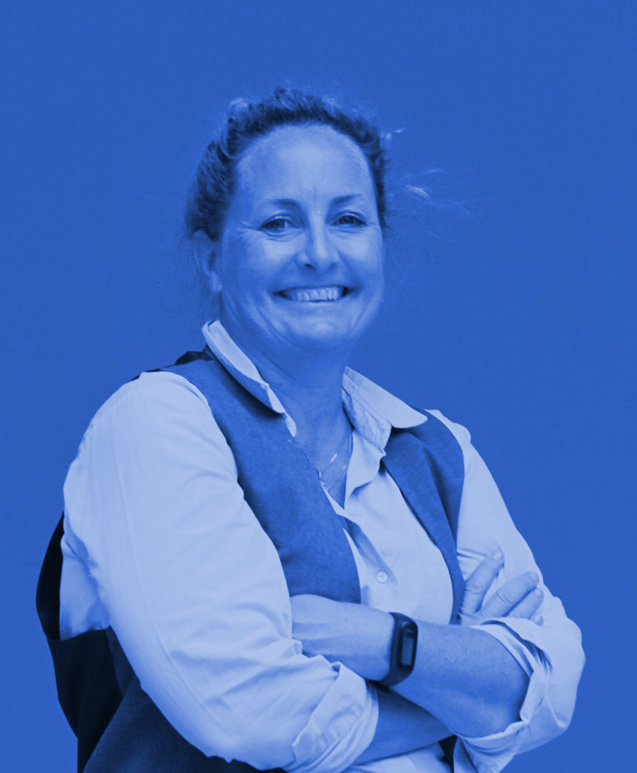 Caroline VANHOVE
Director Project Manager, HommAR
HommAR is a company specialized in immersive technologies immersive technologies:…
Know more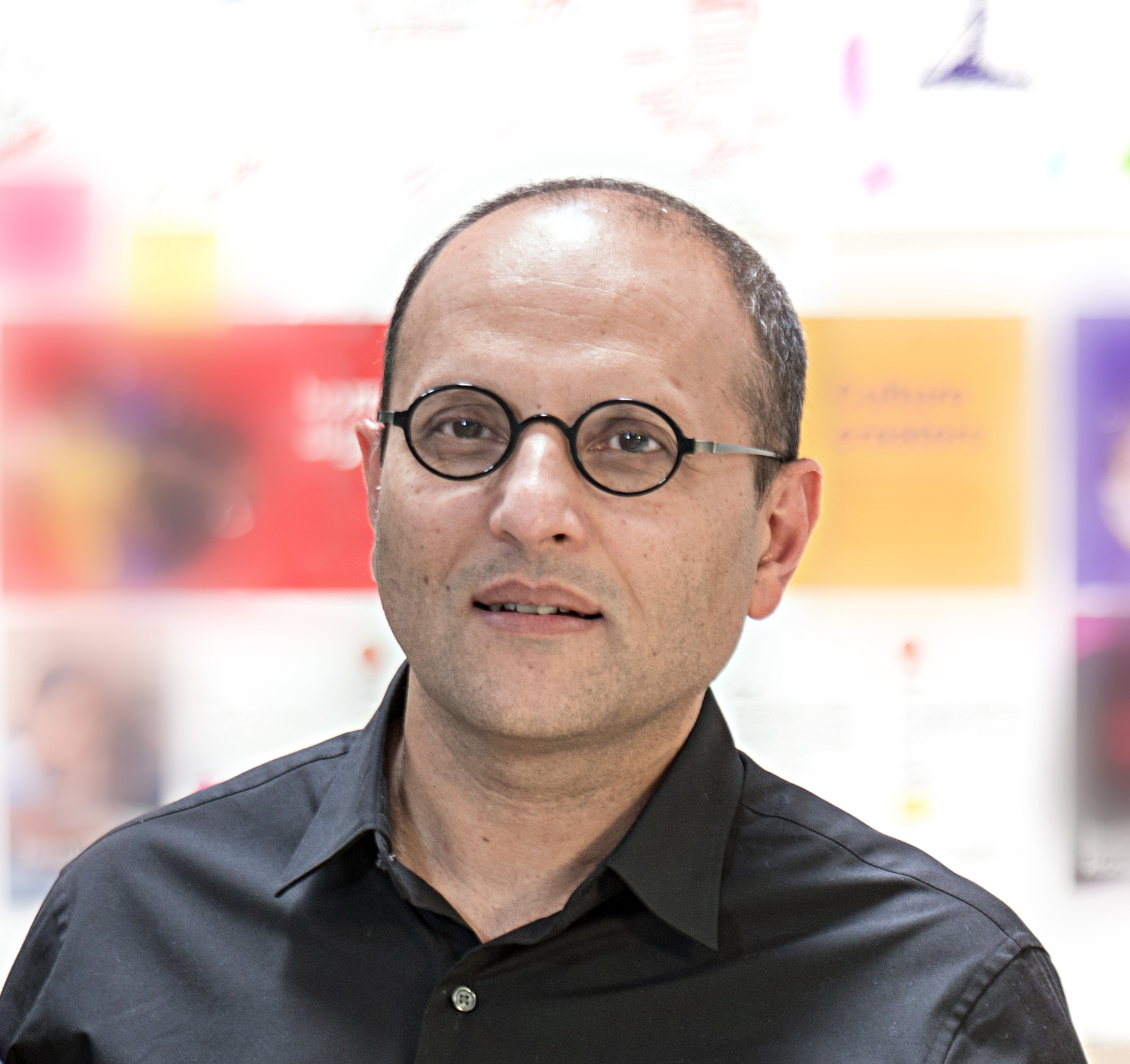 Alok NANDI
Creative Director / Interaction Designer, Architempo / Spread Design
As a designer, creative director, design strategist, writer-director, Alok Nandi…
Know more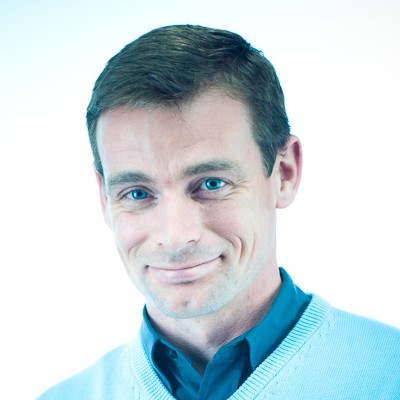 Grégory MAUBON
AR Independent Consultant, GMC
Grégory Maubon is an independant consultant in augmented reality (presenter…
Know more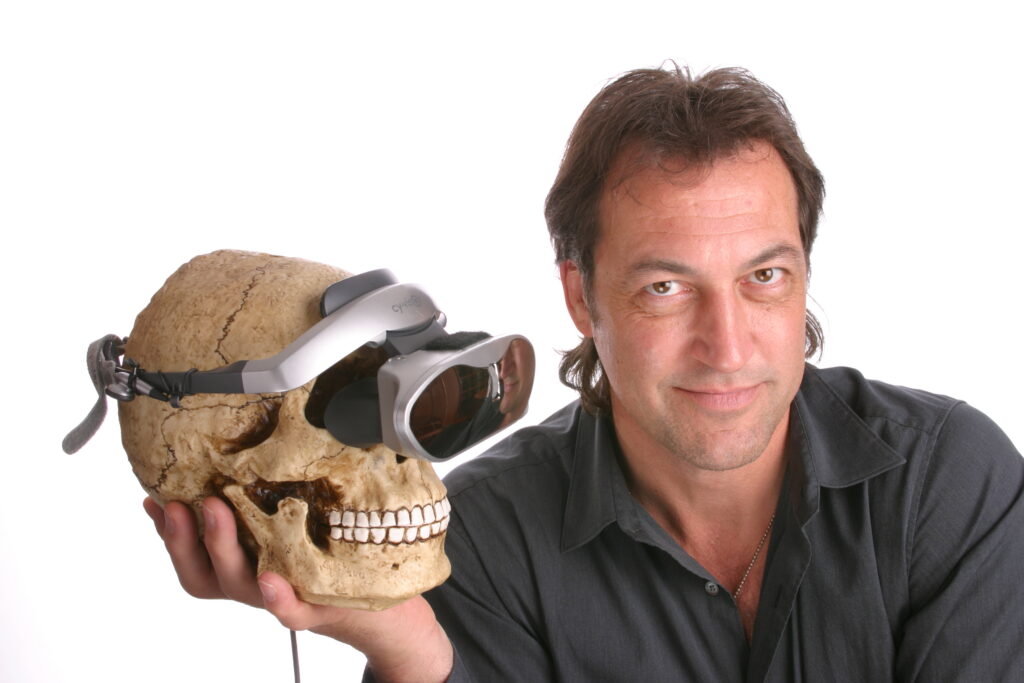 Skip RIZZO
Research Professor and MedVR Research Director, University of Southern California
Long history of participation with Laval Virtual since 2000.
Know more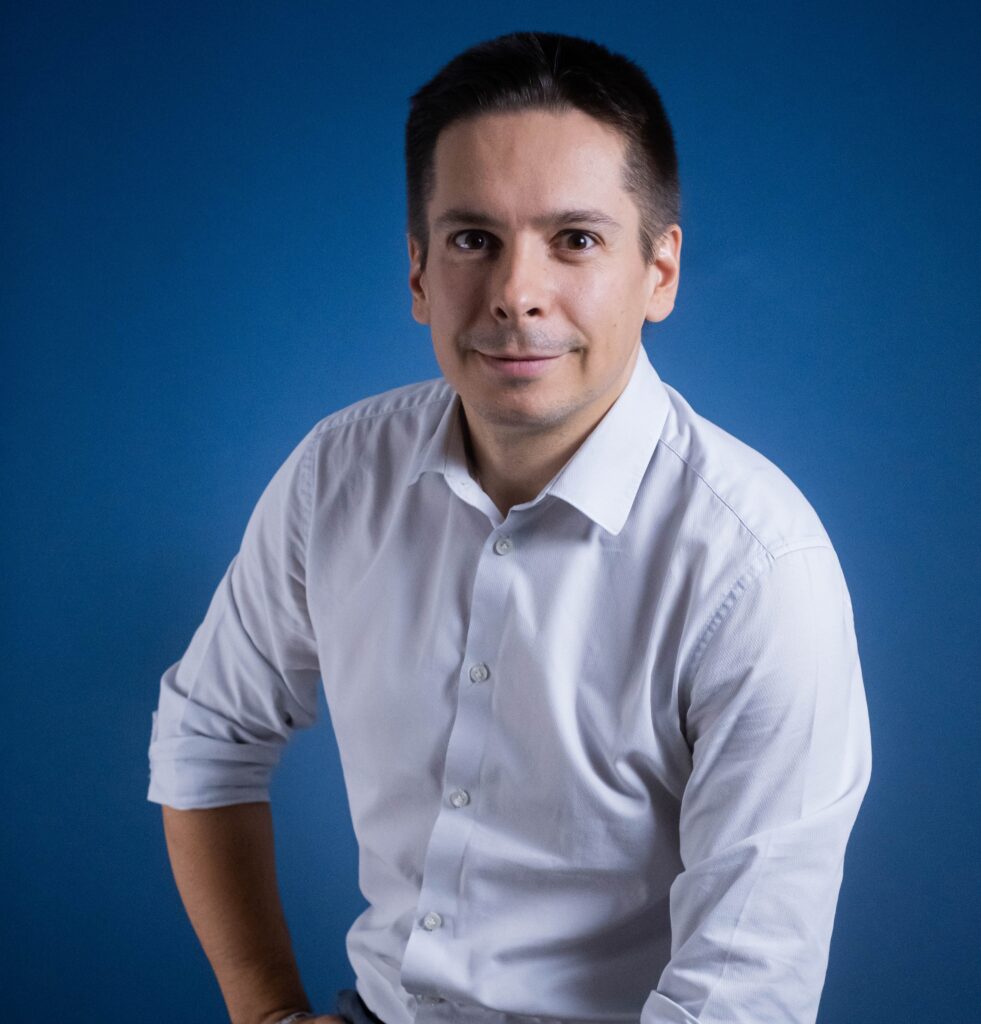 Guillaume TACCOEN
Augmented Reality Solutions for Industry, PTC
I'm at the crossroads between Industry and Augmented reality.
Know more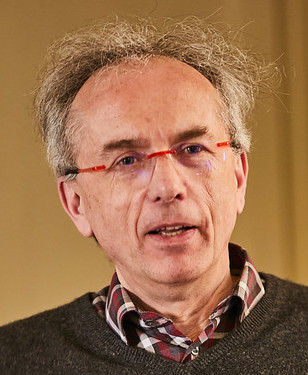 Simon RICHIR
Professor, Arts et Métiers
Simon Richir, Eng, Ph.D., is Professor at Arts et Metiers…
Know more
Edouard AUVINET
My research activity focus on identifying and validate best use…
Know more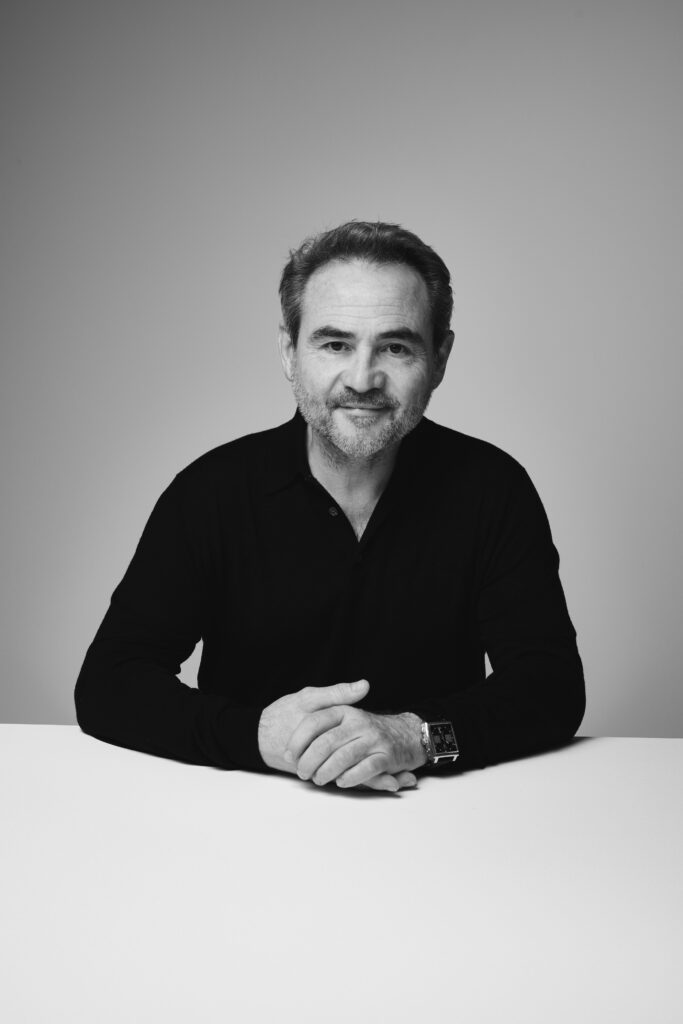 Christophe CHARTIER
Co-founder and CEO, IMMERSION
Self-taught fascinated by Virtual Reality, Christophe Chartier is the Immersion's…
Know more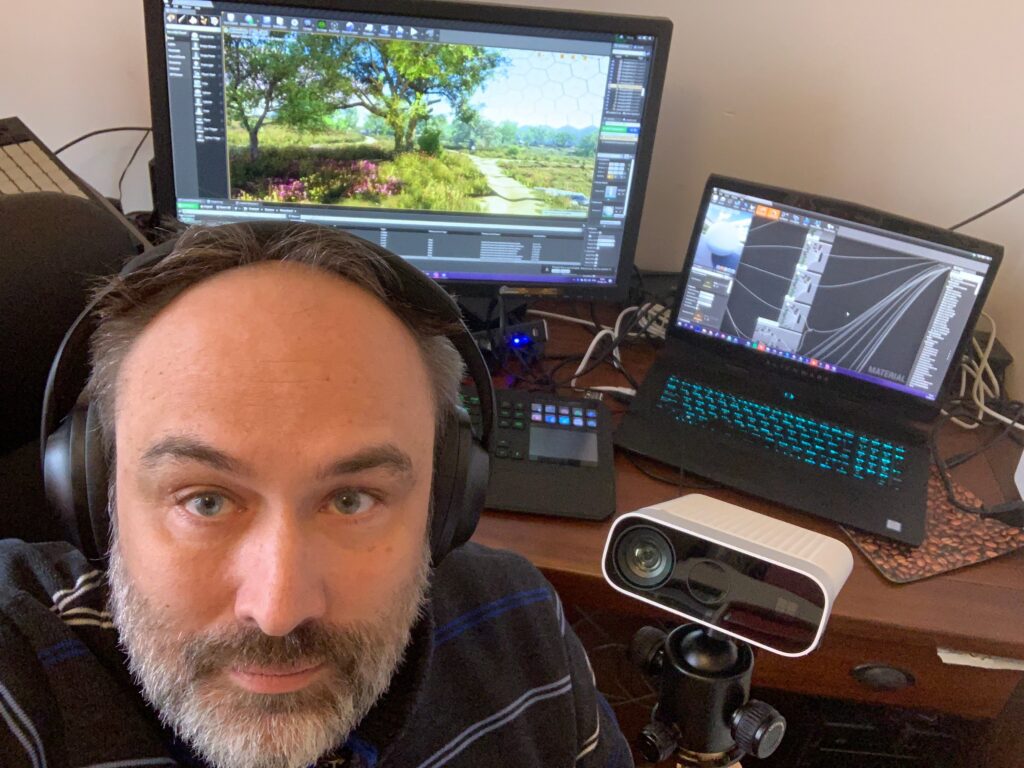 Thierry BENOIST
Lab Manager, European Commission
I manage the XRLab of the Joint Research Centre of…
Know more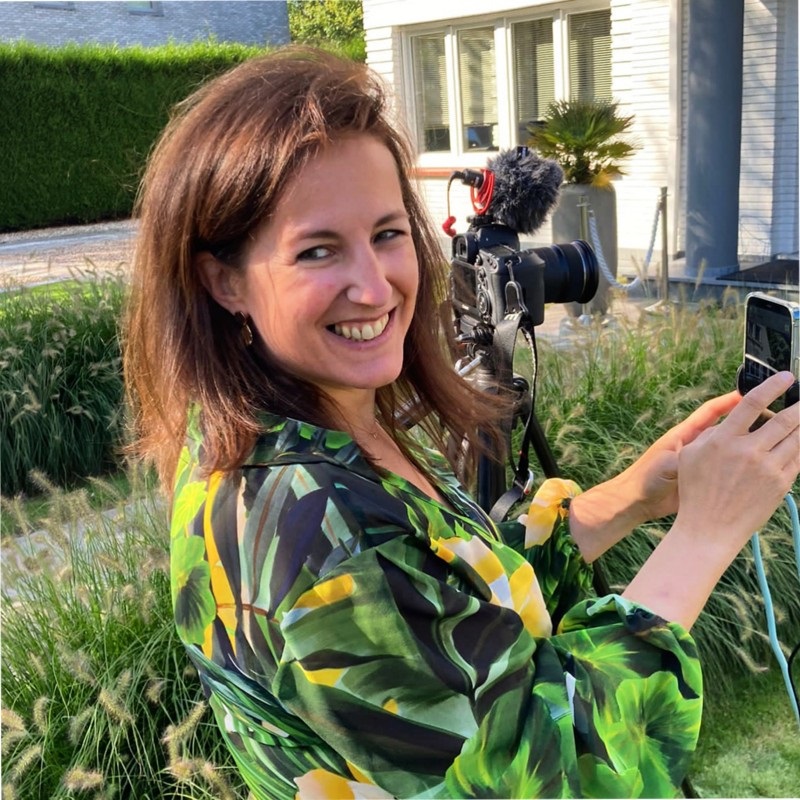 Isabel DE PEUTER-RUTTEN
Virtual Explorer (CEO, Director, President a.i.), Euromersive – GatherVerse Europe – XR-One|Mizik
As a nomadic virtual explorer – with a diverse background…
Know more
Aurite KOUTS
Creative Industries Community Lead, Cap Digital
Aurite holds a PhD in sociology and is a graduate…
Know more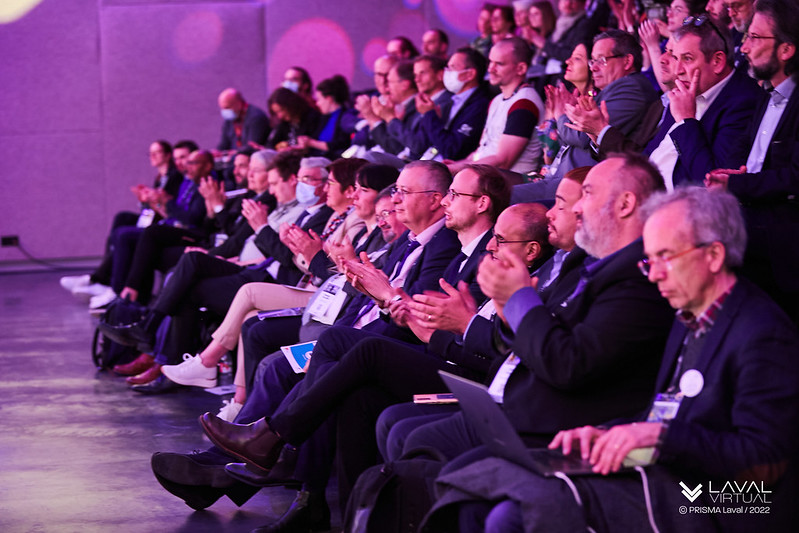 Get recognition as an expert in your field