Laval Virtual Awards: entries open until 26/01
Showcasing VR/AR talent and their innovations
Laval Virtual launches its 26th call for entries for the LV Awards. This call is open to all projects developed between January 2023 and April 2024. For over 25 years, Laval Virtual has been committed to promoting the creators of XR solutions worldwide. The Laval Virtual Awards recognize virtual and augmented reality projects and their creators. Three projects are shortlisted in every category to be in with a chance of winning an award. The prestigious awards ceremony will take place on Thursday April 11, 2024 during the Laval Virtual event.
THE 7 GENERAL CATEGORIES
Discover the 7 general categories, apply for free and have a chance of winning an LV Award!
Applications are open until 26 January 2024.
Selection criteria
#1
---
Consistency of the project with the theme of the chosen category
#2
---
Relevance: of technology, product, solution
#3
---
Technical quality: interface, graphics, interaction
#4
---
Relevance of idea and use
#5
---
Originality and innovation
#6
---
Potential for future inspiration
5 reasons to apply:
Get recognition and a platform as a VR/AR industry leader in your field.
Be recognized by a jury of experts: VR/AR specialists, industry leaders, visionaries, journalists, designers and researchers.
Take advantage of the high media profile of the event and the ceremony.
Get extra visibility if you exhibit at the event.
Receive a Full Pass and privileged access to the Awards Ceremony.
---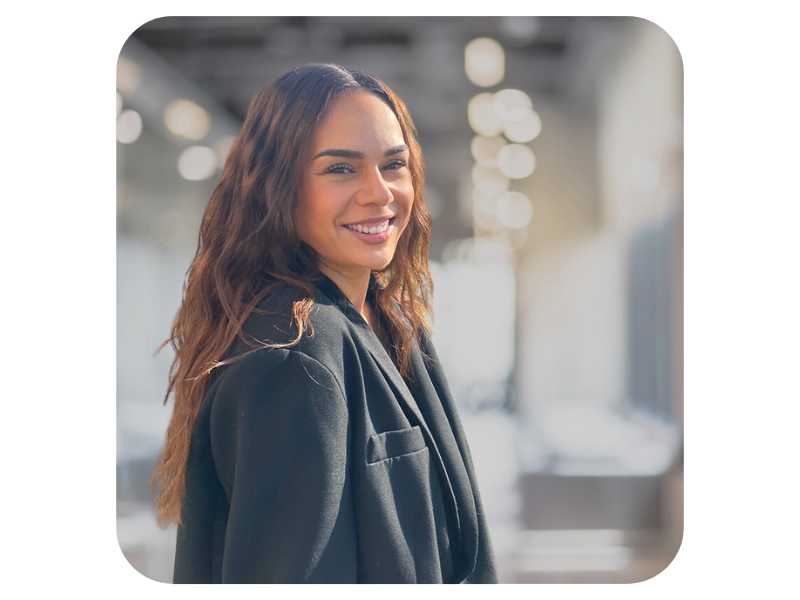 Contact me!
For more information on how to enter and on the 7 general categories of the LV Awards, please contact Laurine GUESNÉ at lguesne@laval-virtual.org.
---
Last year's Jury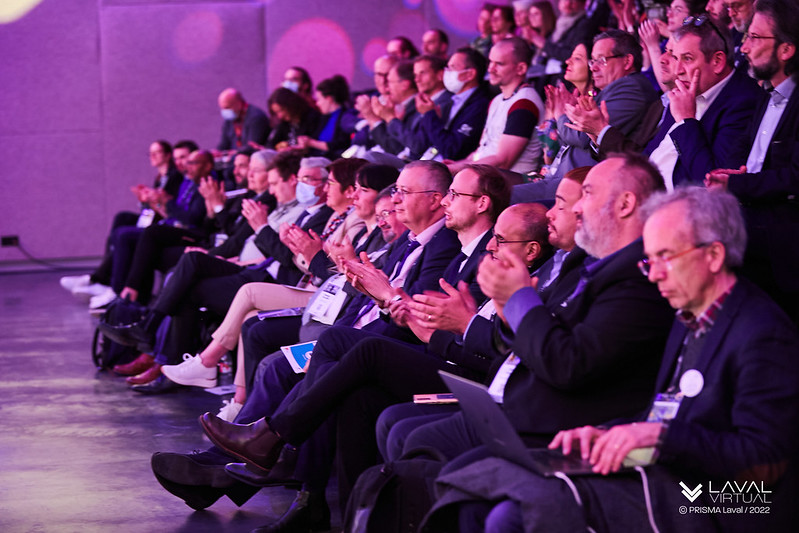 Be recognized as the expert in your sector