6 000
Professional attendees
26th edition of Laval Virtual from April 10 to 12, 2024
Take part in the biggest VR/AR event!
Industry pros, start-uppers, academics, creatives and pioneers in immersive technologies have been flocking to the Laval Virtual exhibition since 1999, Exceptional opportunities for networking and discovery with over 6,000 visitors!
Europe's leading event dedicated to VR/AR, the 26th edition of Laval Virtual will be held from April 10 to 12, 2024.
Laval: the capital of Virtual Reality
Over the years, the Laval Virtual has become a not-to-be-missed event in the VR/AR sector. This iconic event has elevated Laval (Mayenne, France) into Europe's XR capital. Over the course of an entire week, Laval Virtual transforms the city of Laval into a hub of all things VR/AR.
Conferences, exhibition area, international competitions and tech-talks will once again punctuate Laval Virtual, with the same objectives: to present, experiment and encourage innovation.
For more information about sponsoring our event, please contact Maxime at mleroy@laval-virtual.org.
---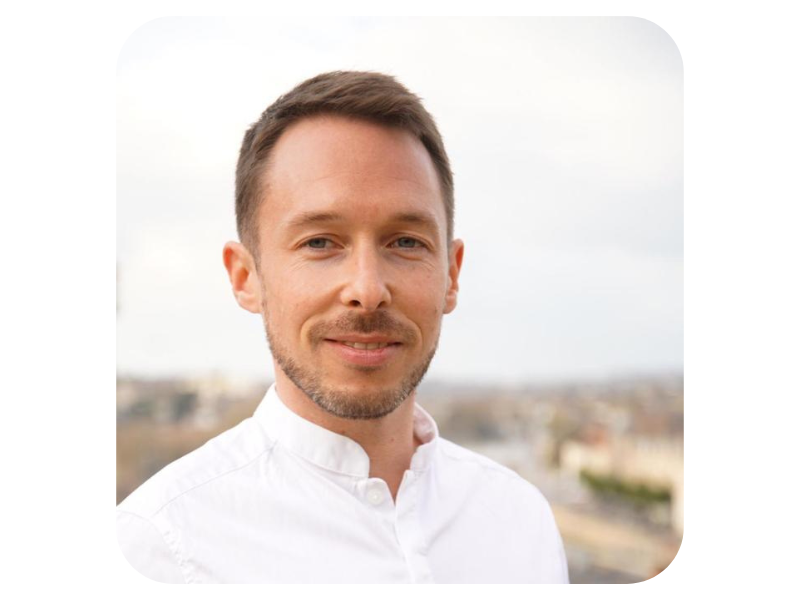 Contact me!
For more information on exhibition and sponsorship arrangements, please contact Maxime LEROY at mleroy@laval-virtual.org.
---
Laval Virtual it's…
Expert VR/AR exhibitors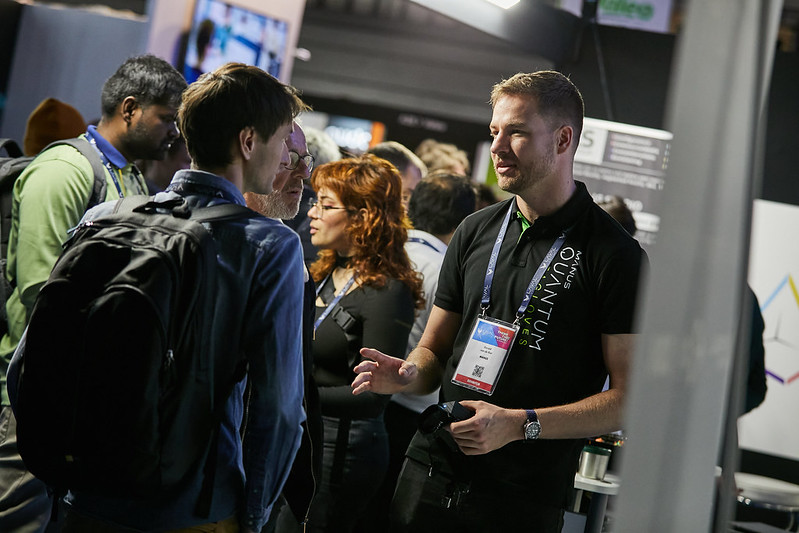 Professionals, start-ups, academics, artists and pioneers of the immersive technology industry meet at Laval Virtual. Recognized around the world as Europe's leading event specializing in VR/AR, Laval Virtual awaits you from April 10 to 12, 2024 for its 26th edition! Not to be missed
Inspiring industry talks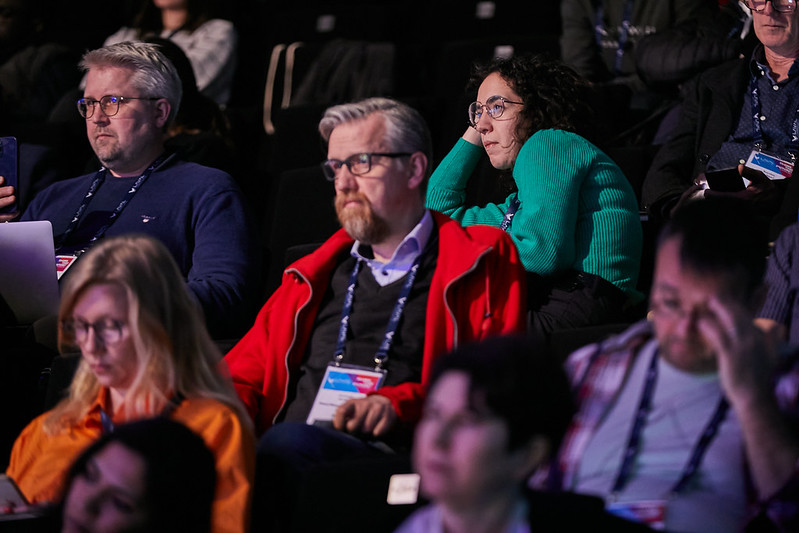 Immersive technologies are evolving at rapid pace and playing an increasingly key role within our societies, in a phenomenon as fascinating as it is unsettling. Faced with these questions, the 26th edition of Laval Virtual gives a voice to experts in the sector to Act for the Future over 3 days. A golden opportunity to spot trends thanks to a clear, incisive vision of future developments.
Networking opportunities
Laval Virtual offers plenty of opportunities to get to know each other, with a rich programme including a trade fair, evening events, competitions and an awards ceremony. A matchmaking application enables Laval Virtual participants to identify and connect with exhibitors and other attendees.
Fun, unforgettable evenings
Laval Virtual means fun, unforgettable evenings too, especially the renowned Laval Virtual Party! This year, we've got yet another memorable evening in store for you. This evening will be open to Full Pass holders, with DJs and all kinds of surprises! And don't forget the LV Awards ceremony.
The press on hand
Every year, a large number of media visit Laval Virtual.
General or trade press, they come to report on the latest innovations.
Gain visibility with Laval Virtual!