Guided tours of Laval Virtual
Discover the unmissable
Boasting 5,400 sqm of exhibition space, 200 exhibitors and six B-to-B conference slots, Laval Virtual is the world's biggest event dedicated to Virtual and Augmented Reality and their usages. Soak up the buzz of a community of international experts exhibiting a wide range of ground-breaking solutions, and don't miss the very best innovative technologies. Experts in immersive technologies are on hand to guide you along a custom-designed itinerary to get you to the heart of what interests you most. A sure-fire way of ensuring you see all the innovations you're looking for without running out of time.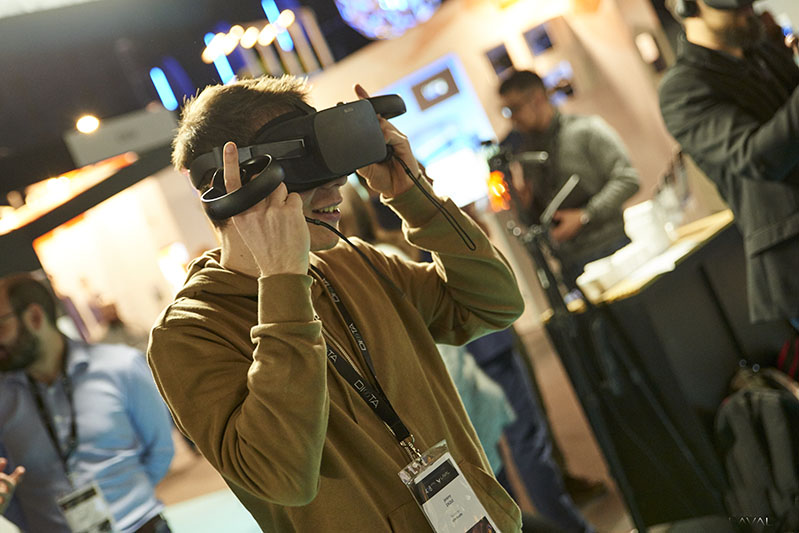 Two packages to help you get the most out of the exhibition
Guided tours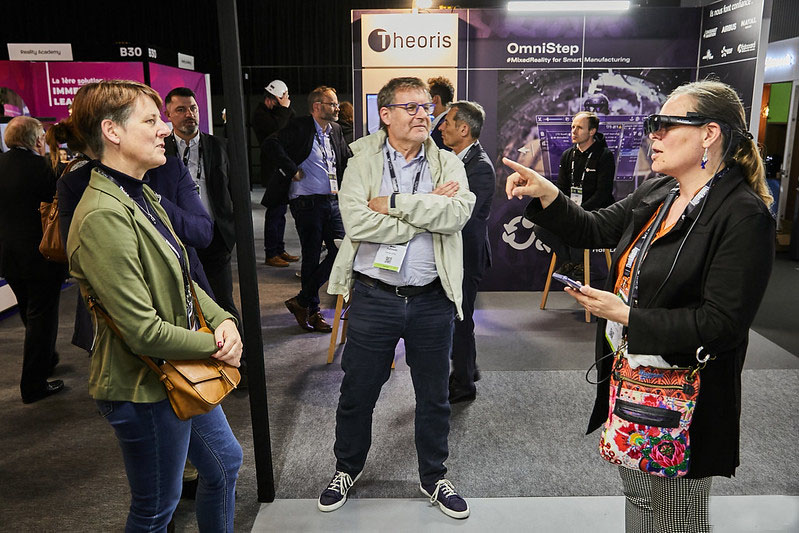 Are you a group or company? Opt for Laval Virtual's Guided Tours for bespoke itineraries mapped out ahead of time by our experts to align with your interests and priorities.
Our experts are on hand to lead guided tours for your internal teams, clients or partners, planning out your tour by pinpointing the VR/AR exhibitors most relevant to your interests and guiding you through the venue. A smart way of making every minute count, cutting to the heart of what matters and ensuring you don't miss the best innovations 2023 has to offer.
Best of show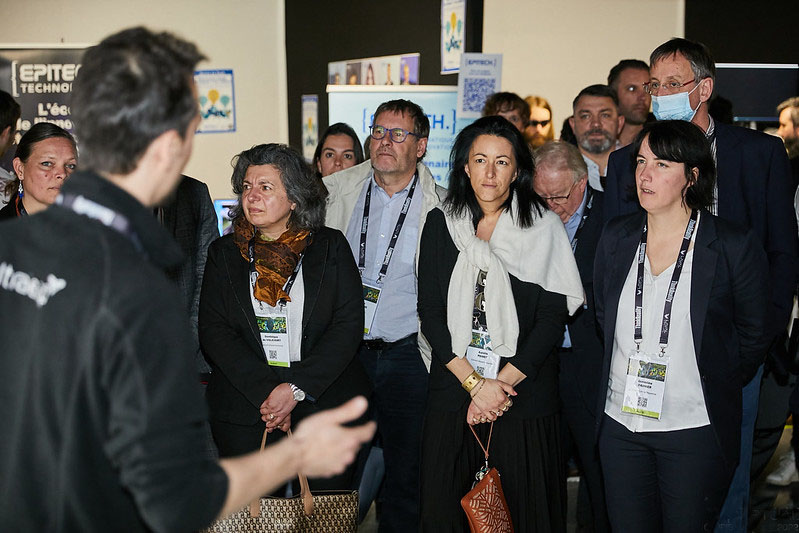 Visiting alone? Join a group of visitors and sign up for Laval Virtual's "Best of Show", a guided tour that takes you through the exhibition's latest new innovations.
As soon as you arrive at the exhibition, enjoy a 90-minute walk-through to dip into the very latest VR/AR technologies with all the queue-hopping benefits of a private tour. Grab your Full or Discovery pass and book your tour to join a group of 15 visitors led by an expert guide. Tours run just once a day!
Partner for our visits
CCI DE LA MAYENNE
The Chamber of Commerce and Industry of Mayenne contributes to the sustainability and growth of businesses (industrie, retail and service providers) through training or support: business creation / transmission / takeover, performance & competitiveness, international, financing, commercial and digital development, sustainable development, Corporate Social Responsibility (CSR), HR…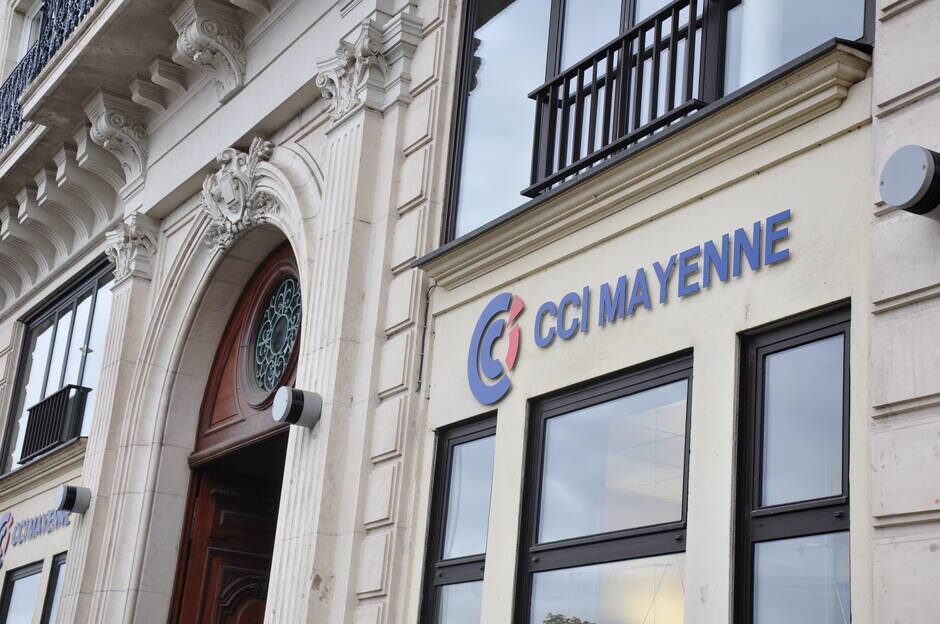 Five good reasons to opt for a guided tour and Best of Show
✅ VIP meet-and-greet and time-saving (one queue-hopping pass)
✅ Induction in the latest innovations in areas that interest you
✅ Meet the industry pros (one audio headset)
✅ Hone your knowledge of immersive technologies
✅ Opportunities to handle, try and test VR/AR solutions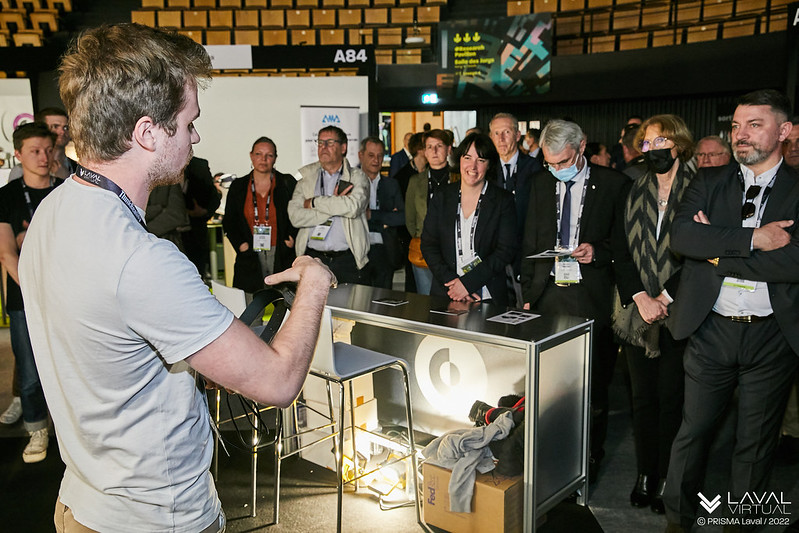 Let us guide you!