Available to Full Pass holders, Laval Virtual's BtoB conferences spotlight the immersive technologies sector all the while responding to major questions for users.
Conferences held in English with French subtitles.
Friday14 april 2023 I 14:00 – 16:20
XR for Good
Virtual and Augmented Reality are very much (and all too often) associated with entertainment. Yet their benefits extend to all fields. All industries have embraced these innovative technologies, and we now have enough perspective to be able to demonstrate the positive change their many applications have brought about. Thanks to their in-depth understanding of how immersive technologies can work to spark awareness and instinctive adoption, professionals have developed a host of applications driven by positive social impact. This half-day is entirely given over to just that, with sector professionals, a psychoanalyst and scientists coming together to share their thoughts on the matter.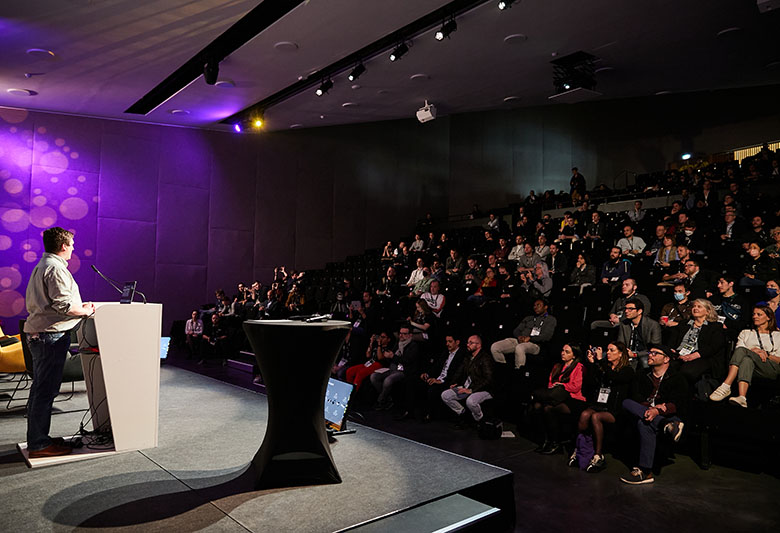 Speakers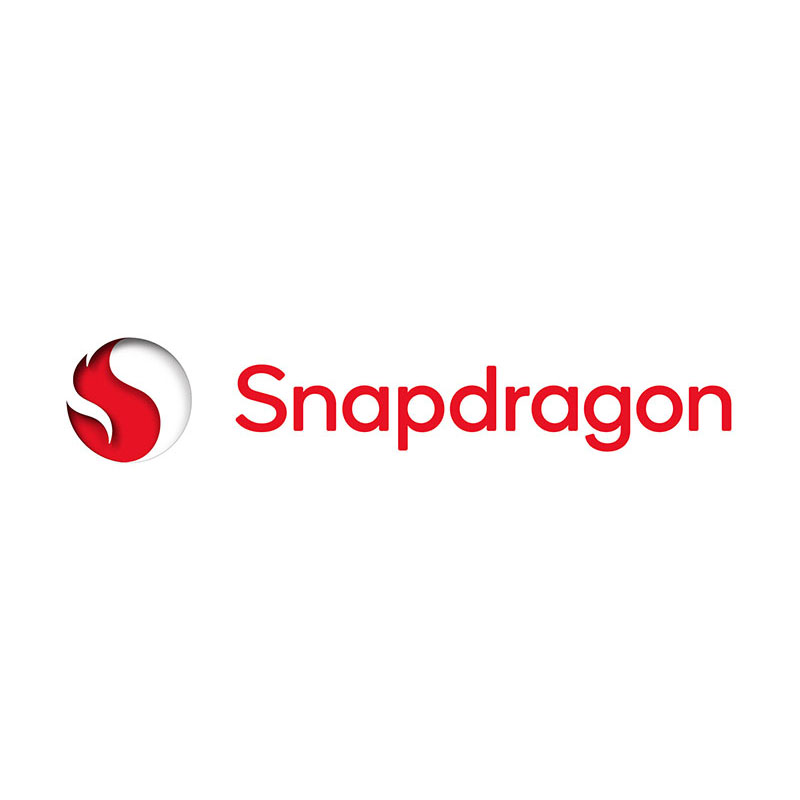 PARTNER OF CONFERENCES
QUALCOMM
Qualcomm is the world's leading wireless technology innovator and the driving force behind the development, launch, and expansion of 5G. When we connected the phone to the internet, the mobile revolution was born. Today, their foundational technologies enable the mobile ecosystem and are found in every 3G, 4G and 5G smartphone. They bring the benefits of mobile to new industries, including automotive, the internet of things, and computing, and are leading the way to a world where everything and everyone can communicate and interact seamlessly. Qualcomm Incorporated includes our licensing business, QTL, and the vast majority of their patent portfolio.
Laval Virtual conferences from April 12 to 14, 2023
To better understand the impact of VR/AR
The Laval Virtual conferences are aimed at all those who wish to better understand and better apprehend immersive technologies in their sector of activity, to integrate them into their value chain or to anticipate their development: executives, technical managers, etc. Available to Full Pass holders
With the Full Pass : Live the Laval Virtual experience !
From April 12 to 16, 2023, through a five-day conference and exhibition program, including three days open to professionals, learn to master VR/AR technologies and test inspiring XR content.
Expert VR/AR exhibitors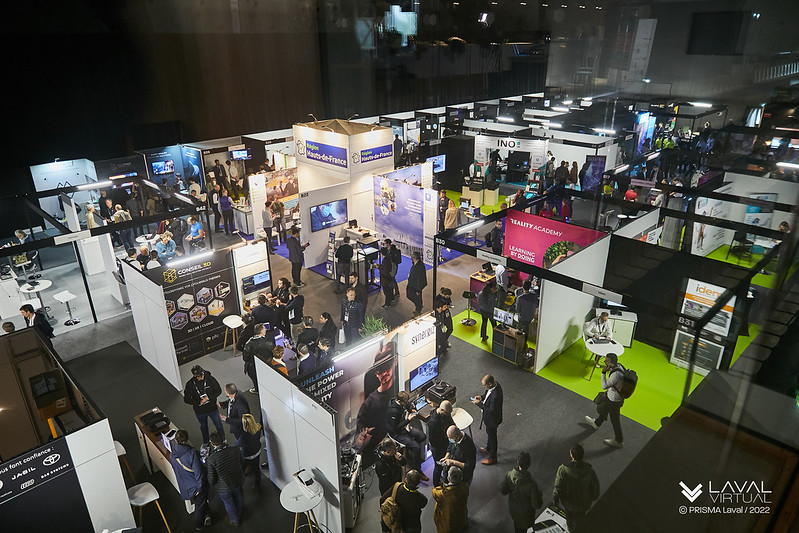 Industry pros, start-uppers, academics, creatives and pioneers in immersive technologies have been flocking to the Laval Virtual exhibition since 1999 Europe's world-renowned leading VR/AR exhibition Laval Virtual is celebrating its 25th edition ! Not to be missed
Inspiring industry talks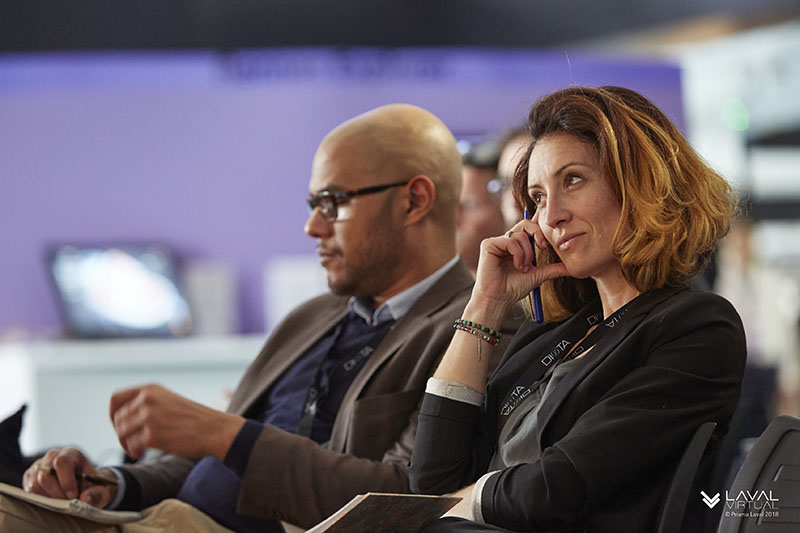 Immersive technologies are evolving at rapid pace and playing an increasingly key role within our societies, in a phenomenon as fascinating as it is unsettling. From 12 to 16 April, the 25th edition of Laval Virtual dives deep into these issues, handing the mic over to the sector's experts in a bid to imagine the future. A golden opportunity to spot trends thanks to a clear, incisive vision of future developments.
Networking opportunities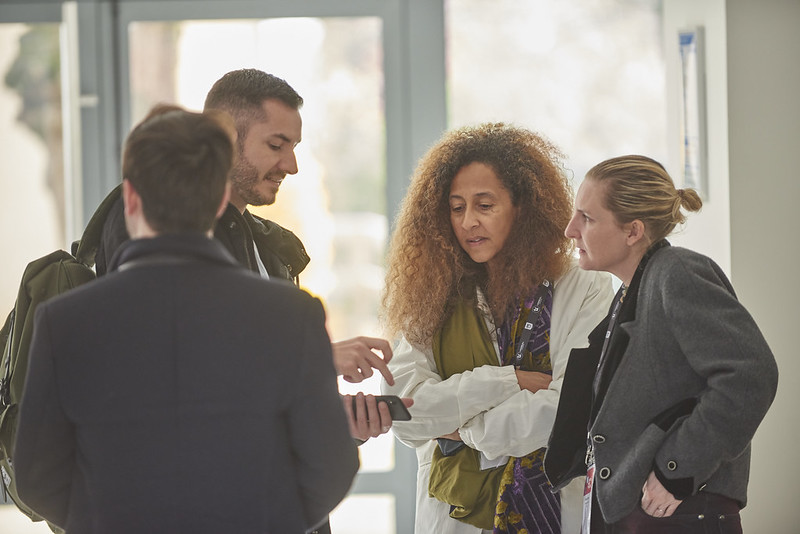 Laval Virtual is awash with opportunities to connect with others thanks to a jam-packed line up of evening events, an awards ceremony, the exhibition itself, and much more. Log into the event's matchmaking app to connect with other Laval Virtual attendees and exhibitors.
Fun, unforgettable evenings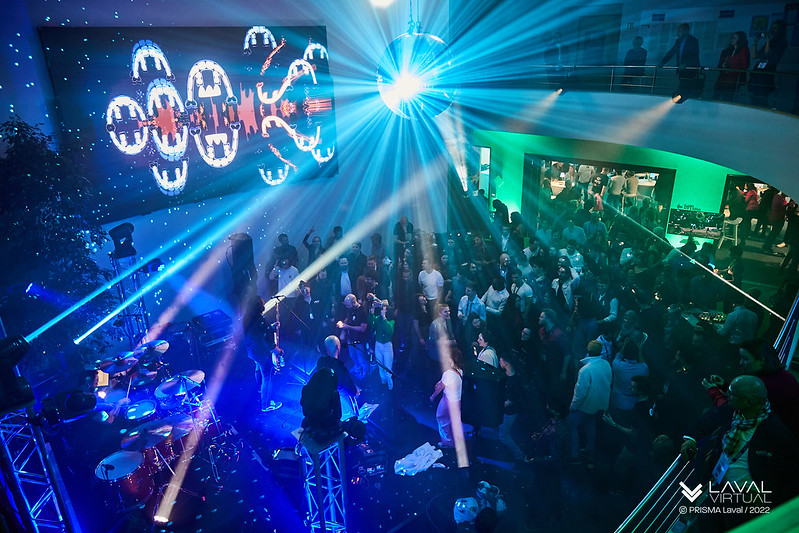 What would Laval Virtual be without its memorable parties, and in particular the famous Laval Virtual Party! This year again we have an unforgettable evening in store for you. See you at the Laval Virtual Center (rue Marie Curie – 53810 Changé). An evening for all those with a Full Pass!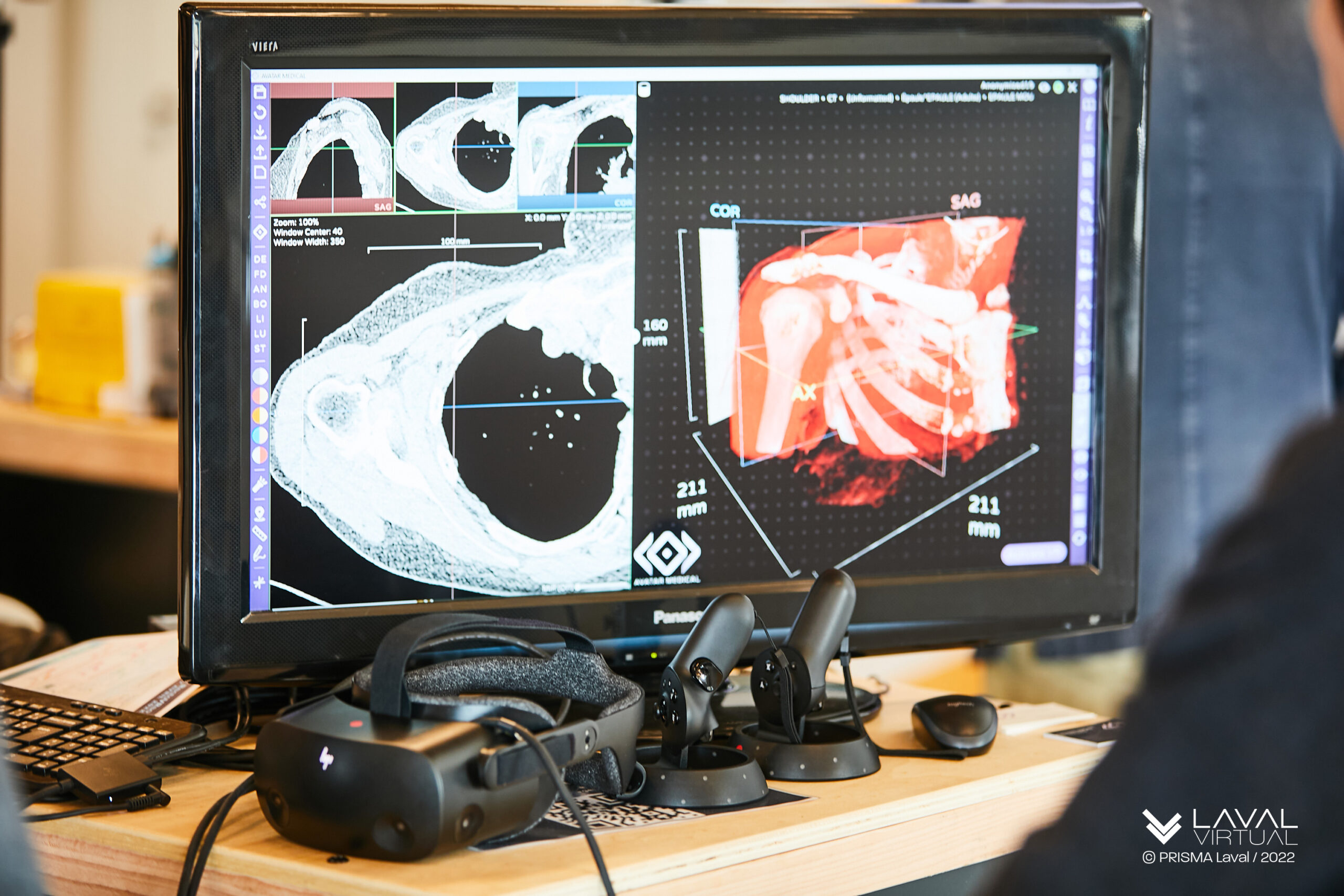 The positive impact of Immersive Technologies