ReVolution #Students – Demo
Set your sights on Japan!
ReVolution #Students is an international competition geared towards students and schools exploring Virtual Reality and Augmented Reality as part of their course or syllabus. As one of Europe's leading names in immersive technologies, Laval Virtual offers students and schools that have developed projects based on these technologies the opportunity to come and exhibit them during the event, free of charge. Don't miss out on the chance to show what you can do and deepen your industry network.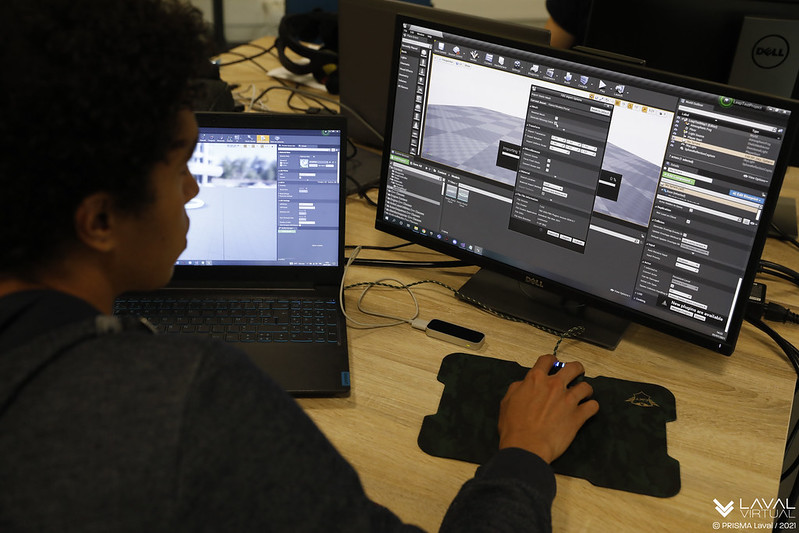 Eligibility
The Revolution #Students Demo competition selects the 12 most promising student projects. Come challenge other schools and show off your app to the VR/AR community.
Exhibit for free
The best projects are cherry-picked by a jury of international professionals and scientists and platformed within the event via free exhibitor space.
Win a trip to Japan
During the event, the finalist team will be elected by the jury and will then have the opportunity to participate in the IVRC student competition in Tokyo, Japan in 2023 to defend their project!
WINNER 2022
CELESTRAIL / ISART DIGITAL
Puzzle Game VR : shoot your astral arrow to overcome the fascinating challenges of a mysterious celestial world. In a calm and timeless place, thinking and concentration will be the keys to victory. An experience available in virtual reality!
ReVolution #Students – Demo: The Jury
Norimichi IDEHARA
Professor, Tama University
Regular exhibitor in Laval Virtual since 2004. My main interests…
Know more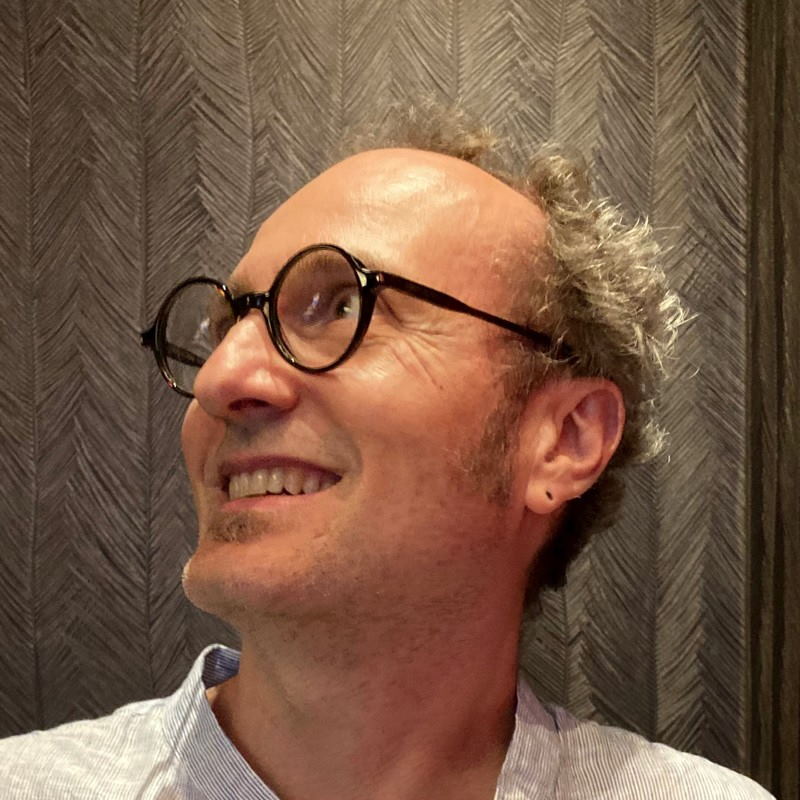 David NAHON
Immersive Experience Innovation Director , Dassault Systèmes – 3DEXPERIENCE Lab
David Nahon has been a pioneer in the commercial history…
Know more
Bob COONEY
Speaker, Author, Mentor, The VR Collective
I write and speak about location-based VR and the metaverse.…
Know more
Stéphane BOUCHARD
University Professor, Université du Québec en Outaouais, Cliniques & Développement In Virtuo
Stéphane Bouchard holds the Canada Research Chair in Clinical Cyberpsychololgy…
Know more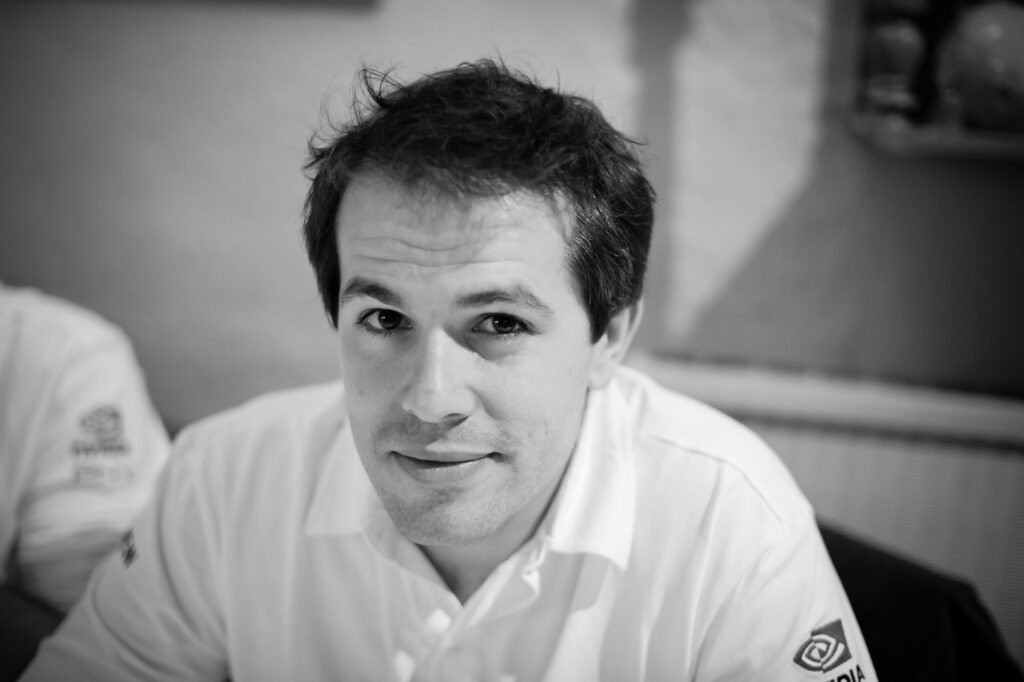 Marc AUDONNET
XR Sales Officer, IMMERSION
Exhibiting since 2004 with our company, I never miss this…
Know more
Our competition partner
Interverse Virtual Reality Challenge
The Interverse Virtual Reality Challenge (IVRC) is a Japanese competition that aims to promote innovation, technical challenges and impact in the context of interactive products designed and developed by students. The competition has run every year since 1993, and has served as a platform for a number of unique, accessible products that have built on existing virtual reality (VR) concepts.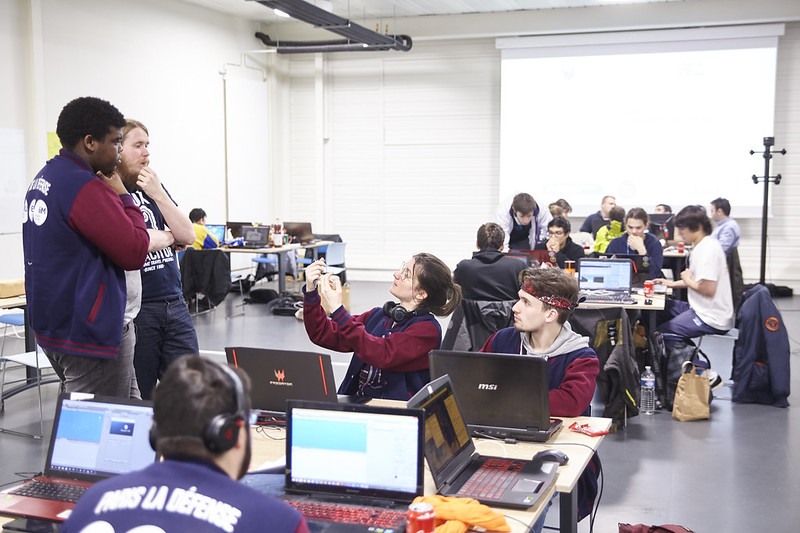 I want to move to Japan!