3
days dedicated to professionals
6000
professional visitors
Registration deadline: 12 January 2024
A springboard for students!
#Students is an international competition reserved for students and schools exploring VR/AR in their field of study or training. We are offering students and schools who have developed a project related to these technologies the opportunity to present it free of charge at the event. Showcase your expertise and develop your professional network!
How to get involved?
Until 12/01
Apply now
---
Open to schools and students, the #Students – Demo competition selects the most promising student projects. Want to challenge other schools and show off your application to the VR/AR community? Don't wait any longer!
From 10 to 12/04
Exhibit
---
Selected by a jury of international professionals and scientists, the best projects are showcased over the 3 days of the show, in a dedicated exhibition area.
Ceremony on 11/04
Win
---
The #Students – Demo competition showcases the most innovative projects. During the exhibition, you can even win the Laval Virtual Award of your category. It's a real industry accolade and a great way to showcase your project!
#Students – Demo
Selection criteria
If you are one of the projects selected, you will be exhibiting as a #Students – Demo. You'll have to pitch your project to a panel of judges for a chance to win a Laval Virtual Award. The evaluation criteria will cover :
Art direction: graphic, aesthetic and 3D quality of the application/project
Interface use: application interaction, relevant experience
Development: game play, project completion, technical skills
Originality & Creativity
---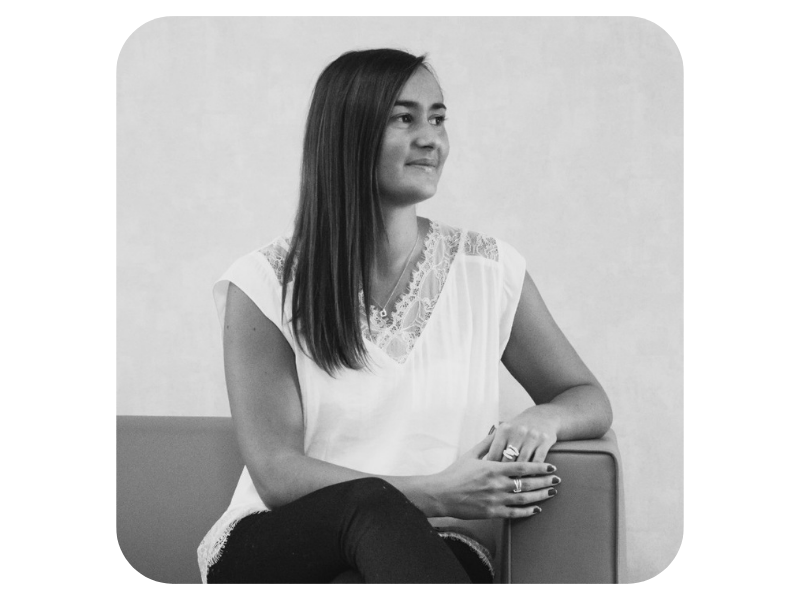 Contact me!
For more information on registration and competitions in general, please contact Anne-Sophie CLAYER at asclayer@laval-virtual.org.
---
#STUDENTS – DEMO: THE 2023 WINNER
The Unclaimed Masterpiece
The Unclaimed Masterpiece by Arts & Métiers (France) is a virtual reality experience where you play the role of a thief trying to steal a rare painting generated by artificial intelligence. You will face off against a sly butler named Alfred, who is controlled by the GPT-3.5 language model. You will need to put your negotiation skills to the test to convince Alfred to help you in your mission.
#Students – Demo: The Jury of the previous edition
Take part in the #Students – Demo competition