ReVolution #Experiences >>> Deadline: 22 January 2023
Celebrating VR/AR content!
Laval Virtual's ReVolution #Experiences is an annual competition that focuses on Virtual Reality and Augmented Reality crosstech content. Dedicated exclusively to content creators/developers and producers, this competition is a chance to come and exhibit your project for free (excluding registration fees) at the Laval Virtual exhibition. A once-in-a-lifetime opportunity to show your demos off to qualified industry pros and get networking, and a chance to test your experience out on a wide audience during the general public days!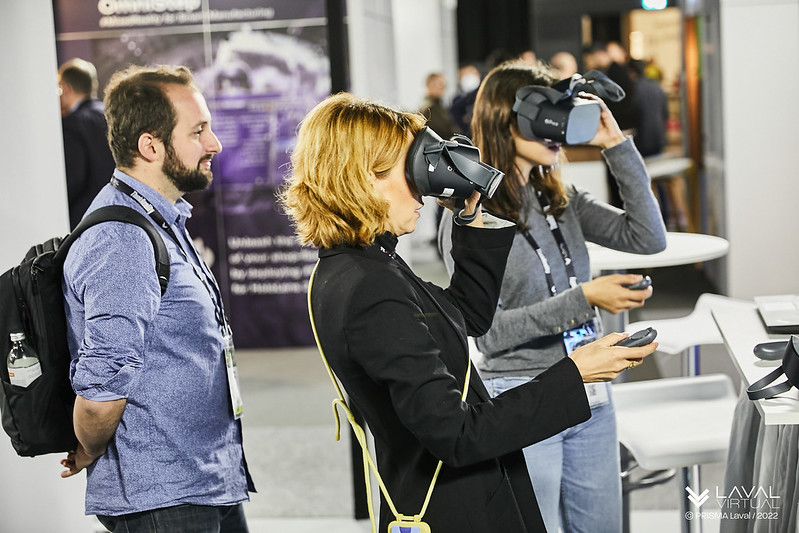 Eligibility
15 content projects will be selected by a jury of sector experts. The main criteria is your ability to harness CrossTechnologies to provide users with a 360-degree immersive experience.
Exhibit for free
The best projects are cherry-picked by a jury of international professionals and scientists and platformed within the event via free exhibitor space (excluding registration fees).
Win an award
The ReVolution #Experiences competition rewards the most ground-breaking projects. Over the course of the exhibition, you'll be in with a chance of winning an award in your category: a stamp of industry approval!
ReVolution #Experiences : The jury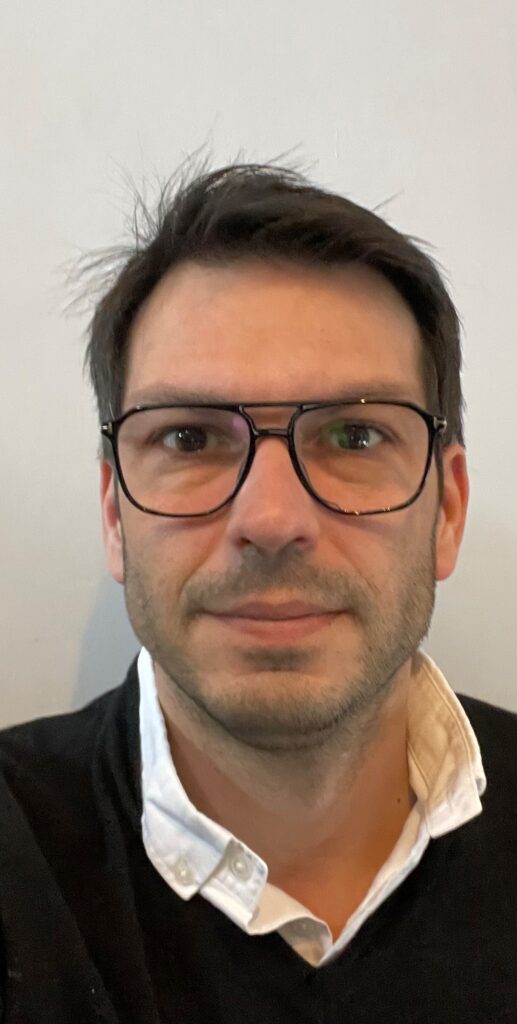 Marc BRINGUIER
Marc is currently AR market director, leading Vuforia business at…
Know more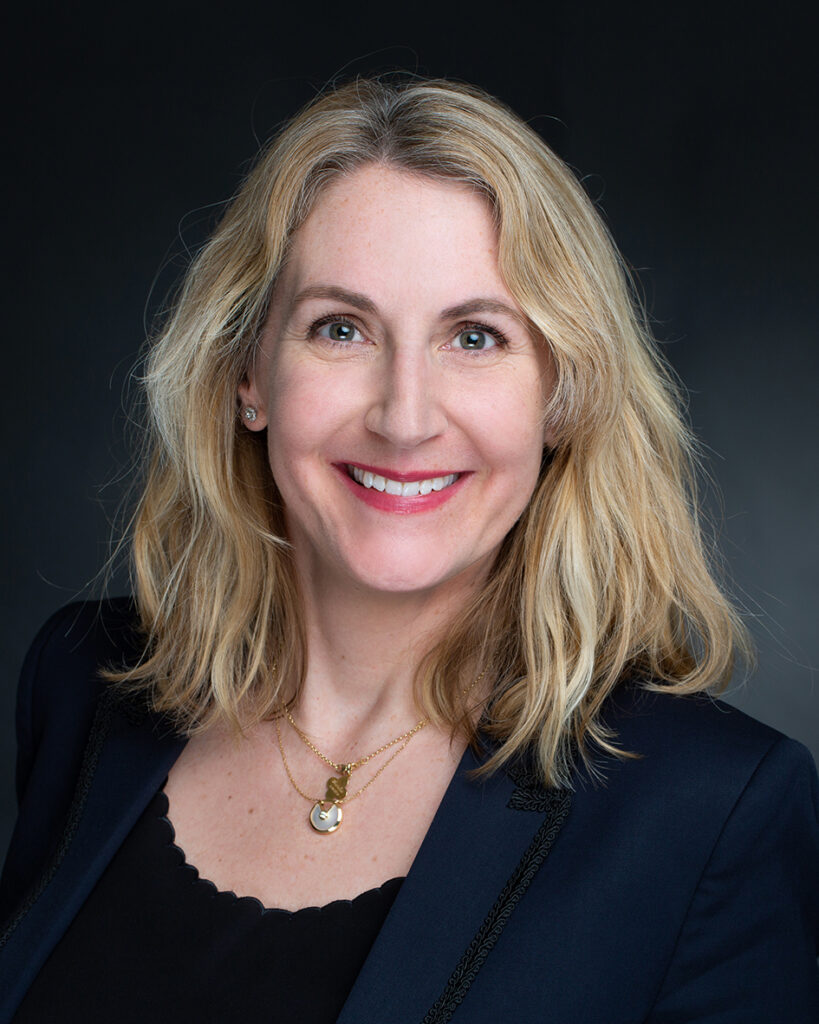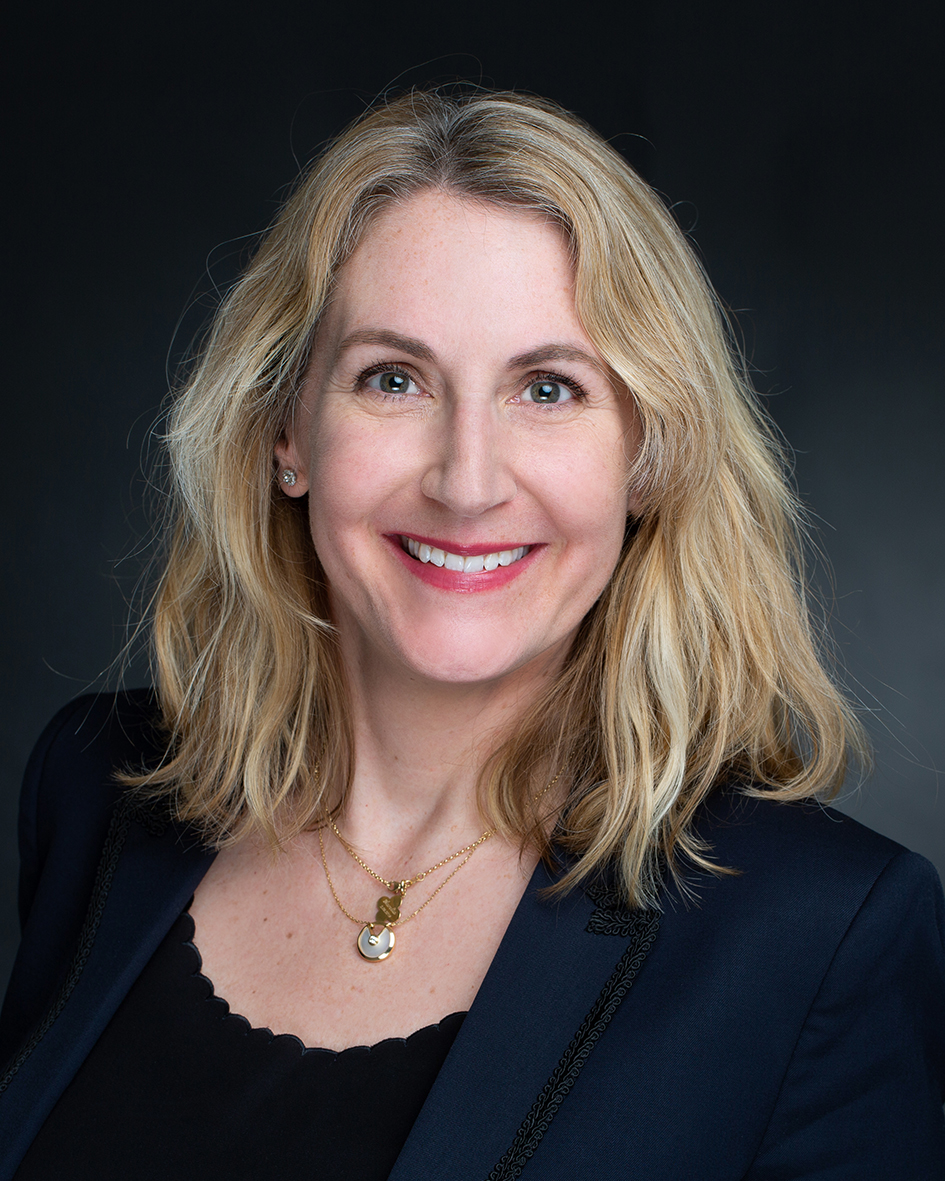 Laetitia BOCHUD
Director / President, Virtual Switzerland / XR4Europe
Virtual Switzerland, active since late 2016, promotes and encourages the…
Know more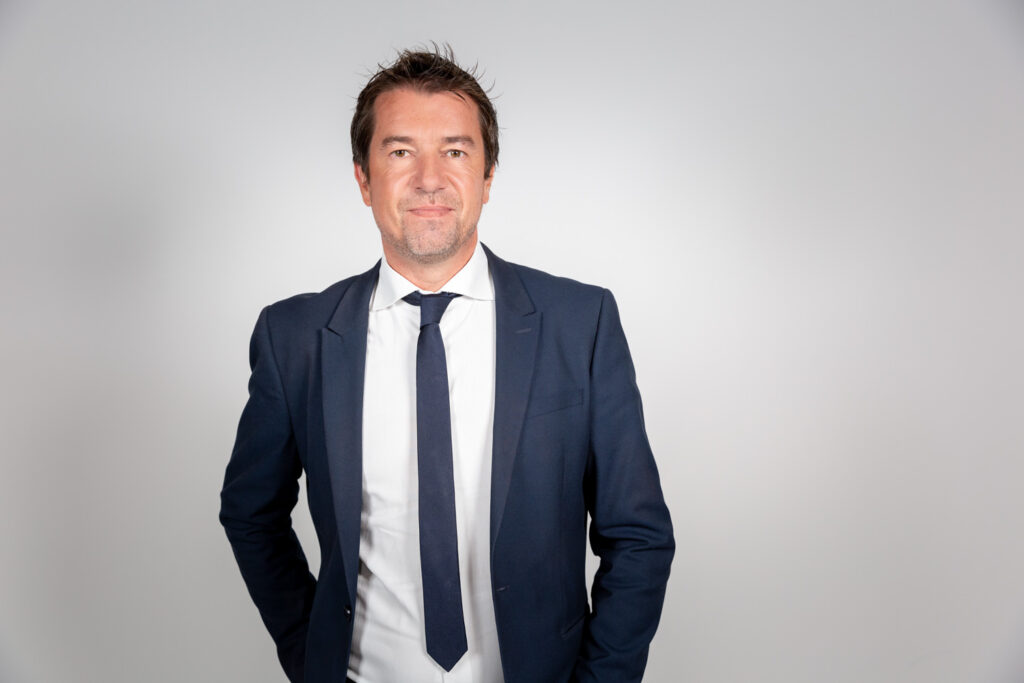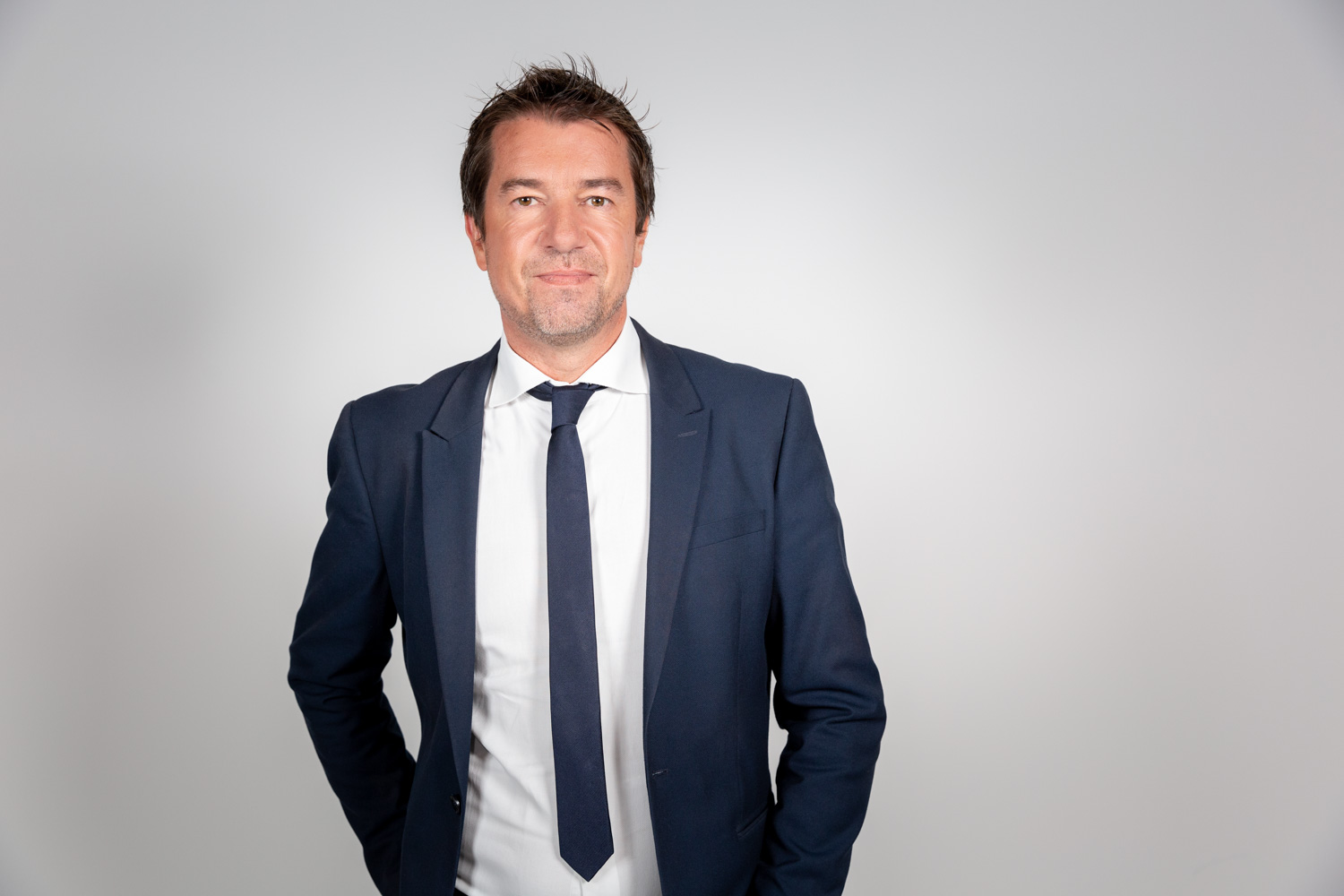 Morgan BOUCHET
Global Head Web3, Metaverse & XR, ORANGE
Exploring the future of WEB3 and Immersion for positive impact.
Know more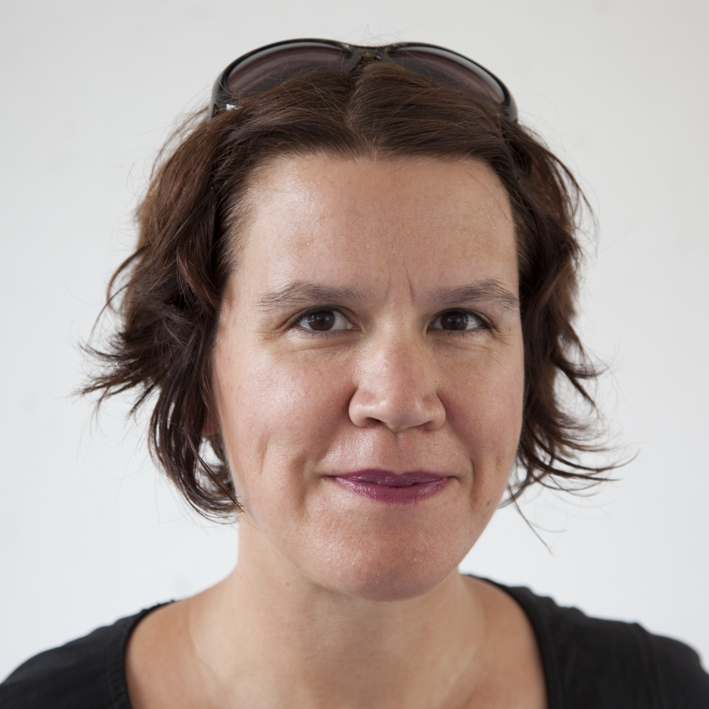 Frédérique KRUPA
Dr. Frédérique Krupa, director of the Digital Design Lab at…
Know more
Olivier DELPOUX
Head of Digital and audiovisual creation at Institut français (Paris)…
Know more
Camille BARON
Camille Baron is in charge of programs in the Digital…
Know more
For emerging names in virtual and augmented reality