3
days dedicated to professionals
6000
professional visitors
Application deadline: January 12, 2024
Celebrating VR/AR content!
Organized by Laval Virtual, #Experiences is the annual competition focusing on cross-tech VR/AR content. Dedicated exclusively to content creators/developers and producers, this competition is a chance to come and exhibit your project for free (excluding registration fees) at the Laval Virtual exhibition.
A unique opportunity to present your demos to qualified trade visitors and build business relationships!
How to get involved?
Until 12/01
Apply now
---
The main criteria is your ability to harness CrossTechnologies to provide users with a 360-degree immersive experience. Content is selected by a panel of industry experts.
From 10 to 12/04
Exhibit
---
Selected by a jury of international professionals and scientists, the best projects are showcased over the 3 days of the show, in a dedicated exhibition area.
Ceremony on 11/04
Win
---
The #Experiences competition showcases the most avant-garde projects. During the show, you can even win the Laval Virtual Award of your category. It's a real opportunity to gain industry recognition and boost your business!
#Experiences
Selection criteria
If your company is one of the 15 selected, you will be exhibiting as #Experiences. You'll have to pitch your project to our panel of professional judges to try and win a Laval Virtual Award. The selection criteria are:
Relevance of the idea/the use/the storytelling
Artistic Direction: graphic, aesthetic, 3D quality and sound design
Interfaces: hardware and interactions
Potential of experience and interaction
Originality & Innovation, Creativity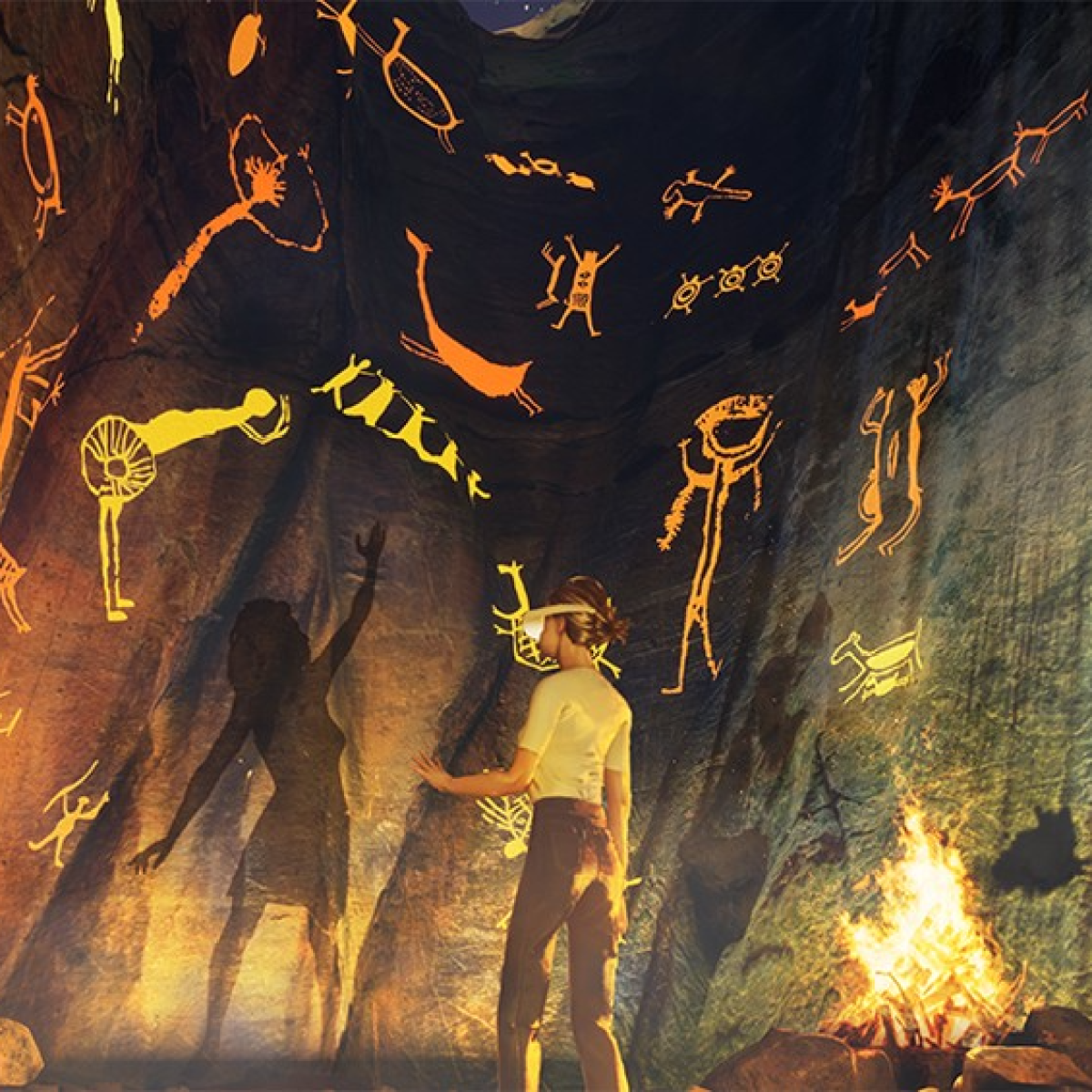 ---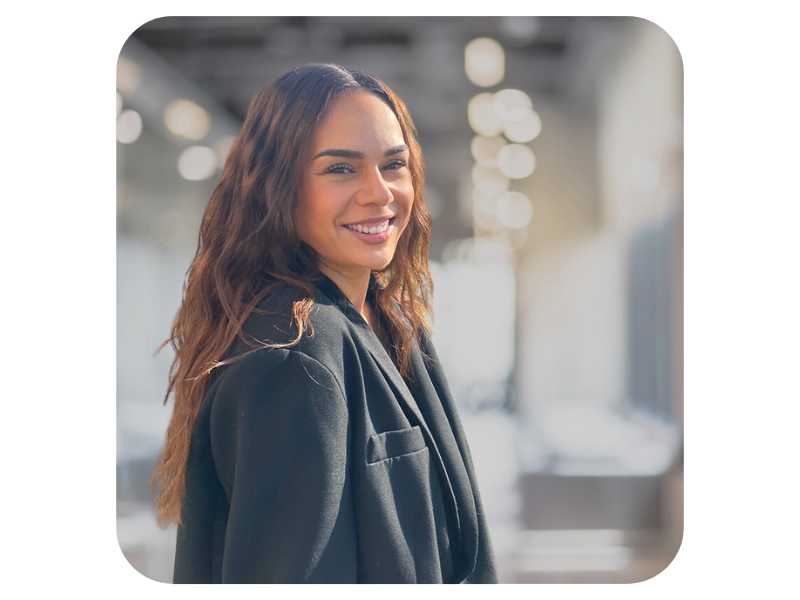 Contact me!
For more information on how to enter the #Experiences competition, please contact Laurine GUESNÉ at lguesne@laval-virtual.org.
---
#EXPERIENCES: THE 2023 WINNER
Ink & Fire
Ink & Fire by Studio KwO XR and VRXP (Brazil) is an interactive experience that takes visitors back to prehistoric times and introduces them to the art of the first inhabitants of the Americas. Presenting the most important group of rock paintings in Brazil for the first time in an immersive way to general audiences, the multimedia exhibition mixes virtual reality, augmented reality and photographs in an incredible dive into our past.
#Experiences: The jury of the previous edition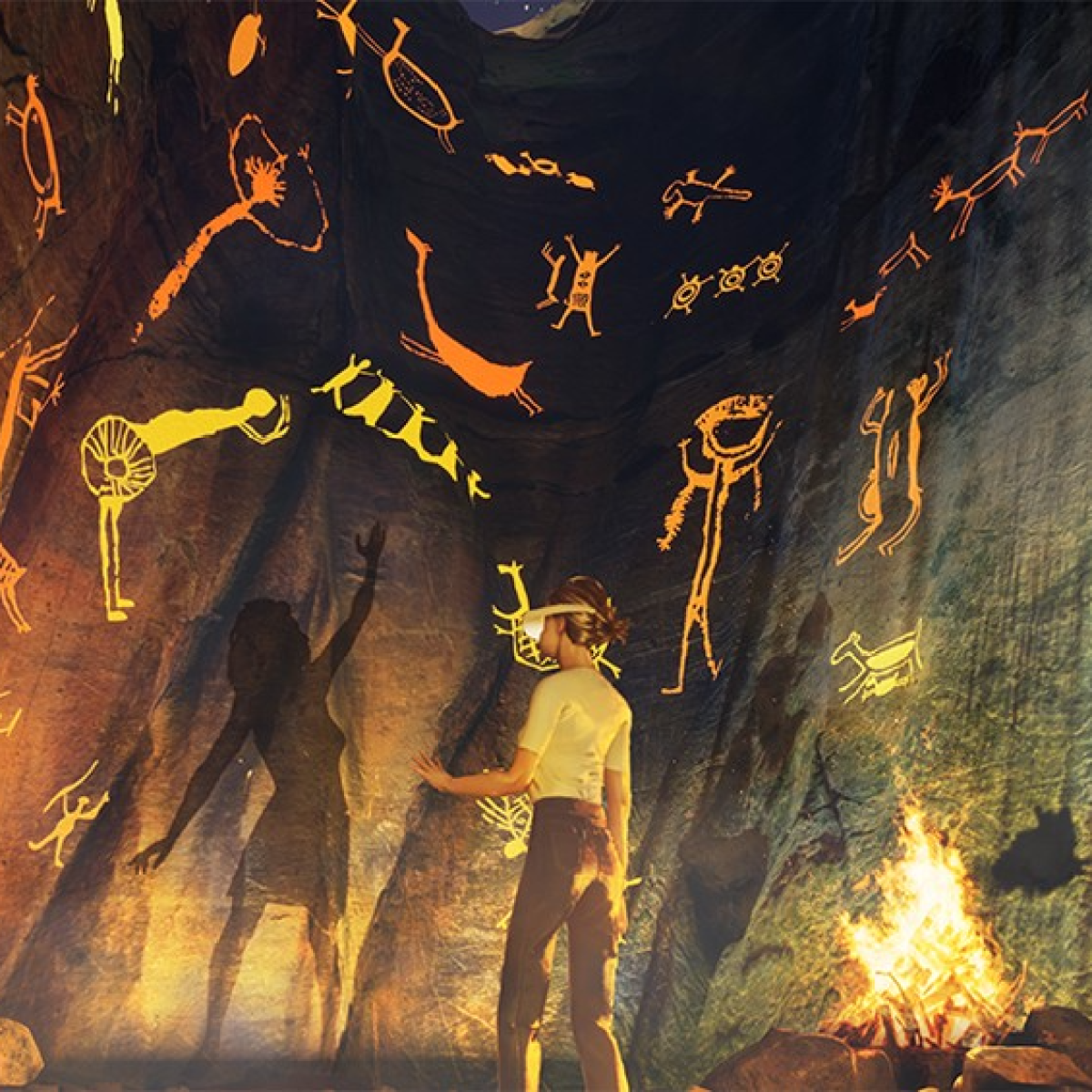 Take part in the #Experiences competition