ReVolution
A springboard for VR/AR innovations
Every year since 2006, Laval Virtual has been showcasing the world's best Virtual and Augmented Reality projects through a series of four thrilling competitions : ReVolution #Research for university or private research projects; ReVolution #StartUps for startup technology projects; ReVolution #Experiences for production studios; ReVolution #Students for school projects. The ReVolution competitions serve as a springboard for ground-breaking projects centred on the tech of the future or pioneering VR/AR applications, raising their visibility over the course of the Laval Virtual exhibition due to take place from 12 to 16 April 2023 in Laval, France.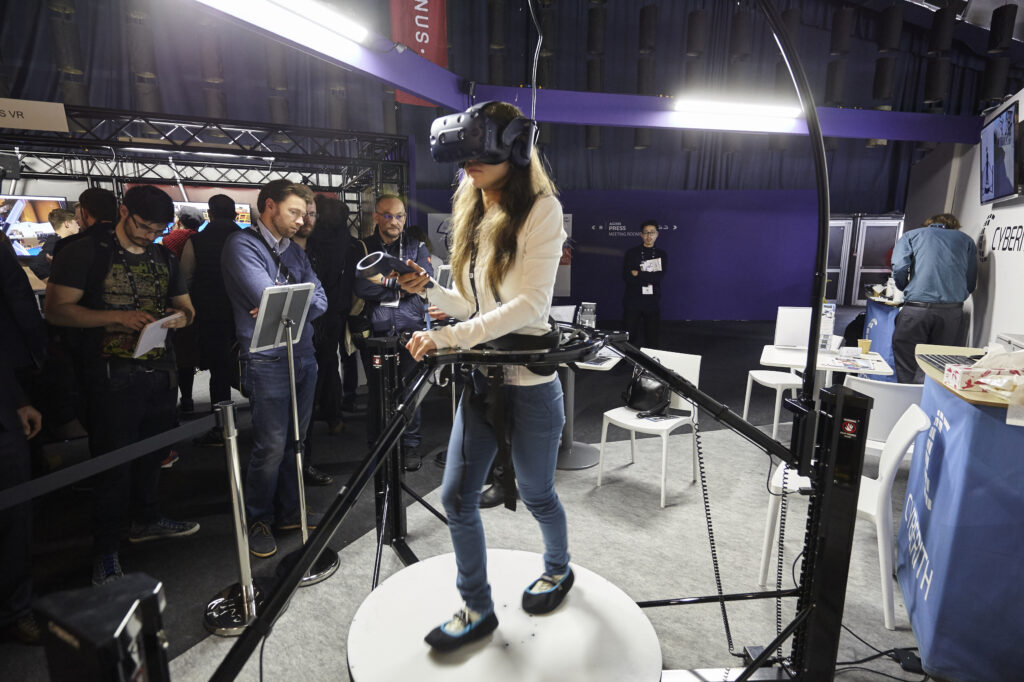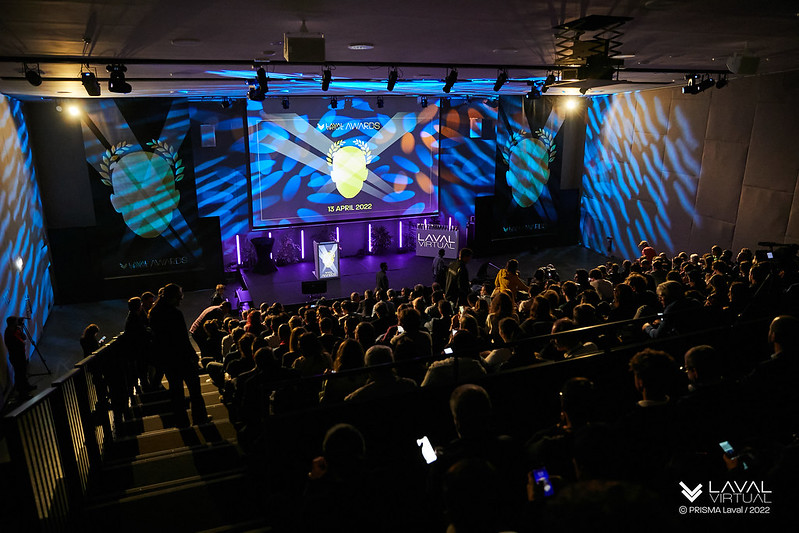 Elevating the VR/AR community
As a community hub within the sector, Laval Virtual fosters innovation by awarding prizes to developers, researchers, start-uppers, students and companies. For emerging names in virtual and augmented reality, Laval Virtual is the first step in their journey to growth. By participating in the ReVolution competitions, you could win an exhibitor space and thus be eligible to take part in the Laval Virtual Awards, receive expert feedback by presenting your solution and work, and meet other innovators to forge ties, share ideas, and potentially collaborate!
BUILD THE FUTURE
Eligibility
Each project is selected, after an online application, by an international jury of experts to win an exhibition space. There are 4 categories: #Research, #StartUps, #Experiences and #Students
Exhibit for free
The best projects are cherry-picked by a jury of international professionals and scientists and platformed within the event via free exhibitor space (see terms and conditions upon applying).
Win an award
The ReVolution competitions reward the most ground-breaking projects. Over the course of the exhibition, the ReVolution projects compete to win an award in their category. a stamp of industry approval!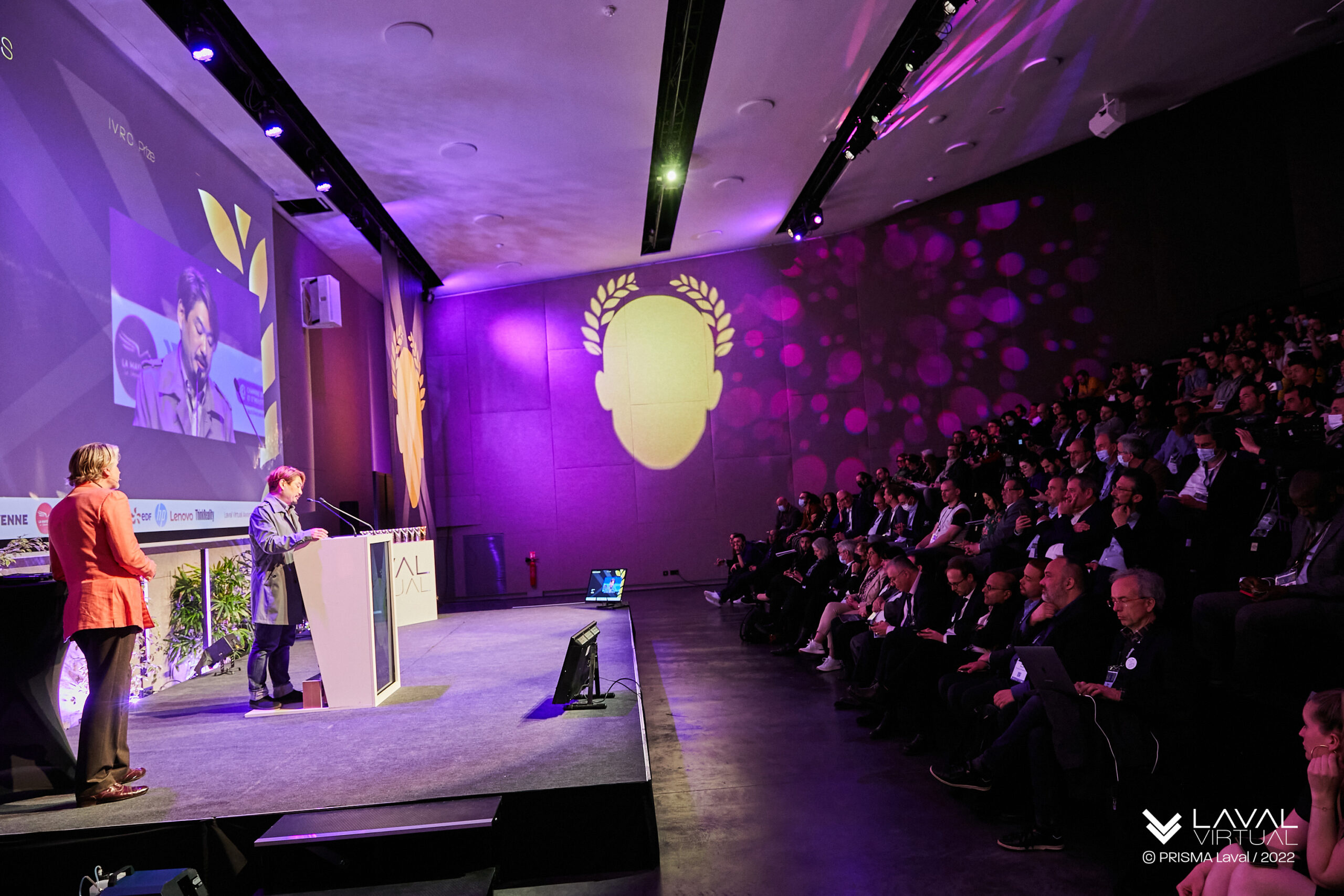 JOIN THE LEADING EVENT DEDICATED TO VR/AR