3
days dedicated to professionals
6000
professional visitors
Registration deadline: 12 January 2024
30 hours, 10 teams, 1 winner!
Come and take on other schools and students from different countries in a unique competition: a 30-hour technology marathon, known as a "hackathon"!

Two days before Laval Virtual, 10 teams (led by a mentor of their choice) challenge each other at the Laval Virtual Center. The goal? Each team is required to develop a 3D application in real time on a given subject. Participants will be given access to expert VR/AR advice and all the equipment they need.

At the end of the 30-hour hackathon, the winner wins the right to present his or her solution at Laval Virtual.
Discover the Hackathon 2023!
0:59
How to get involved?
Until 12/01
Apply now
---
The #Students Limited Time competition is an annual XR-centric competition open to all students and schools exploring XR in their fields of study. Teams will be hosted during the two-day competition.
From 10 to 12/04
Win
---
The winning team, chosen by a jury of experts, will be accommodated for the whole week of the event and will have the chance to exhibit. The winners will also receive a Laval Virtual Award in their category: a great way to showcase their work!
Ceremony on 11/04
Exhibit
---
The winning team will exhibit its project free of charge at the heart of the event (during the 3 days dedicated to the event) in front of an audience of professionals. This is a real opportunity to showcase your expertise. Don't miss this opportunity!
#Students – Limited Time
Selection criteria
The 10 teams will compete for 30 hours in a technology marathon at the Laval Virtual Center! At the end of the hackathon, a panel of industry experts will use various criteria to select the overall winner:
Theme consistency
Interfaces: hardware and interactions
Gameplay: game mechanics and flow
Artistic Direction: graphic, aesthetic, 3D quality and sound design
---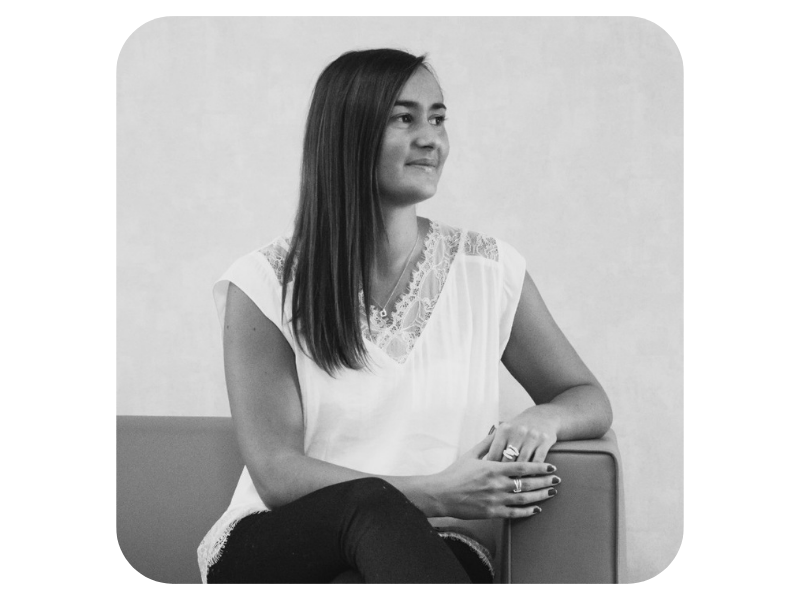 Contact me!
For more information on registration and competitions in general, please contact Anne-Sophie CLAYER at asclayer@laval-virtual.org.
---
#STUDENTS – LIMITED TIME: THE 2023 WINNER
Quality Assurance Test Protocole
Quality Assurance Test Protocole is an asymmetrical game created by the IUT de Tarbes / MIAMI (Interactive Media and Immersive Mixed Applications). In the game, the two players try to work together to determine whether a prosthesis is genuine and functional or not.
Take part in the #Students – Limited Time competition