ReVolution #Students – Limited Time Laval >>> Deadline: 10 February 2023
10 teams, one award!
Go head to head against other schools and students from a host of different countries in a unique competition: a 30-hour tech marathon! The day before the Laval Virtual exhibition, 10 teams led by the mentor of your choosing battle it out at the Laval Virtual Center. The goal? Each team is required to develop a 3D application in real time on a given subject. Participants will be given access to expert VR/AR advice and all the equipment they need.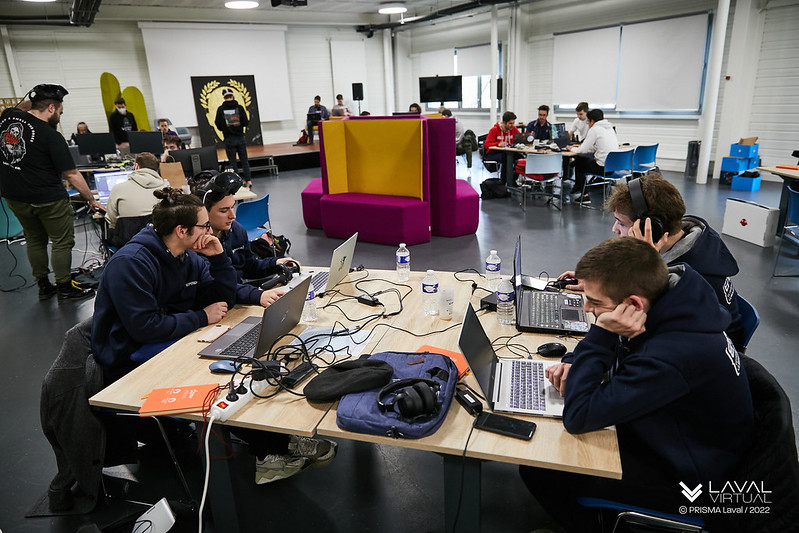 Partner of the LIMITED TIME
HP
HP Inc. is a technology company that believes one thoughtful idea has the power to change the world. Its product and service portfolio of personal systems, printers, and 3D printing solutions helps bring these ideas to life.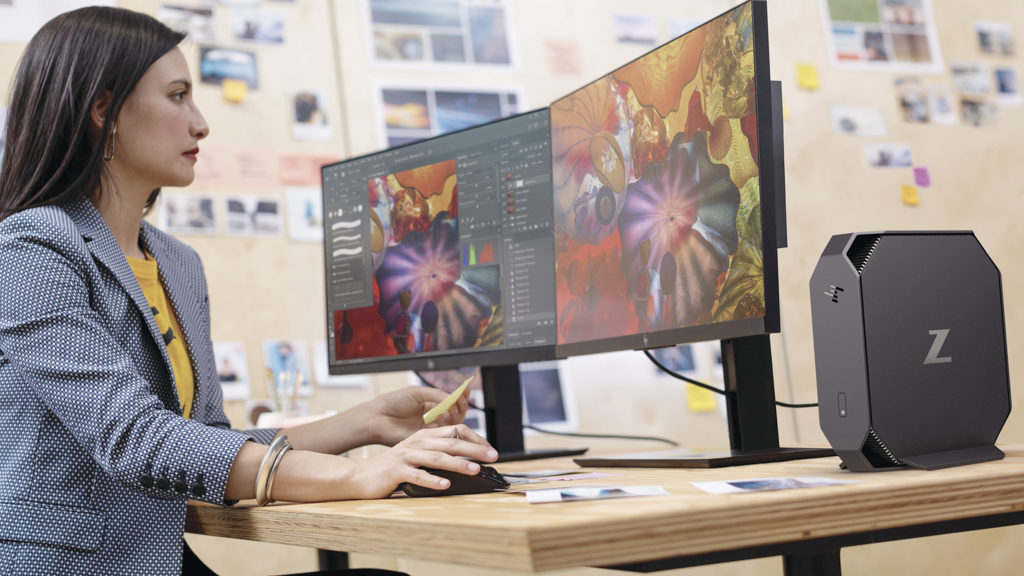 Eligibility
The Revolution #Students Limited Time competition is an annual XR-focused contest open to all students and schools that cover XR as part of their curriculum.
At the Laval Virtual Center
The teams are provided with accommodation for the duration of the competition (two days), with the winning team being treated to an entire week. The competition takes place at the Laval Virtual Center, a one-of-a-kind innovation hub equipped with everything teams need to see them through the competition.
Exhibit for free
During the event, the winning team will be given the opportunity to exhibit their project to an industry audience within the exhibition itself. Don't miss out on the chance to show what you can do.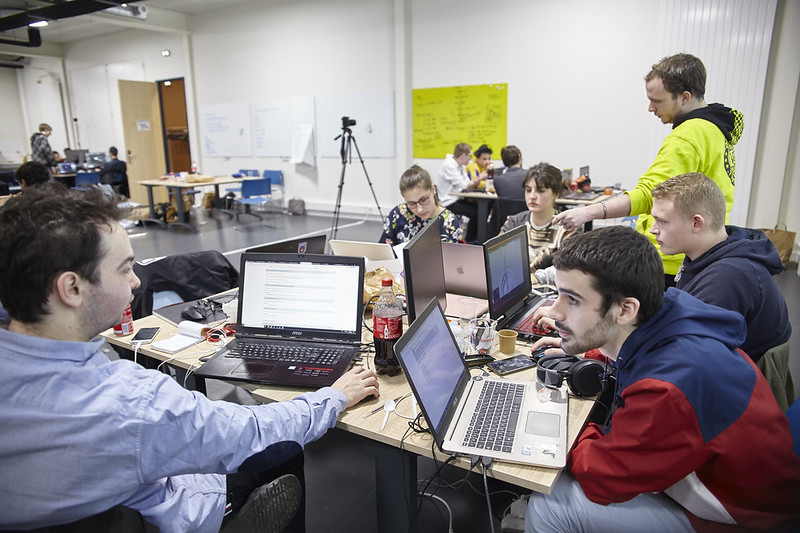 I want to win!