3
days dedicated to professionals
6000
professional visitors
Registration deadline: 12 January 2024
Platform your VR/AR innovation
The #StartUps competition showcases the VR/AR innovative projects of the year! Open to all start-ups under 3 years of age who have never exhibited at Laval Virtual, this competition rewards the most innovative XR projects in the field. Showcase your innovation to key industry players at one of the world's most renowned XR events!
How to get involved?
Until 12/01
Apply now
---
The competition is open to StartUps and project leaders proposing a product or solution related to immersive technologies. This project (or solution) may be in the prototyping or commercialization phase.
From 10 to 12/04
Exhibit
---
Selected by a jury of international professionals and scientists, the best projects will be showcased over the 3 days of the show, in a dedicated area with free exhibition space (excluding registration fees).
Ceremony on 11/04
Win
---
The #StartUps competition showcases the most avant-garde projects. During the show, you can even win the Laval Virtual Award of your category. It's a real opportunity to gain industry recognition and boost your business!
#StartUps
Selection criteria
If your company is one of the selected projects, you will be exhibiting as a #StartUps. Your start-up must be less than 3 years old and must never have exhibited at Laval Virtual. You'll have to pitch your project to a panel of judges for a chance to win a Laval Virtual Award. The evaluation criteria will cover :
Relevance of the technology, product, solution
Business potential
Novelty / Innovative of the solution
Positive social and environmental impact on society
---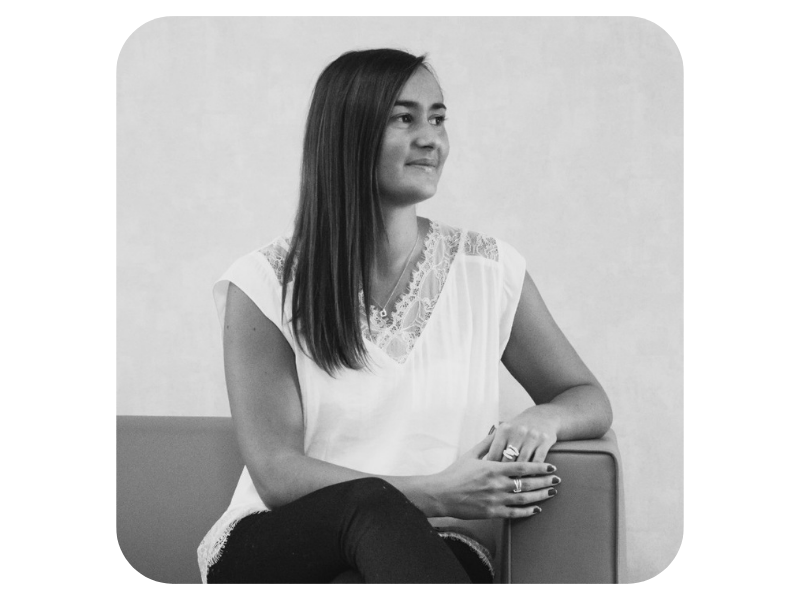 Contact me!
For more information on registration and competitions in general, please contact Anne-Sophie CLAYER at asclayer@laval-virtual.org.
---
#STARTUPS: THE 2023 WINNER
Move.ai
Move.ai (UK) brings markerless motion capture to the masses. Thanks to the application, creators can capture high-quality motion data previously reserved for large studios. Move.ai's patented software extracts natural human movements from video using advanced AI, computer vision, biomechanics and physics, automatically retargeting data to your character's rig.
#StartUps: The Jury of the previous edition
Take part in the #StartUps competition