ReVolution #StartUps >>> Deadline: 22 january 2023
Platform your VR/AR innovation
The ReVolution #StartUps showcases each year's VR/AR gems. Open to all Laval Virtual newcomer start-ups with fewer than three years under their belts, this competition rewards the most innovative XR projects in the field. If you're looking to spread awareness of your innovation by getting it in front of the industry's biggest names at one of the world's top XR events, the ReVolution #StartUps competition is for you.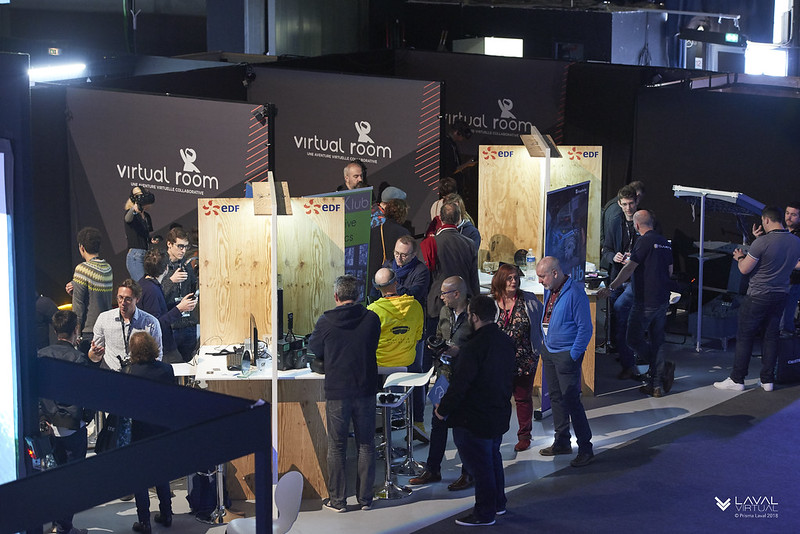 Eligibility
The competition is open to start-uppers and entrepreneurs with an immersive tech-based product or solution, whether you're still at the prototype stage or bringing it to market.
Exhibit for free
The 16 best projects are cherry-picked by a jury of international professionals and scientists and platformed within the event via free exhibitor space (excluding registration fees).
Win an award
The ReVolution #StartUps competition rewards the most ground-breaking projects. Over the course of the exhibition, you'll be in with a chance of winning an award in your category: a stamp of industry approval!
WINNER 2022
AVATAR MEDICAL
Avatar Medical harnesses the powers of virtual reality (VR) to bring surgeons an immersive, interactive and ultra-precise experience of 3D medical images to help improve how they prepare and plan operations and surgery. Avatar Medical's technology is underpinned by three years of innovative research at the Institut Pasteur and Institut Curie in areas such as human-data interaction, machine learning and infographics. It allows the instantaneous generation of 3D patient representations (i.e. patient avatars) from any tomographic medical image type (MRI or CT).
ReVolution #StartUps : The Jury
Camille HERISSON
Coach Startup, Laval Mayenne Technopole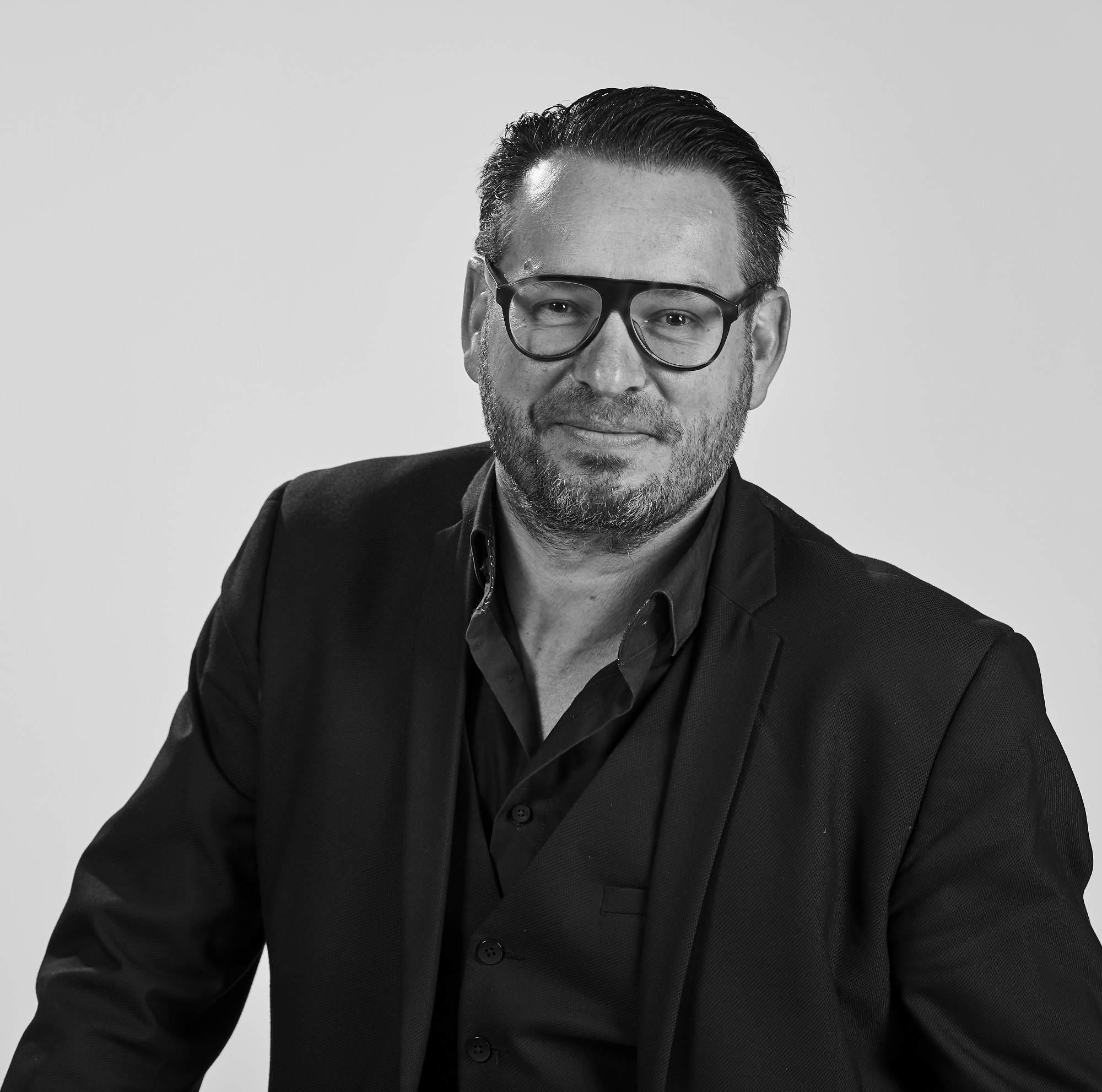 Antoine JOUFFLINEAU
Project Manager, Laval Economie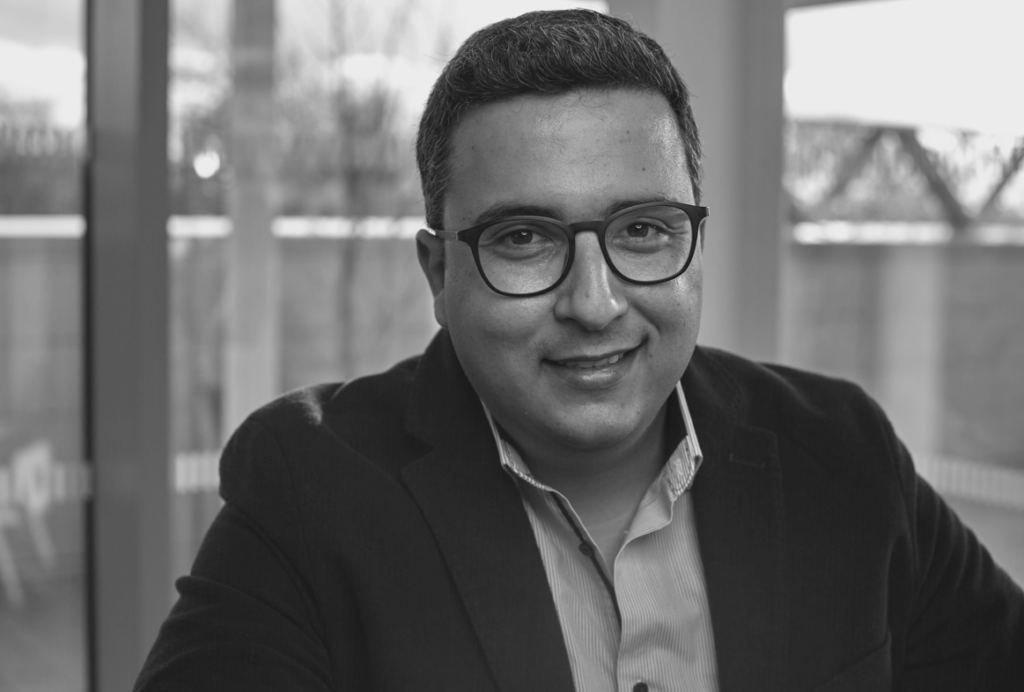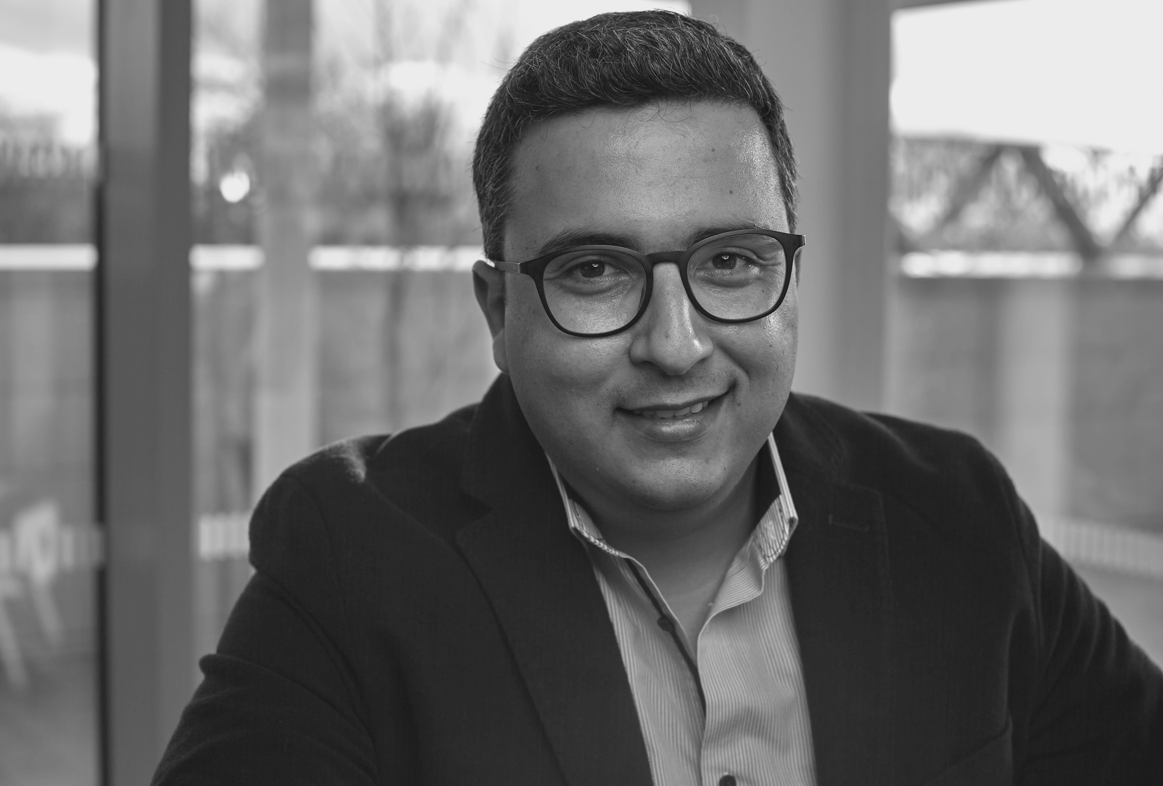 Aimen MAKI
Creative Technologist, Talan
Ex Creative Technologist at Laval Virtual, I joined Komodal since…
Know more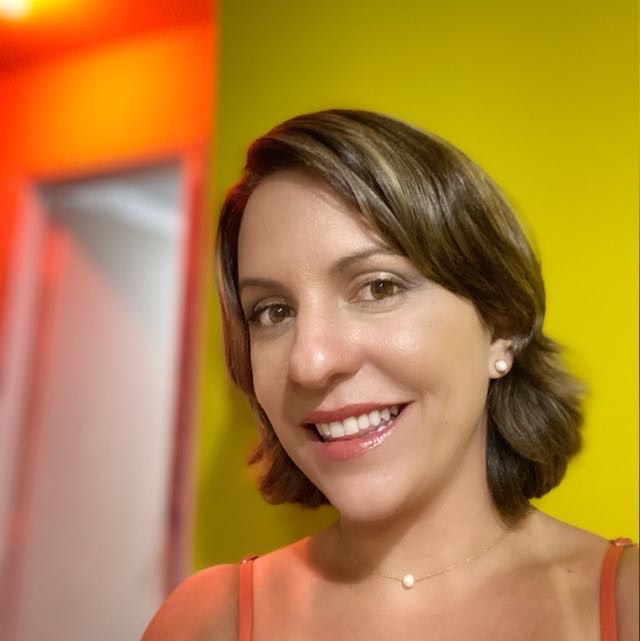 Ana ARRUDA
International partnerships, distribution, residences+labs/talent development, start-ups, XR festivals and events.
Know more
Keith MELLINGEN
Keith Mellingen is an award-winning VR director with over 9…
Know more
Timothée BROUCKE
Head of Village by CA Laval, Village by CA
As head of the Village by CA Laval, I help…
Know more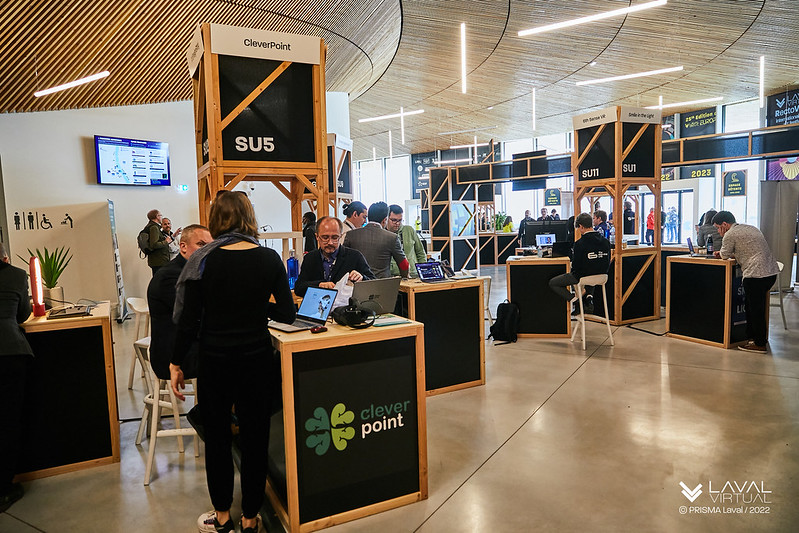 Take part in ReVolution #StartUps for a chance of winning an award!