Invest in immersive technologies
For emerging names in VR/AR, the ReVolution competition is the first step in their journey to growth. Whether their focus is on #Research, #Startup, #Experiences or #Students, the very best research lab, hardware solution and content production projects are brought together in dedicated spaces within the exhibition venue : a handy way of identifying who's who and spotting up-and-coming talent.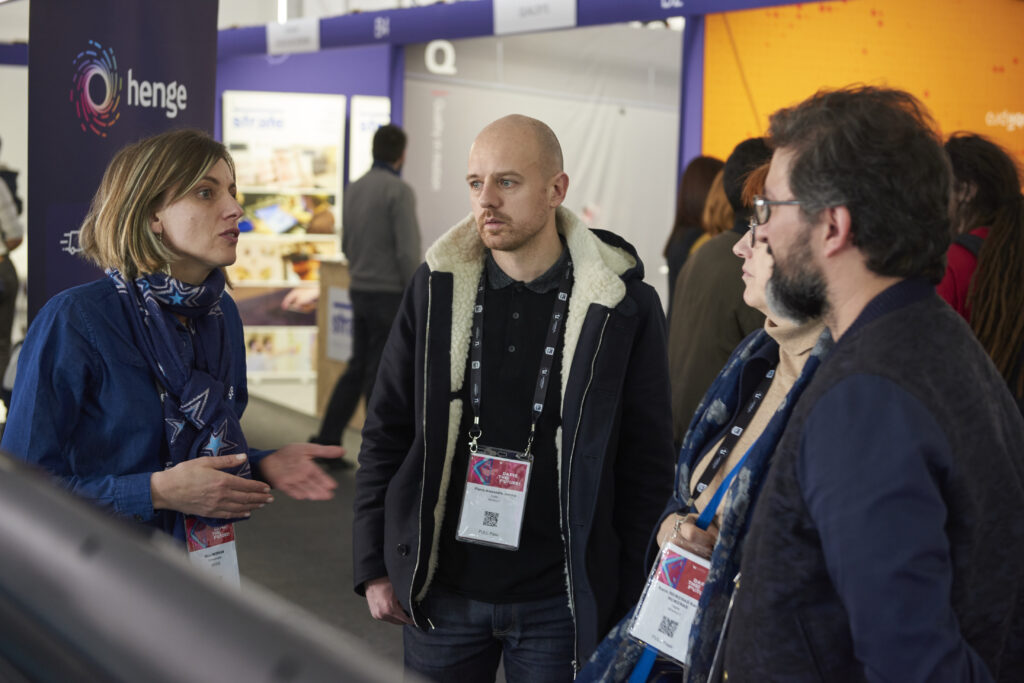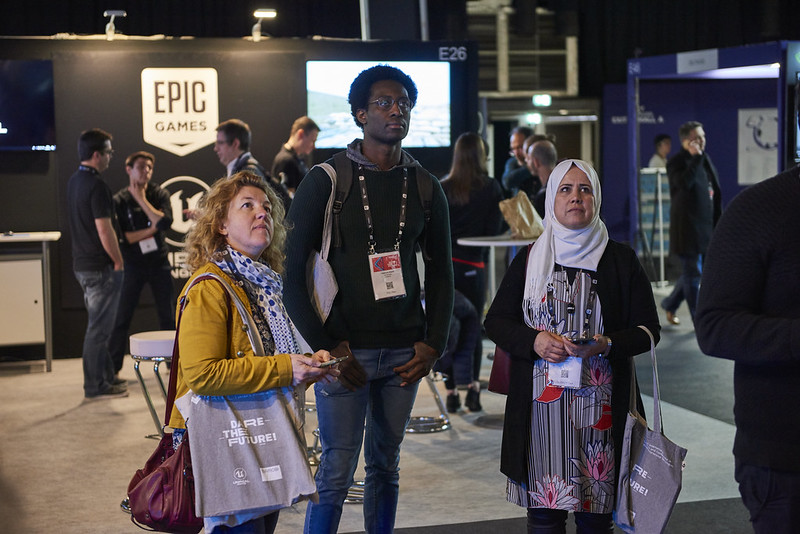 Participate in the major event dedicated to VR/AR
Launched in 1999, over the course of a week the event transforms the city of Laval (Mayenne, France) into the beating heart of all things Virtual Reality, bringing leading names in VR/AR together under the same roof: researchers, start-ups, major groups, investors, creatives and users. The Laval Virtual exhibition is a golden opportunity to meet everyone involved in the sector and generate new business leads.
THINK THE FUTURE !
Expert VR/AR exhibitors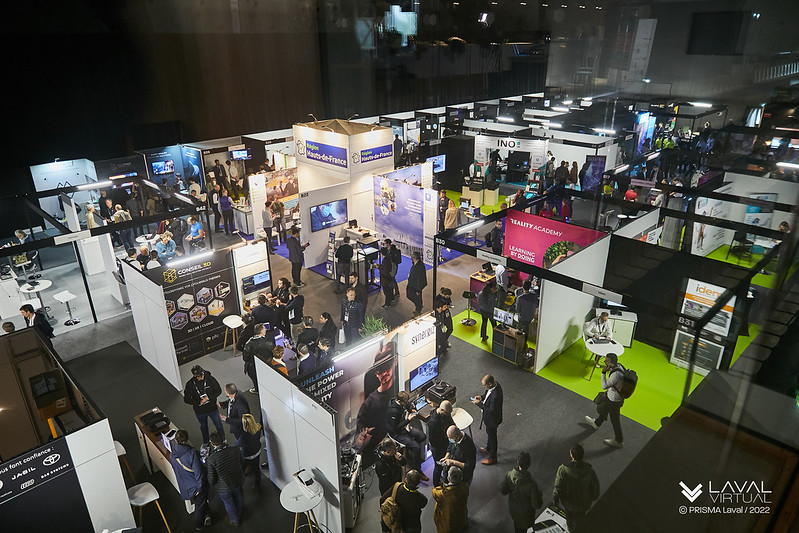 Industry pros, start-uppers, academics, creatives and pioneers in immersive technologies have been flocking to the Laval Virtual exhibition since 1999 Europe's world-renowned leading VR/AR exhibition Laval Virtual is celebrating its 25th edition ! Not to be missed
Inspiring industry talks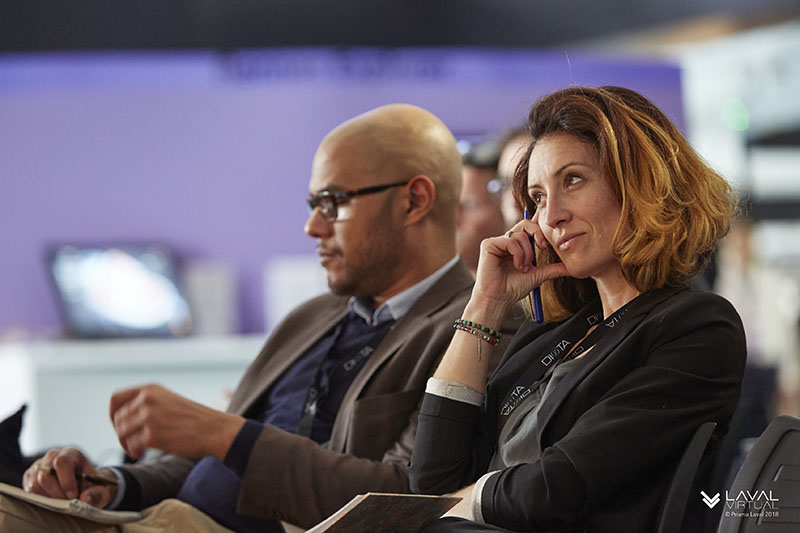 Immersive technologies are evolving at rapid pace and playing an increasingly key role within our societies, in a phenomenon as fascinating as it is unsettling. From 12 to 16 April, the 25th edition of Laval Virtual dives deep into these issues, handing the mic over to the sector's experts in a bid to imagine the future. A golden opportunity to spot trends thanks to a clear, incisive vision of future developments.
Networking opportunities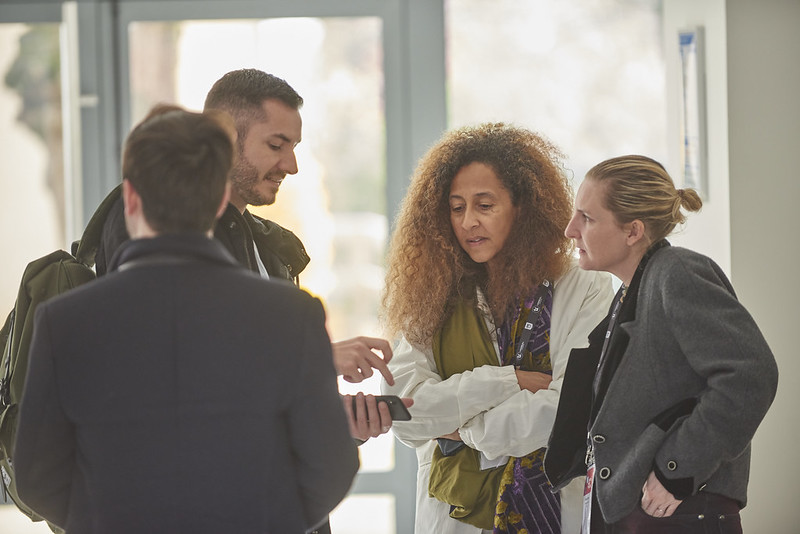 Laval Virtual is awash with opportunities to connect with others thanks to a jam-packed line up of evening events, an awards ceremony, the exhibition itself, and much more. Log into the event's matchmaking app to connect with other Laval Virtual attendees and exhibitors.
Fun, unforgettable evenings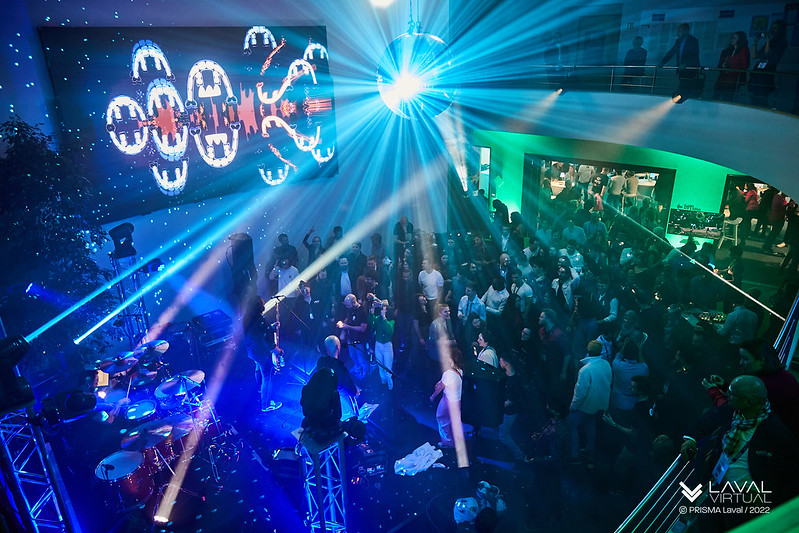 Laval Virtual means fun, unforgettable evenings too, especially the renowned Laval Virtual Party! This year, we've got yet another memorable evening in store for you. Full pass-holders are cordially invited to the exhibition's former venue in the heart of the city centre for a night packed full of surprises and a DJ!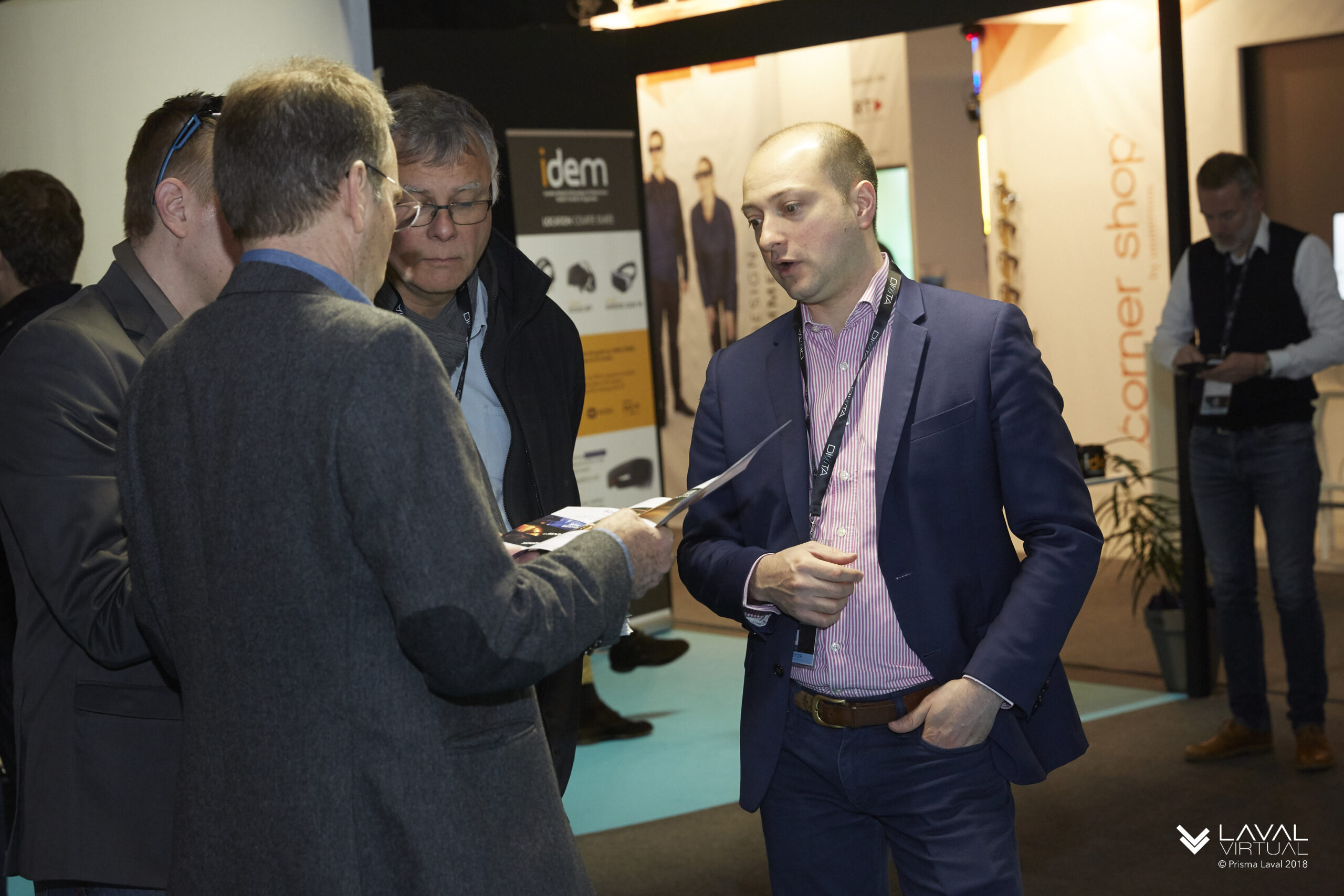 Invest in immersive technologies