Available to Full Pass holders, Laval Virtual's BtoB conferences spotlight the immersive technologies sector all the while responding to major questions for users.
Conferences held in English with French subtitles.
Thursday 13 april 2023 I 13:30 – 15:45
VR/AR what benefits for my business?
From luxury to events management and culture, all sectors have benefited from immersive technologies being made readily accessible. Reflecting on applications that draw on augmented reality, virtual worlds, and immersive virtual reality content, what tangible benefits do those that embraced innovation enjoy today? Leading names and sector experts share their experiences and vision in an opportunity to find out how major brands have succeeded in harnessing immersive technologies to increase revenue.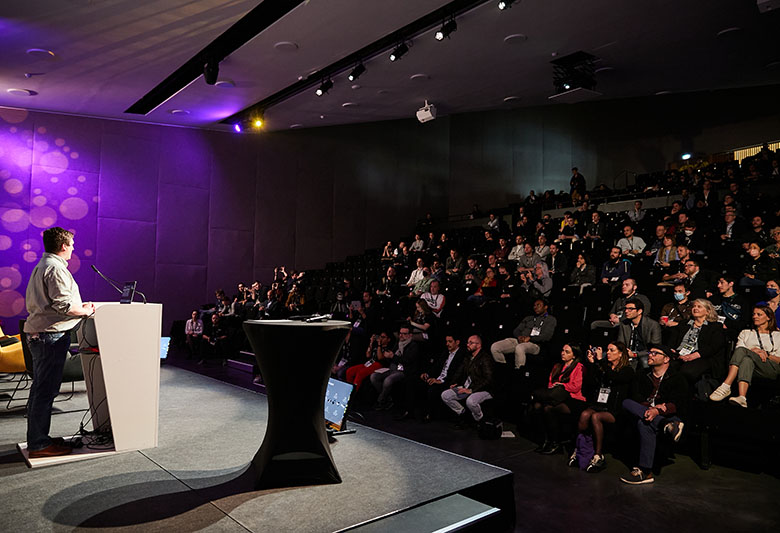 Speakers
PARTNER OF CONFERENCES
QUALCOMM
Qualcomm is the world's leading wireless technology innovator and the driving force behind the development, launch, and expansion of 5G. When we connected the phone to the internet, the mobile revolution was born. Today, their foundational technologies enable the mobile ecosystem and are found in every 3G, 4G and 5G smartphone. They bring the benefits of mobile to new industries, including automotive, the internet of things, and computing, and are leading the way to a world where everything and everyone can communicate and interact seamlessly. Qualcomm Incorporated includes our licensing business, QTL, and the vast majority of their patent portfolio.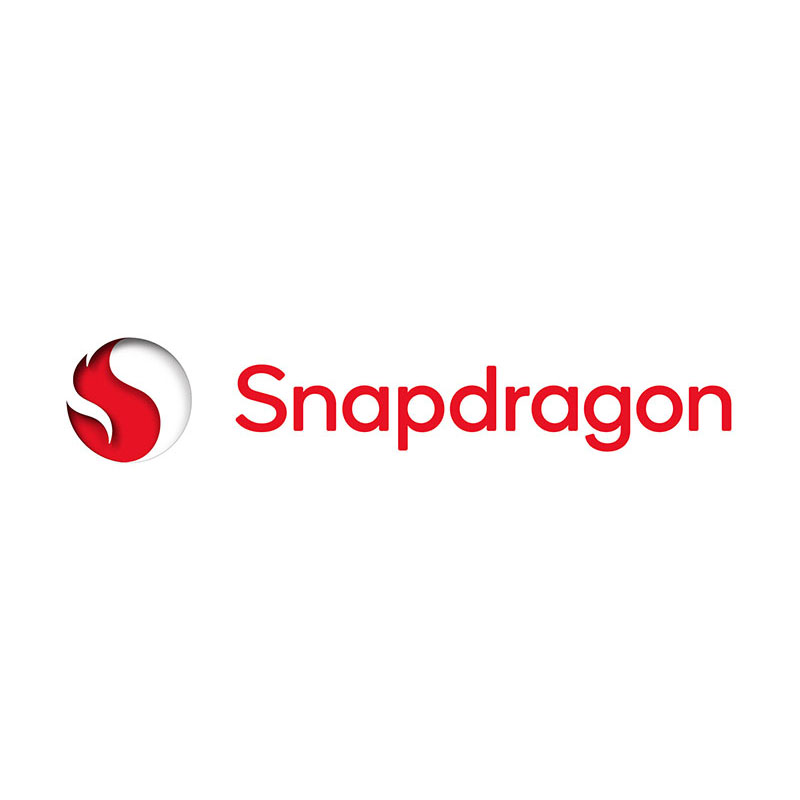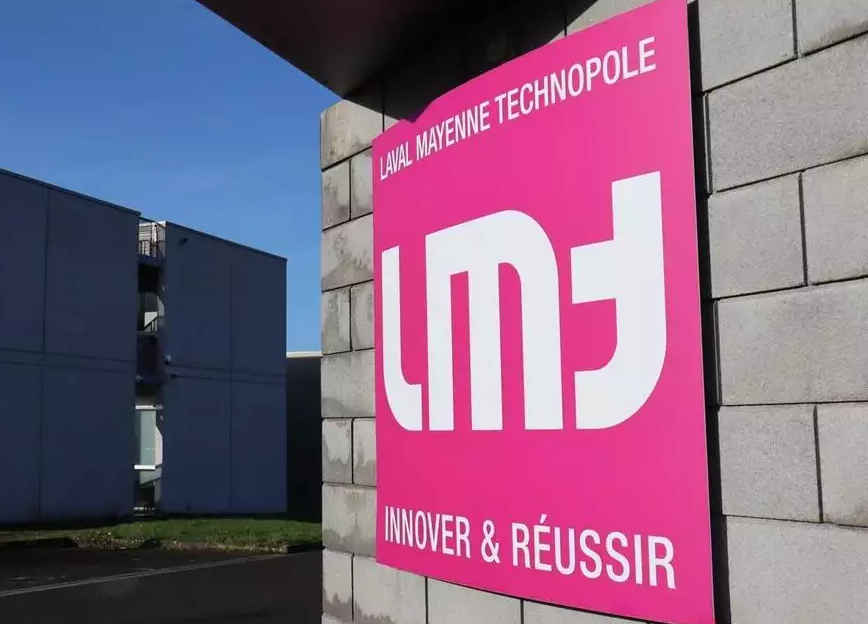 PartNER OF "VR/AR: What benefits for my business?"
LAVAL MAYENNE TECHNOPOLE
In operation since 1996, Laval Mayenne Technopole is the reference for innovation in Mayenne and contributes to the economic development of the region through innovation. Whether you want to innovate in your company, create your startup, raise funds, conquer the international market or integrate the digital ecosystem, LMT deploys all the human and material solutions that will enable you to innovate and succeed. LMT animates the digital sector in Mayenne, by regularly organising events and by distributing a monthly newsletter.
PartNER OF "VR/AR: What benefits for my business?"
EUROPEAN PROJECT
The session "VR/AR: What benefits for my business?" is supported by the euopréen project. 4H-CREAT aims to generate transnational knowledge transfer models to enhance the sharing of RTD results from research institutions to the Cultural and Creative Industry (CCI) SME's by developing innovative products through a transnational Quadruple Helix cooperation approach (end-user involvement and co-design).
It will identify new products and services orientated to the new trends in market demand (i.e. Transmedia), by exploiting of the digital technology and economy.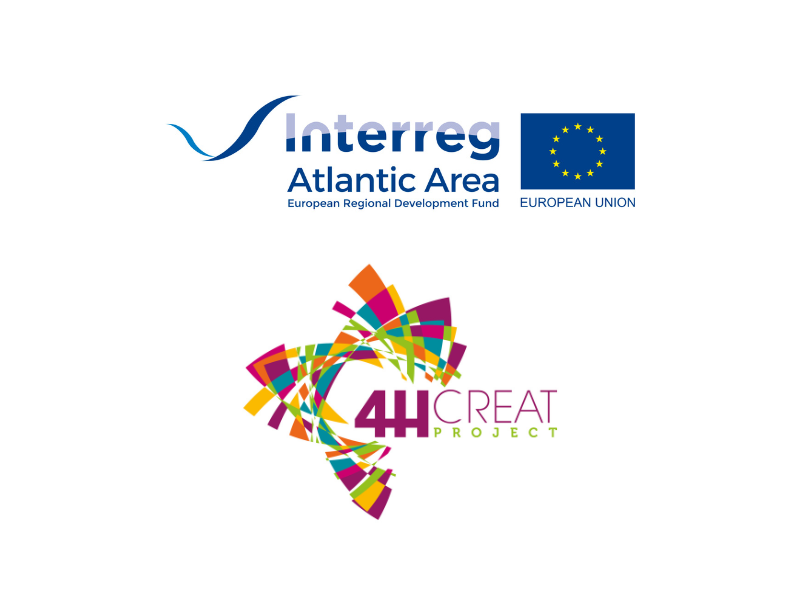 Laval Virtual conferences from April 12 to 14, 2023
To better understand the impact of VR/AR
The Laval Virtual conferences are aimed at all those who wish to better understand and better apprehend immersive technologies in their sector of activity, to integrate them into their value chain or to anticipate their development: executives, technical managers, etc. Available to Full Pass holders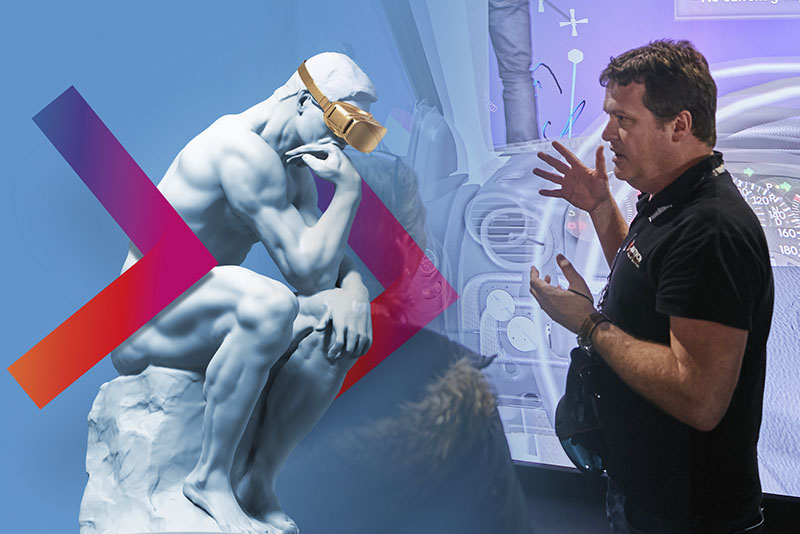 With the Full Pass : Live the Laval Virtual experience !
From April 12 to 16, 2023, through a five-day conference and exhibition program, including three days open to professionals, learn to master VR/AR technologies and test inspiring XR content.
Expert VR/AR exhibitors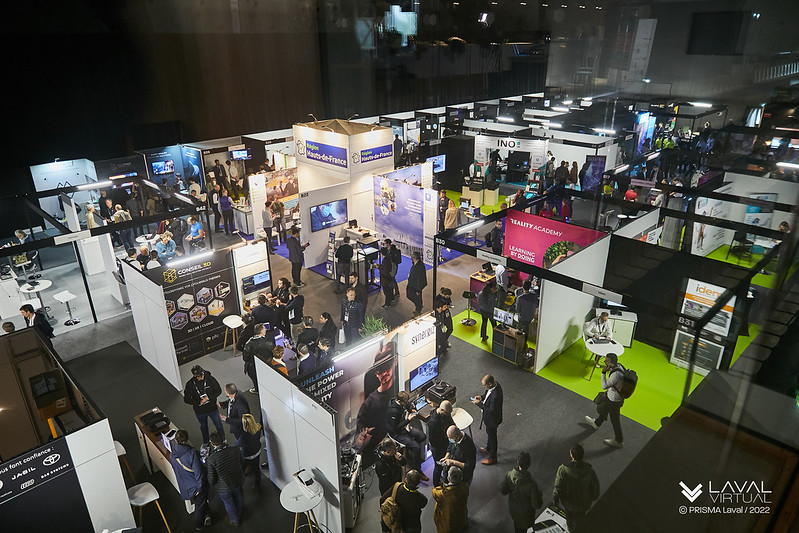 Industry pros, start-uppers, academics, creatives and pioneers in immersive technologies have been flocking to the Laval Virtual exhibition since 1999 Europe's world-renowned leading VR/AR exhibition Laval Virtual is celebrating its 25th edition ! Not to be missed
Inspiring industry talks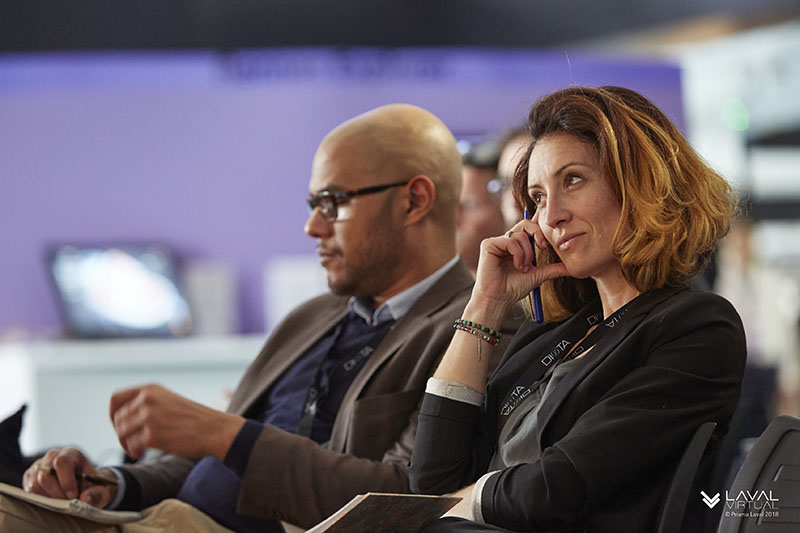 Immersive technologies are evolving at rapid pace and playing an increasingly key role within our societies, in a phenomenon as fascinating as it is unsettling. From 12 to 16 April, the 25th edition of Laval Virtual dives deep into these issues, handing the mic over to the sector's experts in a bid to imagine the future. A golden opportunity to spot trends thanks to a clear, incisive vision of future developments.
Networking opportunities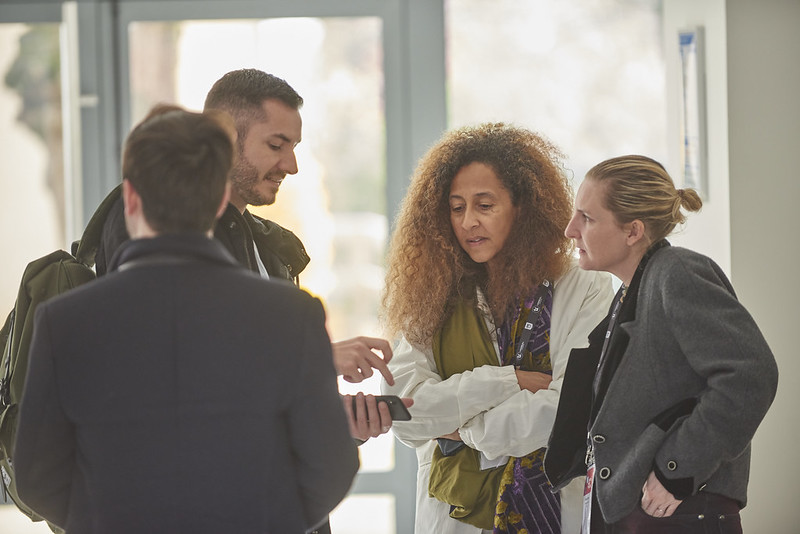 Laval Virtual is awash with opportunities to connect with others thanks to a jam-packed line up of evening events, an awards ceremony, the exhibition itself, and much more. Log into the event's matchmaking app to connect with other Laval Virtual attendees and exhibitors.
Fun, unforgettable evenings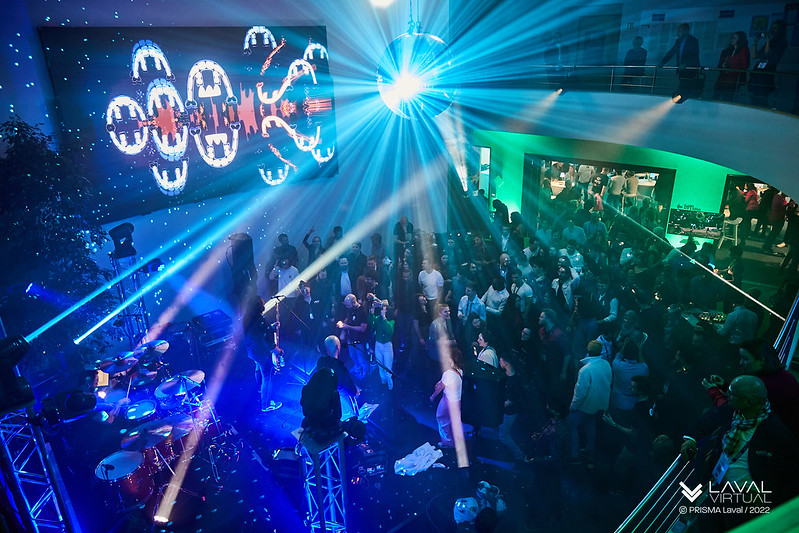 What would Laval Virtual be without its memorable parties, and in particular the famous Laval Virtual Party! This year again we have an unforgettable evening in store for you. See you at the Laval Virtual Center (rue Marie Curie – 53810 Changé). An evening for all those with a Full Pass!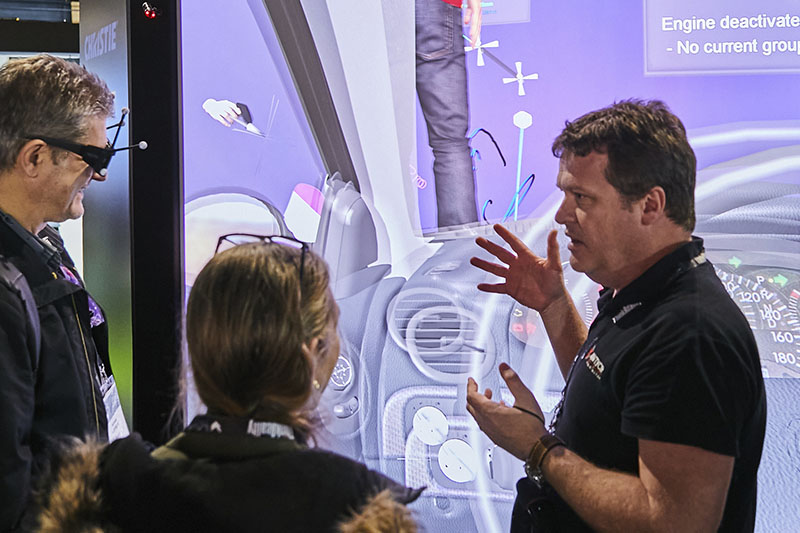 VR/AR what benefits for my business?