Tuesday 11 April 2023 I 07.30 pm to 11.00 pm
An international event!
This event brings together more than 90 people, not only professionals and academics participating in the Laval Virtual exhibition, but also XR end-users from Europe, Japan, China and elsewhere… This dinner, which takes place at Petit Perier restaurant, is a good introduction to Laval Virtual, a good way to relax and get into the spirit of the 3-day event and a real opportunity to initiate new contacts and projects. The launch is scheduled for 7:30 pm.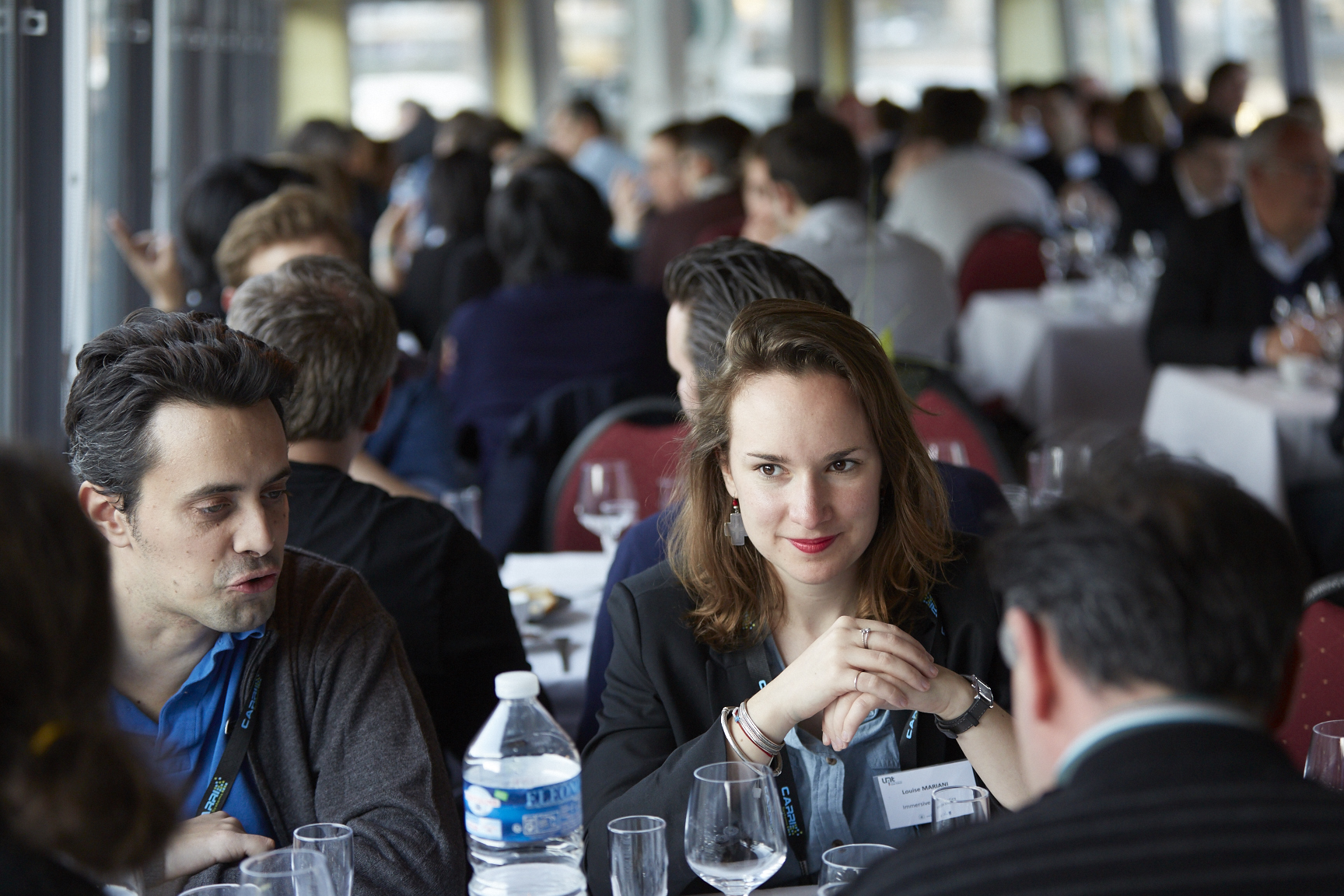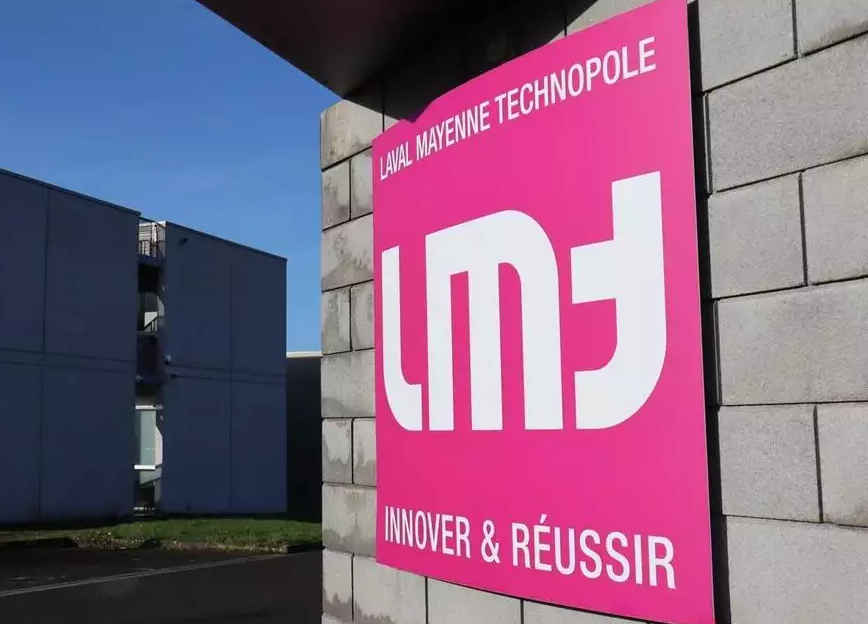 PARTNER & ORGANISER
LAVAL MAYENNE TECHNOPOLE
In operation since 1996, Laval Mayenne Technopole is the reference for innovation in Mayenne and contributes to the economic development of the region through innovation. Whether you want to innovate in your company, create your startup, raise funds, conquer the international market or integrate the digital ecosystem, LMT deploys all the human and material solutions that will enable you to innovate and succeed. LMT animates the digital sector in Mayenne, by organising regular events and by distributing a monthly newsletter.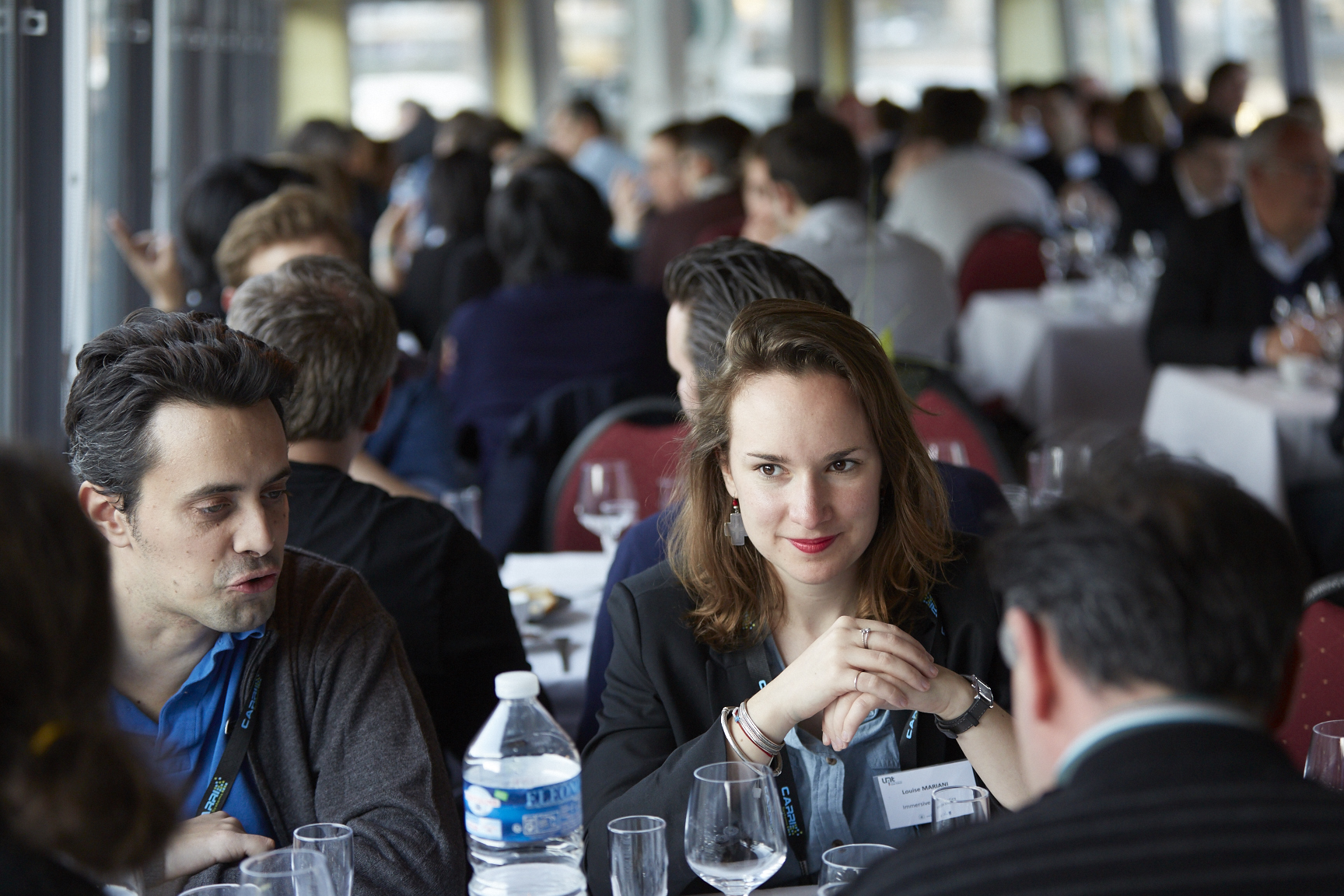 Join the dinner!